Transition
Moving to high school is an exciting but often nerve racking part of a child's educational journey. There is a wealth of educational research highlighting the positive influence that an effective transition process can have on a child's academic progress and future well-being.

At Acle Academy it is essential to us that each new student starts Year 7 feeling safe, secure, happy and enthused to be part of their new school.
This not only applies to students; we also want parents and carers to be happy and well informed about the move their child will be making.
As an academy we go to great lengths to ensure that this is the case.
Acle Academy welcomes students from several different feeder schools, some with very small cohorts so transition to High School is a significant change. Expanding numbers and a growing reputation mean that the academy is also a popular choice for many students from beyond our catchment area.
The academy has a large number of additional primary schools with students who transfer to us, so our transition programme has been adapted over the years to ensure that we fully meet the needs of all students. We are proud of our reputation and strive to ensure that it continues to develop and flourish.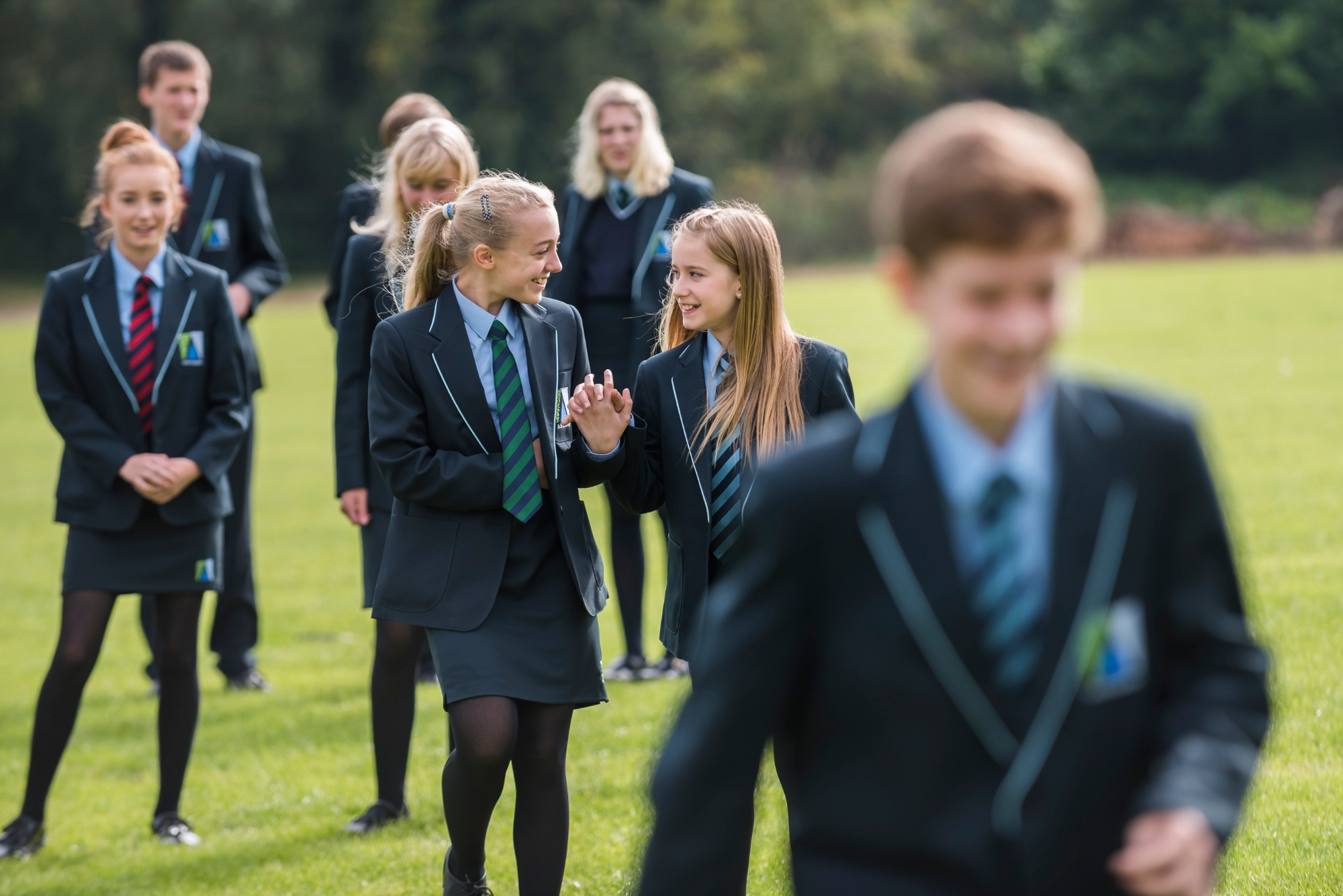 Throughout the year we work closely with our primary schools, delivering themed transition days from the end of year 5 throughout the year, with focus on the students getting to meet and develop new friendships with pupils from different schools.

In addition to our Open Evening we also offer opportunities for the whole family to visit the Academy and become familiar with our school and staff, such as our popular Easter Egg Hunt and Afternoon Tea Party. These experiences, alongside strong communication and the sharing of key information, ensure that an early positive relationship is built between every student and their family and the group of schools concerned.

Visits to year 6 students will take place in the summer term. This usually involves a visit from the Head of Year, often accompanied by students from our Student leadership Wellbeing Service Area, who as well as enjoying a visit to their old primary school, take great pride in talking to the year 6s about life at high school, and presenting them with some top tips for settling in and being successful at high school. This presents us with a great opportunity to meet the year 6 students in an environment that they are comfortable in, as well as an opportunity to communicate with their Year 6 teacher.

The academy also offers small group transition visits for students who might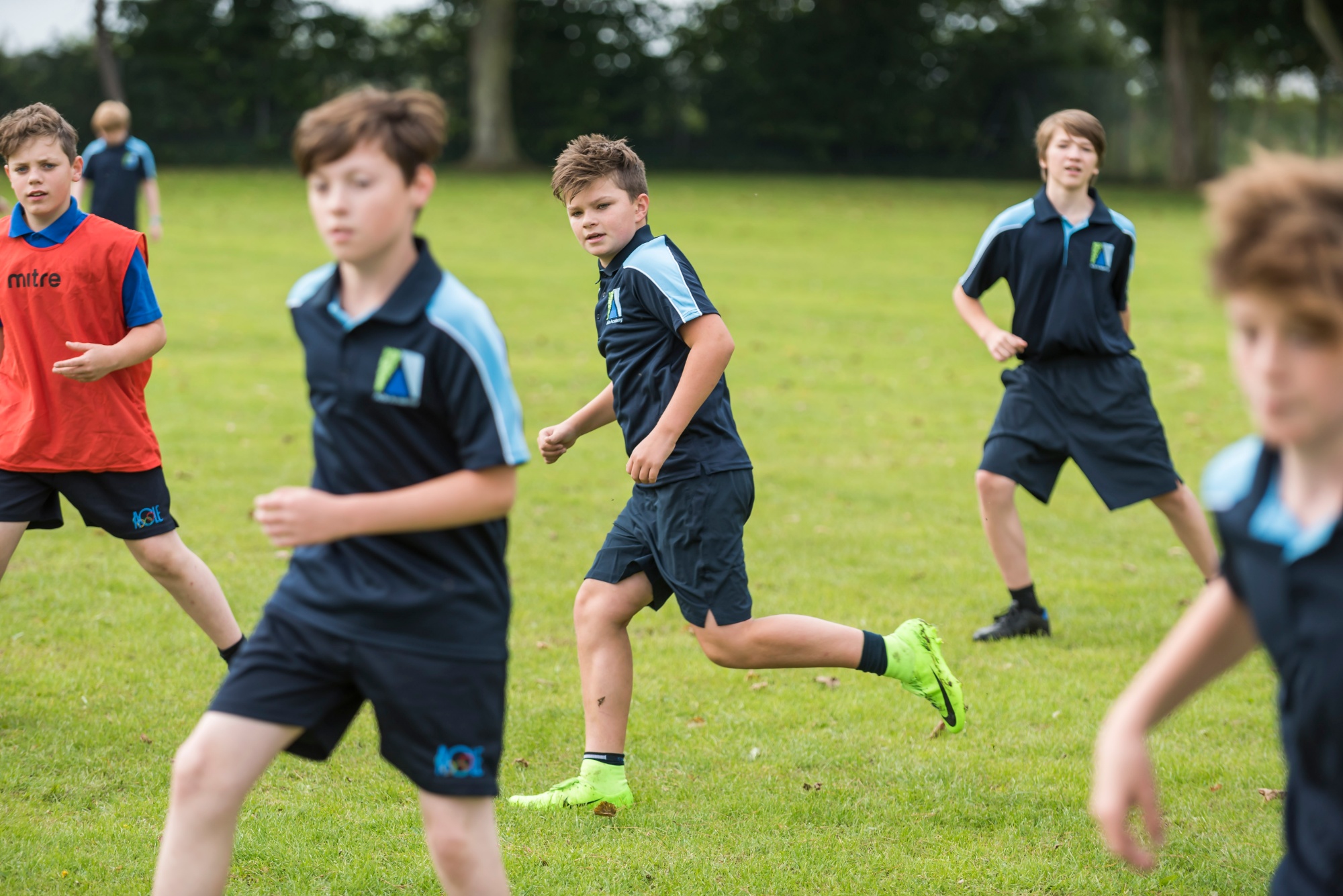 transfer from schools that are not designated feeder schools and therefore don't know very many pupils starting.
In addition, the SEND department, also organises individual visits or small groups transition events for pupils who benefit from extra transition support.
This provides an excellent opportunity to make friends, meet key staff, taking part in team building activities / meet student leaders and have a tour of the academy.
Induction Days and Parent Information Evening
All year 6 students are invited to spend two full days at the academy and experience a typical day at Acle Academy. Students will meet staff, student leaders and get to work with their new peers. Students will also have an opportunity to meet their new Form Tutor, see their form base and get to know the pupils from their form group. After the second day, parents have the opportunity to attend an information evening, where they meet key staff, including our pastoral and SEND team, and their son/daughter's form tutor. Current year 7 students will talk about their first year at the academy and share their experiences. Parent can meet our uniform suppliers, Stevensons, who will be selling and taking orders for the new cohort. This is an important information evening for parents. The aim of the evening is to provide key information for parents / carers ahead of their child starting with us in September and build positive relationships to further aid the transition process.

Year 7 Parent / Tutor Evening
Our first parent /tutor evening takes place during the first half-term. This is an opportunity for parents to have an informal meeting with their child's different teachers, to see how they have settled in and to gain an understanding of the different subjects their child will be studying. In addition, there is a chance to catch up with their child's form tutor, teachers and staff from the pastoral team, to see how their child has settled in, and talk with other parents, as well as starting to better understand our expectations around home study.

Children with Special Educational Needs
Transition to high school presents its challenges to all children and their families, but particularly if a child has special educational needs. As a school, our SENDCo, and her team, work closely with all the primary schools from which children join us to ensure that an individual child's needs are communicated, and appropriate provision planned in a timely manner.
We very much encourage parents to get in touch with our SENDCo early in Year 6 to discuss their child's needs. If your child has an EHCP, transition to high school is discussed earlier, and our SENDCo makes every effort to attend any reviews by the primary school.

Year 6 Transition Task - 'All About Me' Capsule
As part of the transition programme we would like all students to design an 'All About Me' Capsule, please see homework project attached. It can be completed in any format, some have presented it as a diary, a written piece, or a slide show. All of these methods are fine. Please be aware that this information will form part of a Form Tutor activity in September, and students should therefore not share any information they would be uncomfortable with. Some template examples for this activity can be found here. (Students do not have to use these templates)

Additional Resources
The links below, provide access to some resources that may help to answer questions about transition, or provide some good tips and advice.
If you have any questions, interested in a tour or would like to get in touch with a member of staff from the Transition Team, please either call the main school office or email transition@acle.norfolk.sch.uk