Teaching and Learning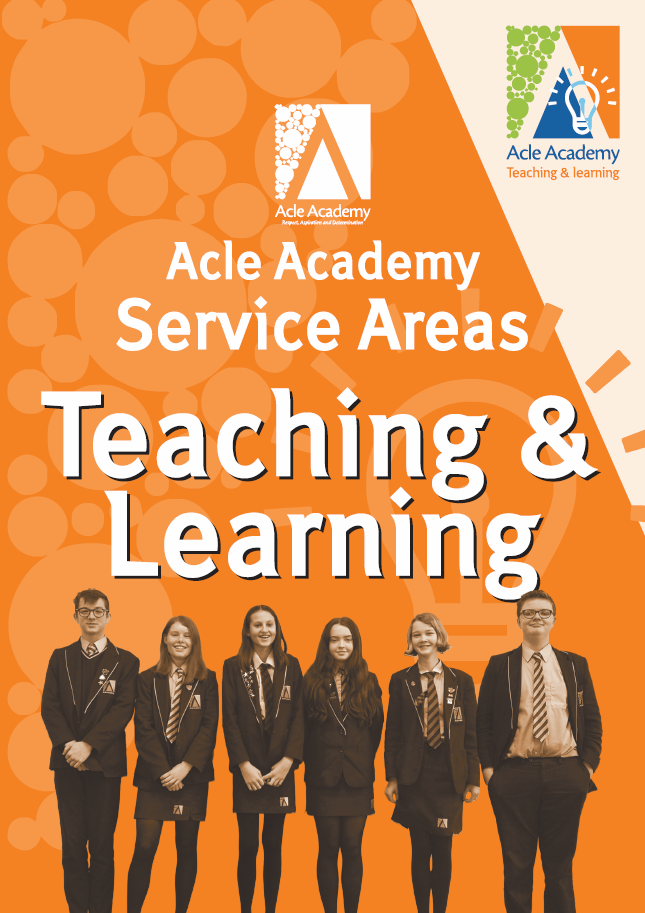 I'm Isabella Mack and I am the student leader of Teaching and Learning at Acle Academy. I believe that the way in which a lesson is taught shapes the way students view that subject.
This is reflected in the effort they put in in lessons, and therefore what they get out. My service area is dedicated to ensuring that lessons across the school are interesting, engaging and inspiring in order to unlock every student's full potential.
Working with my prefect team, I hope to make improvements to teaching and learning that will benefit both pupils and our school as a whole. We aim to create a learning environment where everyone can thrive, with a particular focus on building confidence. We want students to be able to use their voices more in a way that enhances their learning. In the classroom, this could take the form of debating, where everyone is involved in a discussion, or simply asking students to explain ideas to their class more often. Those with self-confidence are more likely to embrace challenge and develop resilience, which will help them throughout school and into their adult lives.
As well as this, we intend to:
Help students with revision and exam skills by creating a user-friendly guide to revision, or even organising a 'workshop' to find out what techniques work best for each individual.
Increase students' awareness of current events by having active discussions during form times.
We are always open to new ideas and would welcome any suggestions you might have.
The Teaching and Learning team includes myself, Mitchel Phillips, Harry Castledine and our SLT link, Mrs Watts. If you have any questions or ideas, or if you would like to get involved in this service area, please do not hesitate to contact me at 15macki@acle.norfolk.sch.uk