NCC Safeguarding Campaign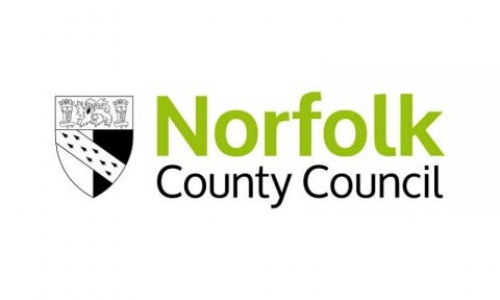 Norfolk County Council has launched a safeguarding campaign, "See Something, Hear Something, Say Something", amidst concerns of children being isolated at home.
Message from NCC:
"Today we launched a new campaign calling on communities to look out for children and young people, during the current coronavirus lockdown. Entitled See Something, Hear Something, Say Something, the campaign focuses on keeping children safe, as families face the pressure of staying at home for this prolonged period.

We are concerned that the current situation means there are fewer eyes and ears on children, potentially placing them at greater risk. With children isolated and in lockdown, it is also harder to ask for help
If you don't already, please follow the County Council on Facebook and Twitter and like and share the campaign"