Transition to KS3
A very warm welcome to Acle Academy. We are very much looking forward to you and your children joining us at Acle Academy in September.
Firstly, thank you for choosing Acle Academy as your child's High School in September and also to aim to reassure you that we will strive to make the transition process as smooth as possible in this current time. This year our transition days are scheduled for:
Humanities - Friday 17th September - Year 6
DT - Friday 1st October - Year 6
STEM - Wednesday 29th June - Year 5
Tasters Days: (Transitioning students with a place only)
Monday 4th July - Year 6
Tuesday 5th July - Year 6
We would also like to invite you to the Year 6 Parent/Carer and student information evening with Pop Up Uniform Shop on Tuesday 5th July. This event is crucial, and we urge all parents to attend. The purpose of the evening is to give you and your child an opportunity to meet with key members of staff at Acle Academy.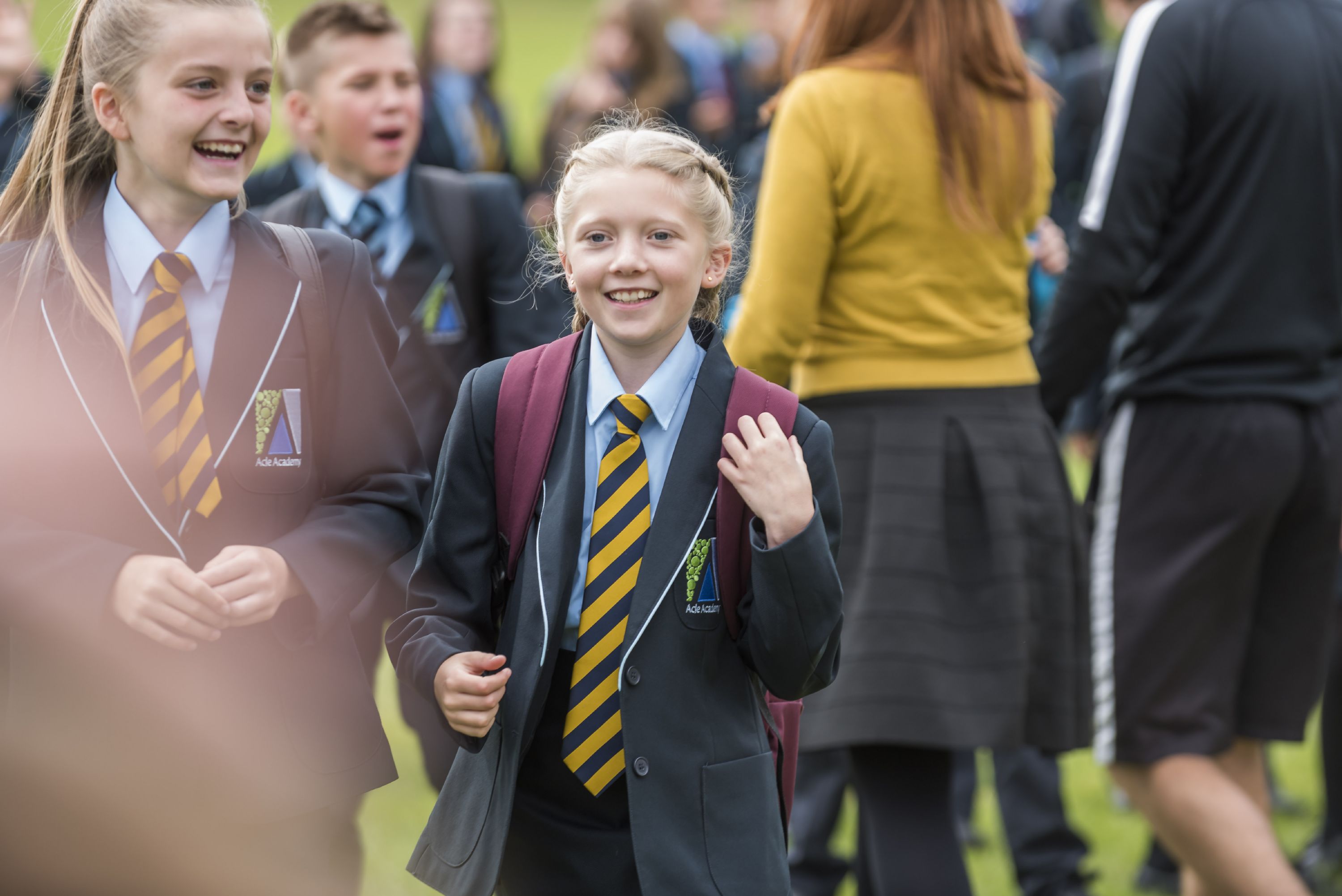 There will be a presentation made by the Principal, Mrs H Watts and an opportunity to meet:
Your child's Form Tutor
Mrs Frary, SENDCO.
Mrs Skarin, Assistant Principal (Personal Development)
Mr Bliss, Assistant Principal (Behaviour and Welfare)
We are keeping these events standing currently and really hope that we will be able to go ahead as planned, we will review closer to the time and keep you informed.
Form Tutor Welcomes
Previous Updates
MONDAY 28th JUNE (AM)
Please click here to read the latest transition update from Mrs Skarin
Please see below for the latest part of the "Go Big - Get Awesome" Transition Project.
FRIDAY 11TH JUNE (AM)
Please click here to read the latest transition update from Mrs Skarin

Please see below for the final part of the "Go Big - Get Awesome" Transition Project.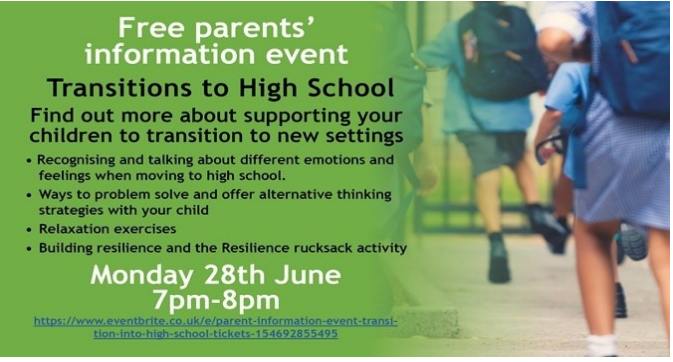 Please see the below sections for further information:
Communication with Primary Schools
Over the next few weeks we will be liaising closely with all primary schools and Year 6 teachers to gather important information about your child. We will gain information about your child's academic history and potential, but also more detailed information about how they prefer to learn, their passions and their interests. We understand that many families may wonder how we will assess setting information without SATs data. We will use the information that we receive from your child's teachers and we will also conduct some baseline tests when students first join us. I must reiterate that the setting is not fixed at any point. We regularly review setting arrangements to ensure that students are in the right set. Students are set separately for English and Maths, therefore a child who may excel in Maths but may be weaker in English will be placed in the appropriate set for their ability in each subject.
Form groups
Children will be assigned a form group that is aligned to a House. Wherever possible, we will aim to ensure that your child is in a form with a friend of their choice, they will be asked to fill in a 'buddy form' which the primary schools will share with us during our transition visits. Form groups are mixed ability tutor groups, all children within the form will be Year 7. Form tutors are the main point of communication between home and school. Your child will stay with their form tutor throughout the school so they will have a secure knowledge and understanding of your child in order to support them effectively. You will have an opportunity to meet your form tutor during the Parent Information evening on the 22nd June.
Music Lessons
Acle Academy offers a range of peripatetic music lessons. This is a great opportunity for students to learn a musical instrument with a specialist and work towards music grades if desired. There is no requirement for students to have any previous experience and students have a fixed weekly time slot within the school day. Please see more information about pricing in the handbook included. If you are interested in signing up for peripatetic lessons, please use this Google Form.

If you have any questions please contact Ms Taylor.
Summer School
In line with the proposal from the Department of Education that young people in England will benefit from a series of summer activities and academic opportunities targeted at those who have suffered the most disruption to their education as a result of the pandemic, we will be offering a Summer School. The transition to high school is known to be a challenging one for some pupils, and the impacts of the pandemic have increased this challenge. Thus we will offer a one week summer school for all of our students who will join us in September 2021. The aim of the programme is to deliver a short summer school, offering a blend of academic education and enrichment activities. We will be offering this the week commencing the 26th July. More information will be shared in due course.
'All About Me' Capsule
As part of the transition programme we would like all students to design an 'All About Me' Capsule, please see the homework project attached. It can be completed in any format such as a diary, a written piece, or a slide show. Please be aware that this information will form part of a Form Tutor activity in September, and students should therefore not share any information they would be uncomfortable with. Some template examples for this activity can be found below: (students do not have to use these templates)
We share lots of information on our school website and facebook page. We will be adding more information to the transition section on the website over the next few weeks so please check regularly. We will always email important information to parents directly.

Once again a very warm welcome to you all, if you have any specific queries or further questions you would like to ask, please do not hesitate to contact us, or Mrs C Skarin (transition lead) directly. Please do also join us via Facebook, Instagram and Twitter, where we will share further information.

Additional Resources

The links below, provide access to some resources that may help to answer questions about transition, or provide some good tips and advice.