Join Our School
This page is for families of Year 6 children who are interested in joining our school in September 2021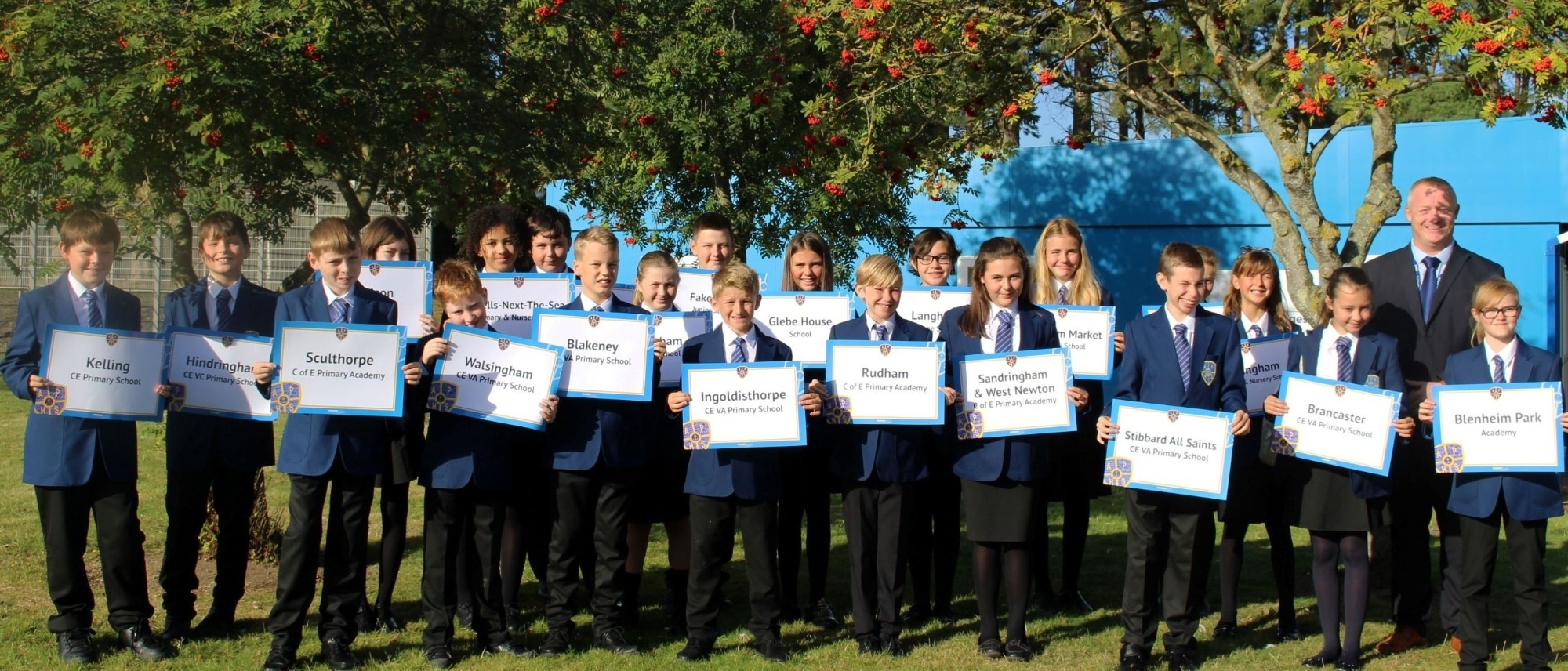 A message from the School Principal, Mr Alastair Ogle:
Due to the current restrictions and guidance we are disappointed to be unable to invite families into our wonderful school for our traditional Open Evening. We recognise the importance of finding out as much as possible before choosing a high school for your child, and we hope that the information on this page helps to make the decision an easier one for you to make.
Our staff, students, parents/carers and governors are all very proud to be a part of the Alderman Peel High School community. Our students feel safe, looked after, supported and cared for. We look forward to welcoming you into our family and to helping your child make excellent progress by offering them incredible opportunities in this next stage of their academic journey.

Year 6 Open Days
To find out what makes Alderman Peel High School the school of choice for parents in North and West Norfolk, please book a tour during the school day on one of the following dates/times:
Dates
Monday 5 October - FULLY BOOKED
Wednesday 7 October - FULLY BOOKED
Thursday 8 October - FULLY BOOKED
Wednesday 14 October - FULLY BOOKED
Thursday 15 October - FULLY BOOKED
Due to very high demand, all Year 6 Tour slots are currently fully booked. We are currently in the process of arranging additional dates - Please contact Reception for details:
01328 710476
Due to Covid-19 restrictions, our tours will be limited to 6 people. Please note that this means we can only allow a maximum of two adults and one Year 6 child per family, and all visitors will be required to wear a face mask.
If you wish to discuss an admission, please contact our Assistant Principal, Mr Bal Tawana at btawana8nrg@nsix.org.uk or call us on 01328 710476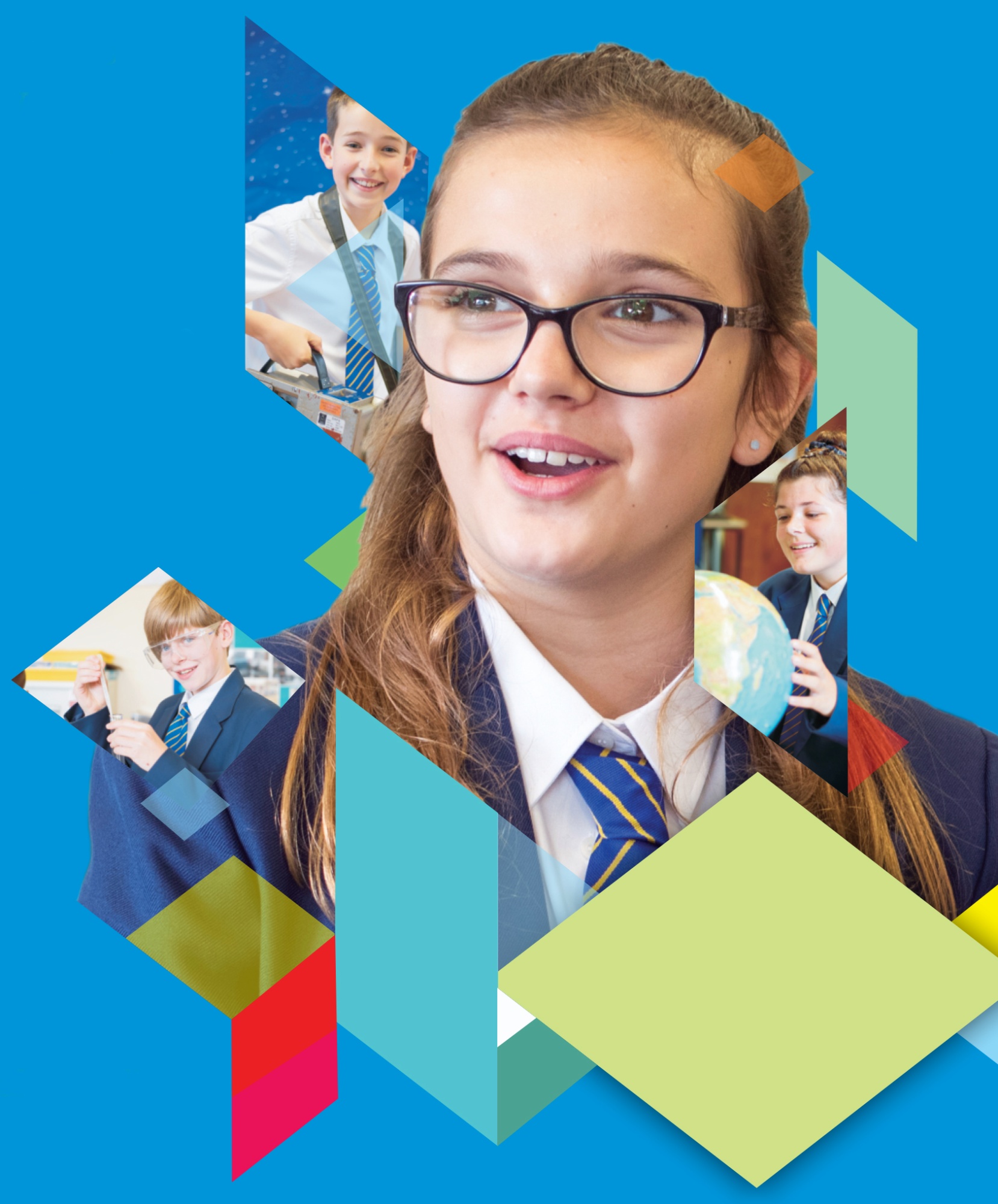 Useful Information
A Virtual Tour of Our School
Parent and Student Views of Alderman Peel High School
An Introduction to Alderman Peel High School
A Day at Our School