Friend in Deed
Friend in Deed is a Norfolk based charity set up by Kelly Lindsay, which enables schools and other groups to create intergenerational friendships.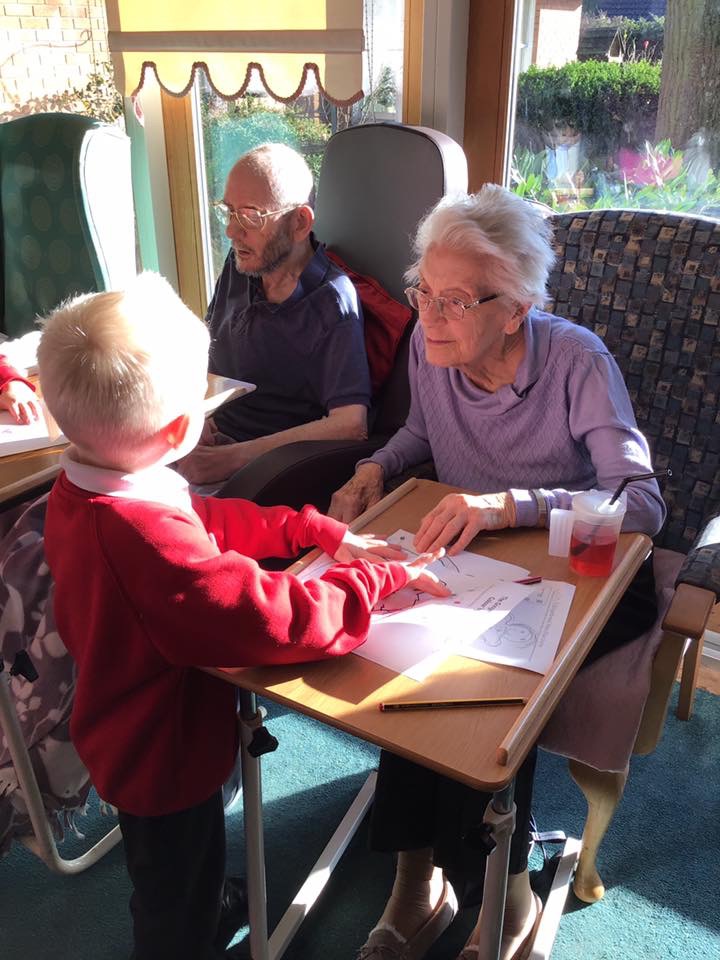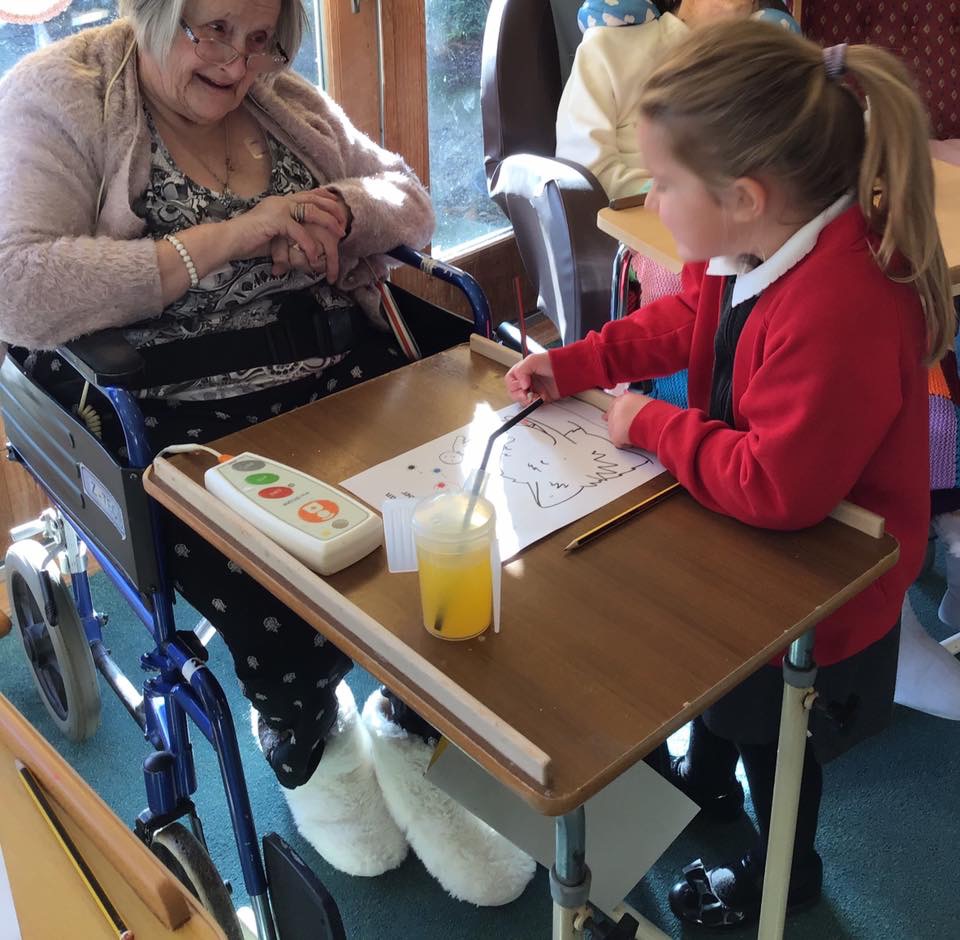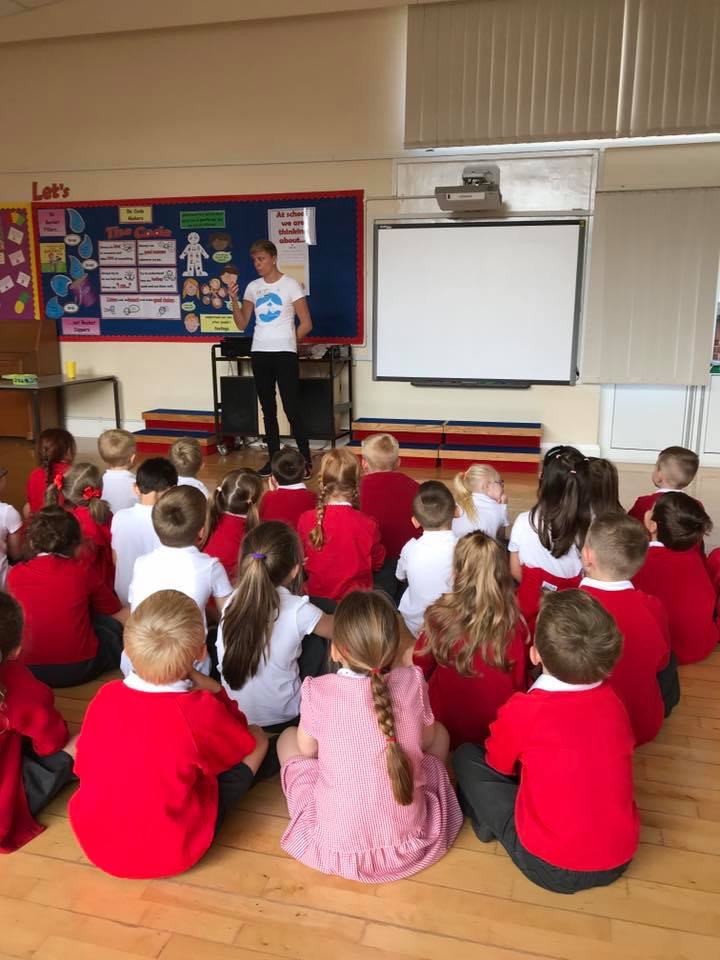 As part of our work with Friend in Deed we have created a link with Woodlands Care Home, a local care home in Hellesdon. The children attend fortnightly sessions here along with a school staff member and volunteer. Year 1 children visit one week and Year 2 the next, so that we are in contact with Woodlands every week.
We work closely with a key staff member at Woodlands Care Home to arrange our visits, during which the children have the chance to share their learning with the residents, play games, do colouring and just have a chat. These visits bring so much joy to both parties and the children and residents are always full of smiles by the end.
Click here to visit the Friend in Deed website to find out more about the work this charity carries out in our communities.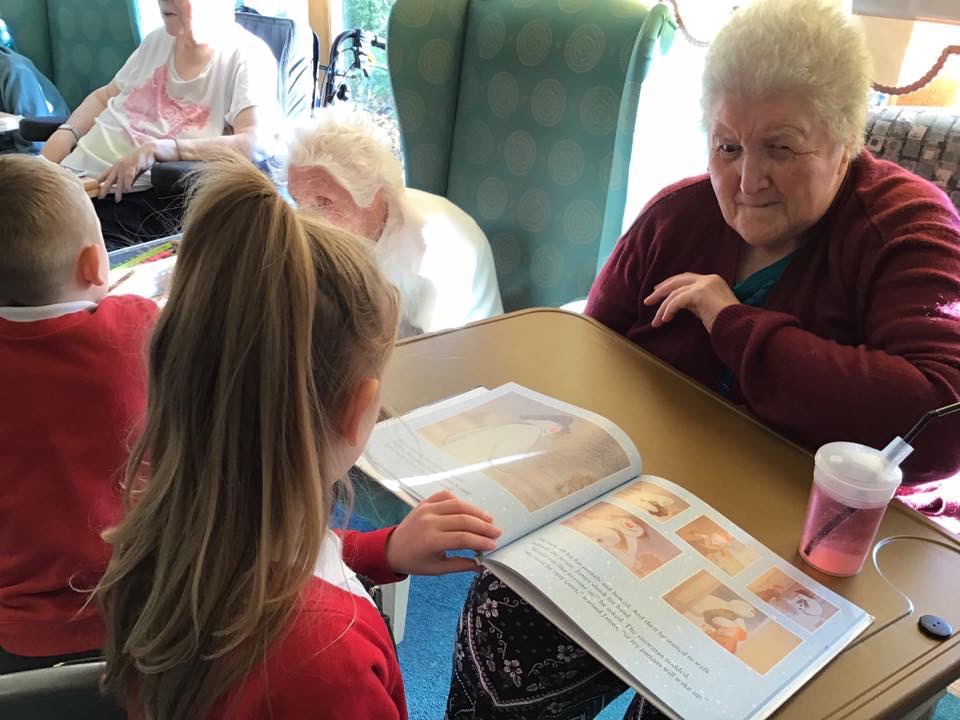 Thanks to this community link many of our staff members have become Dementia Friends, raising awareness about the illness. We are also striving to become a Dementia Friendly school.