Dolphin Class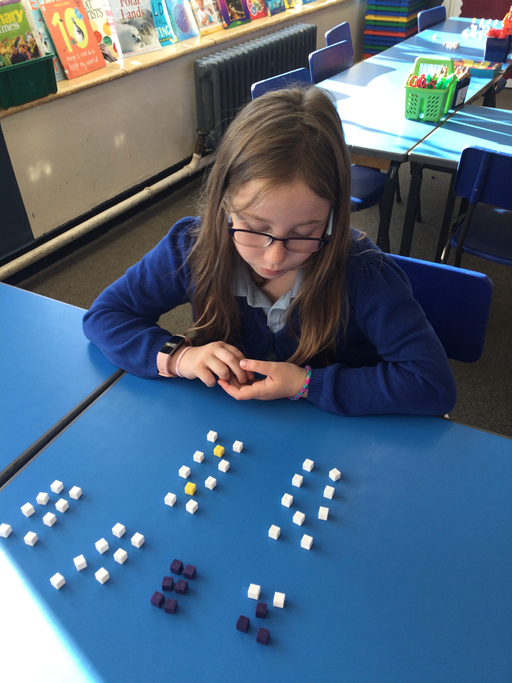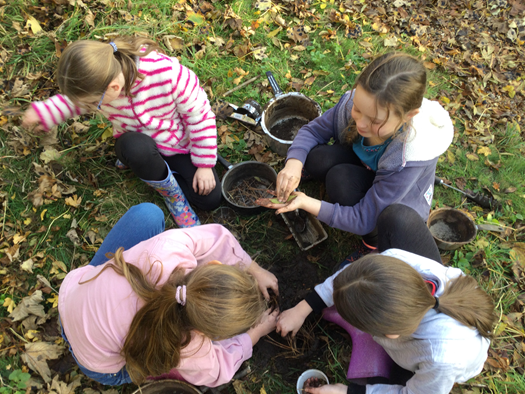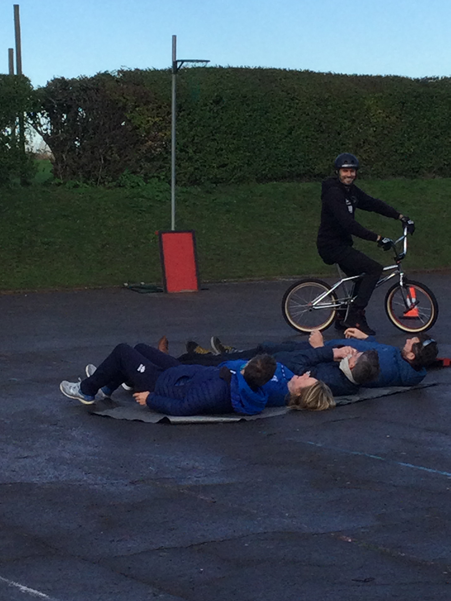 Dolphin class have had a really busy half term. We love learning together and growing new links in our brains. We are always really curious about the way geography links with science and how English allows us to communicate our ideas, feeling, wishes, hopes and dreams to each other.
We really enjoy all of the sports clubs Mrs Morrell puts on for us and we love competing against other schools. It is also really good fun when we have inter house competitions.
In English Mr Bates has been setting us spelling Bee challenges and Mrs Newport has been challenging us to learn our times tables.
We love spending time in the woods where we combine lots of lessons without door activities.
English
Last half term we explored the beautiful book Cinnamon. It is a story about an Indian princess who cannot see or speak. A tiger is employed to help her learn how to communicate. Through this book we explored ways to express emotion in our writing and to empathise with characters.
Maths
In maths we explored how multiplication and division are linked. We have become experts at using the correct vocabulary and now know the difference between a quotient and a product. We realise that we need to practice our multiplication and division skills and so have little daily challenges to keep our skills sharp.
Reading
The children love reading and we have a daily quiet reading session as well as regular guided reading lessons. We love bringing in books from home and reading to each other. We also love class story time, apart from when Mrs Newport leaves the story on a cliff hanger!
P.E.
PE has been great fun, we have been playing dodge ball and golf. We have been to a hockey tournament and a netball tournament. We also had our very own winter Olympics!
Discovery Learning
Last half term we were finding out about UK Rivers and mountains. We can name the three highest mountains in the UK and we know their heights. We explored how rainfall flows off mountains when we made paper mountains in the woodland area. We saw how a waterfall works and how rivers make meanders and lakes. We linked this knowledge to the flooding we witnessed in the news and have decided that it's not a good idea to build a house on a flood plain!
Class Dojo
Keep an eye out on class-dojo for regular updates on our learning journey.
Class Dojo is our main form of communication with parents. If you have not yet signed up for Class Dojo and would like to please do not hesitate to come and see us.We are more than happy to help if you are having difficulty in accessing this.
Home Learning
A home learning menu will be given out at the beginning of each half term.These activities are suggestions linked to the topic for the half term, but you are free to explore other home learning opportunities with your child.
Belongings
Please ensure your child's clothing and belongings are clearly labelled, including their woodland kit and PE kit.