Turtle Class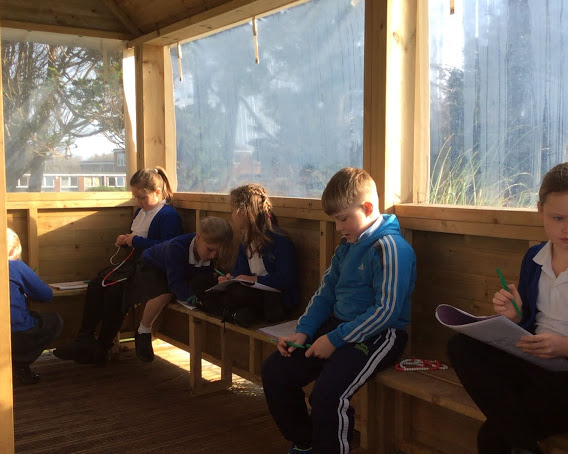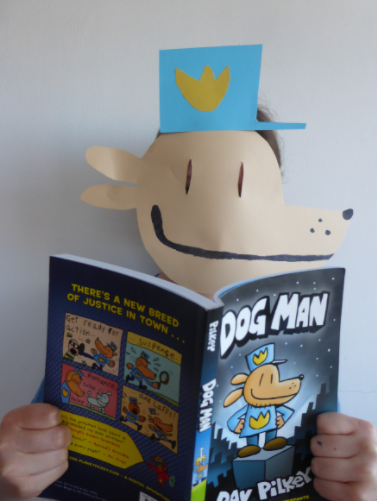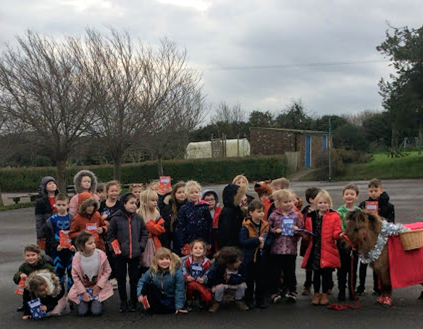 Staff: Mr Fisher, Mrs Collins, Mrs Shakeshaft and Miss Hooke
Welcome to Turtle Class
The Year 2 & 3 children in Turtle Class have really bonded as a team. They are enjoying working in different groups, on their own and playing with other classes at break times. They have embraced our current value of Curiosity using the classroom and outdoors as positive learning spaces. We know that learning challenges are good and love to share our ideas with each other.
Please click on the items below to find out more about what Turtle Class are learning this Spring Term.
English
We have started to read the book Flotsam by David Wiesner to explore geographical ideas such as location and direction using descriptions, narrative retelling and writing a sequel. Our weekly library sessions open up a range of new worlds and the value of reading for pleasure.
Maths
We have been working hard to develop our calculation skills as well as linking facts to help solve problems. We especially enjoyed our Week of Inspirational Maths – we learnt that maths is not about speed but about deepening our understanding. This half term we are using a range of methods to explore multiplication and division.
Discovery Learning
We really enjoyed researching the events of The Great Fire of London using the book published on the 350th Anniversary of the fire. We wrote from the point of view of a cat which was mentioned in Samuel Pepys' diary. Now we are exploring Geography by looking at - why the Mediterranean is a popular holiday location? What will we find out?
Science
We found exploring light last half term really inspired us to think and act scientifically. We asked questions, predicted and set up investigations. This half term we are classifying different materials and finding out about rocks that make up our planet using the book; The Street Beneath My Feet by Charlotte Guillain.
Woodland
We continue to link at range of learning to our woodland sessions. For example; last half term we acted out the events of The Great Fire of London, built replica 17th Century London to prove that the fire spread quickly because of the wind and the fact that the houses were too close together. This half term we have used woodland materials to make maps of our locality by spotting features and finding them on a range of maps. We celebrate our learning at the end of every half term by roasting marshmallows and making hot chocolate as long as it isn't too windy or wet!
General Notices
P.E.
Our PE days are Tuesday and Wednesday. Please ensure your child has the full and correct PE kit on these days. Could we please also ensure that children are not wearing earrings (where possible) on these days and that long hair is tied up.
Woodland Session
Our woodland session is on a Tuesday afternoon. Please could children bring clothing suitable for the weather, as we are likely to be outside even if it is raining. They will also need different shoes or wellies to wear in the woods.
Class Dojo
Class Dojo is our main form of communication with parents. If you have not yet signed up for Class Dojo and would like to please do not hesitate to come and see us. We are more than happy to help if you are having difficulty in accessing this.
Home Learning
A home learning menu will be given out at the beginning of each half term. These activities are suggestions linked to the topic for the half term, but you are free to explore other home learning opportunities with your child.
Belongings
Please ensure your child's clothing and belongings are clearly labelled, including their woodland kit and PE kit