Turtle Class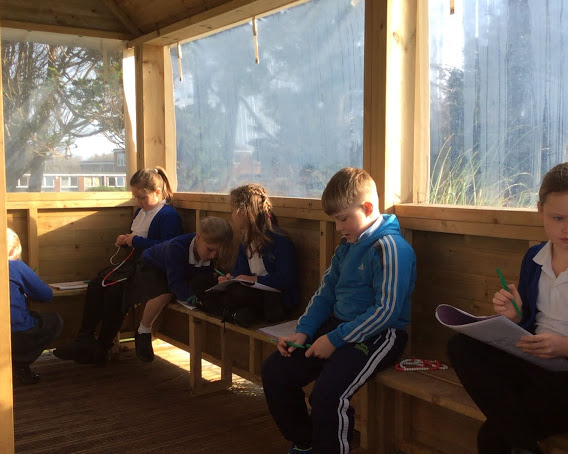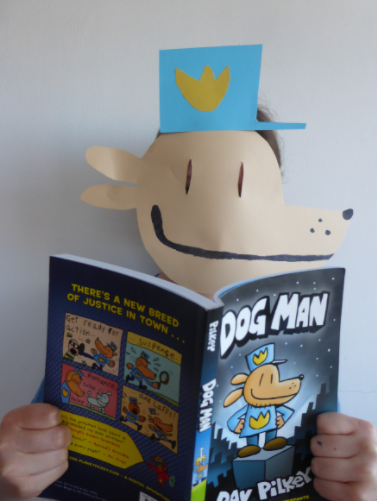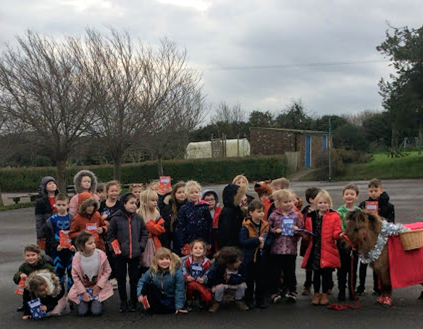 Staff: Mr Fisher, Mrs Collins, Mrs Shakeshaft and Miss Hooke
Welcome to Turtle Class
We offer a very warm welcome to our Year 2 & 3 children in Turtle Class. We are very much looking forward to continuing our enjoyable year of learning and teamwork, during which we will see the children gaining the skills and knowledge which will help them in the next stage of their school career.
Please click on the items below to find out more about what Turtle Class have been learning about in the Summer term…
English
We have enjoyed the whole school topic; Life's a beach! The Holkham beach visit inspired our beach poetry and we enjoyed reading about why people enjoy beach holidays. Some of our poetry was selected for the Wells Maltings Sea Fever Festival.
Maths
We have been working hard to develop our calculation skills as well as linking facts to help solve problems. We especially enjoyed collecting number data and presenting it in graphs linked to our science topic; sinking and floating.
Topic
Our topic this half term has been 'Life's a Beach!' We have found out lots of facts about beaches around the world. One of our home learning tasks was to create our own ideal beach and then design a vessel to get to the beach. We also looked at the what life was like 100 years ago and enjoyed watching Pathe News Clips of children having lessons on the beach!
Science
We really enjoyed studying materials and predicting whether they would float or sink. It was amazing to notice that if tin foil is shaped like a boat that it floats but if the same piece of foil is scrunched up it sinks!
Woodland
We linked our science to the woods and explored ropes and pulleys which are used to control sails and we made twig boats inspired by the Kon Tiki expedition. Then we float tested our rafts in the woods.
General Notices
P.E.
Our PE days are Tuesday and Wednesday. Please ensure your child has the full and correct PE kit on these days. Could we please also ensure that children are not wearing earrings (where possible) on these days and that long hair is tied up.
Woodland Session
Our woodland session is on a Friday morning. Please could children bring clothing suitable for the weather, as we are likely to be outside even if it is raining. They will also need different shoes or wellies to wear in the woods.
Class Dojo
Class Dojo is our main form of communication with parents. If you have not yet signed up for Class Dojo and would like to please do not hesitate to come and see us. We are more than happy to help if you are having difficulty in accessing this.
Home Learning
A home learning menu will be given out at the beginning of each half term. These activities are suggestions linked to the topic for the half term, but you are free to explore other home learning opportunities with your child.
Belongings
Please ensure your child's clothing and belongings are clearly labelled, including their woodland kit and PE kit