Join Our School
This page is intended for Year 2 families who are looking to join our school in September 2021.
Hello and welcome to Firside Junior School.
We believe that every child deserves the best education possible and we aim to provide just that. To achieve this ambition we are committed to delivering a first class curriculum which meets the needs of every pupil. This is delivered within a stimulating environment where children can enjoy learning and where they are supported to develop, thrive and do well.
At Firside, we believe that education should be concerned with every aspect of a child's development, and we provide a wide-ranging set of planned learning opportunities for pupils to experience. We want to help every child to reach their full potential and to become the best they can be. Our approach is to give children a sense of purpose, to build their confidence and to help them develop the abilities they will need to realise their ambitions. As well as successful learning, we support children to acquire the attitudes, knowledge, understanding and skills they will need to become confident individuals and responsible citizens.
We regard our partnership with families as vital for every child's success. With your support, we know we can equip your child to make the most of the many opportunities ahead of them. Together, we can prepare them well for the challenges of their future learning, their careers and their role in the community.
Book a Tour of Our School
To find out more about what makes Firside Junior School such a wonderful place to learn, please book a tour on one of the following dates:
Tuesday 3 November
Wednesday 4 November
Thursday 5 November
Our 15 minute tours will be led by a senior member of staff and will take place after 4pm. Due to Covid-19 restrictions, visitors will be limited to 2 people per family (one adult and child or two adults), and there will be a maximum of 5 households permitted on each tour. Adult visitors will be required to provide contact details for Track & Trace and to wear a face mask throughout the tour.
Places on our tours will be limited and must be booked in advance by contacting us: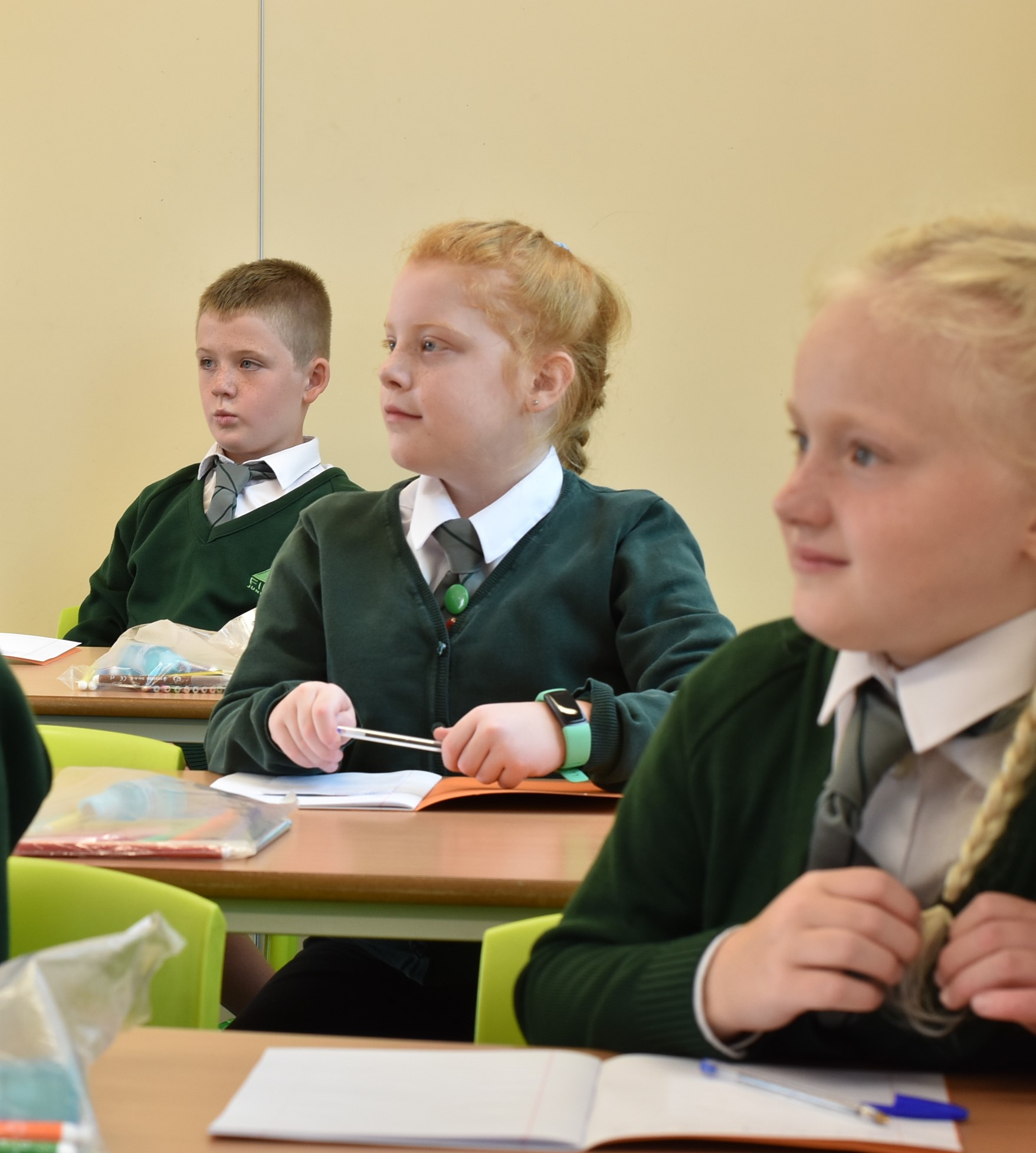 Useful Information
A Video Message from Year 3
Photos of Our School
---

To find out more about the admission process, which is run by Norfolk County Council, please click here to visit our Admissions page.
We would also like to encourage you to browse through our Transition page, which was put together for all the new families who recently joined us in September 2020. You will be able to view a photo-story of the school, and meet some of the teachers who hope to be welcoming you to our school next September.