Transition 2022
This page is for all the new families that will be joining Firside Junior School in September 2022.
We are delighted to welcome you to Firside Junior School! Your child's first experiences of junior school are very important and we recognise that settling into life here is a big step and we work very closely with the infant schools to ensure a happy and smooth transition for all our children.
The Headteacher and all the staff look forward to welcoming you and your child into our school family. We hope that every child will enjoy their time with us and will develop a wide range of new skills and knowledge, in order to become successful learners.
We have three transition days on Wednesday 13th, Thursday 14th and Friday 15th of July when pupils will be invited to join us and their new class. Detailed information about this will be sent out nearer the time.

If you have any queries or concerns about your child starting school with us, then please do not hesitate to Contact Us.
Your New School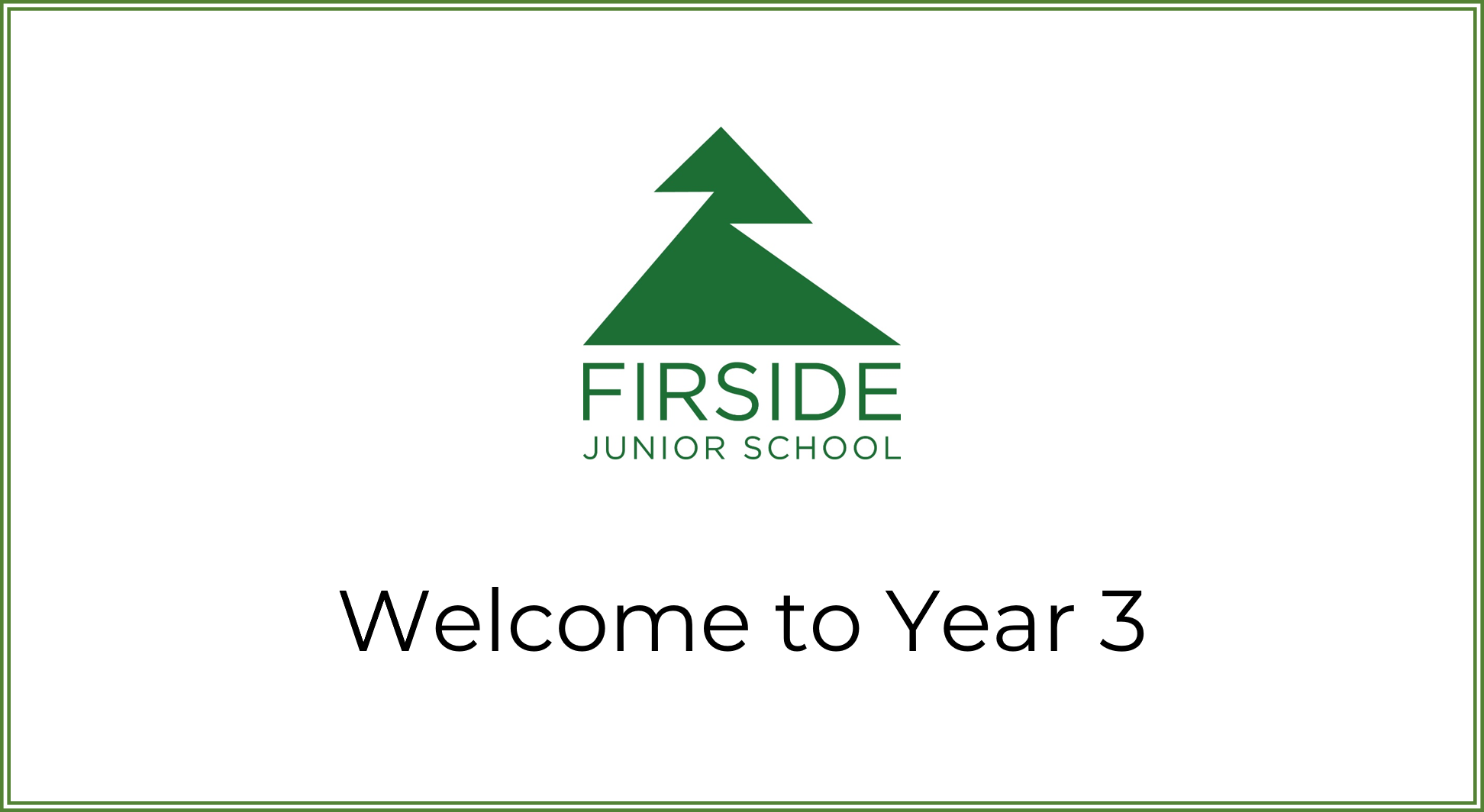 A Virtual Tour of Your New School
---
'All About Me' Activity
Our Year 3 teachers have already completed the activity and you can read all about them by clicking on the links below:
Now it's your turn! We have an activity for the children to complete if you are unable to make the transition day, so we can get to know them a little better before their first day at Firside Junior School. Please click on the link below to download the activity...
Please send your completed activity back to us by emailing:
office@firside.norfolk.sch.uk
.
Storytime with Mr Adams
Questions & Answers
Last year pupils sent us many thoughtful and interesting questions. Please click on the link below to view our answers, and remember to get in touch with us if you have any more!
USEFUL LINKS