Reception Blog Week beginning 12.10.20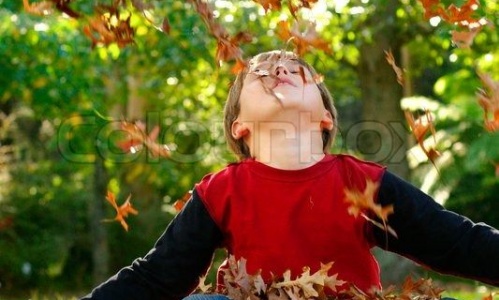 This week we have continued to carry out assessments with the children on a one to one level. Whilst this has been going on the other children have had free play both inside and outside. We have made the most of the dry spells between showers this week and have been outside a lot plus most of the children are becoming more independent at putting their waterproofs on and going out in those which has been great. There has been good progress with the monkey bars as the children are becoming more confident and building their core strength.
The children have enjoying playing some of the board games and this is helping to develop early maths skills. We have also done some mental maths activities like counting, singing counting songs and recognising numbers.
The Wensum Trust made a video to advertise Garrick Green to prospective parents and the Reception children did a good job of showing what Garrick Green is like!
Have a look - https://www.wensumtrust.org.uk/garrickgreen-join-us
Have a good weekend!