Reception Blog week beginning 14.12.20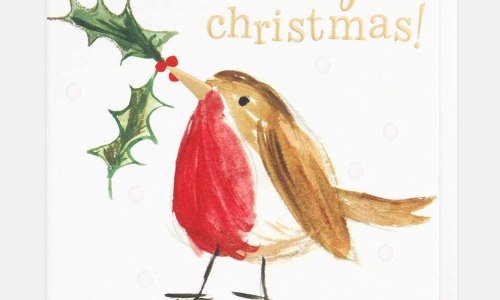 Well done - you have all nearly made it through the first term back at school in these interesting times! Thank you for all your support and understanding of all the rules and regulations! It has been brilliant and we have all managed to keep safe.
This week we have continued to read festive/winter themed stories. We also read a story called 'Look up!' by Nathan Byron which the children loved. It was all about not looking at your phone and appreciating what is going on around you. The little girl in the story is a budding star gazer and is excited about a meteor shower. She manages to enthuse the people around her to appreciate it too.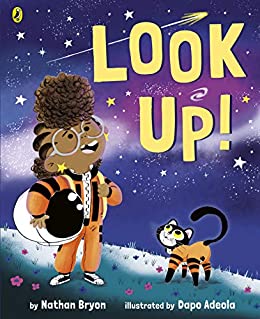 We have made festive place mats and party hats for our Christmas picnic lunch tomorrow. The children have enjoyed getting creative!
We are also making some other festive decorations which the children will bring home on Friday! They have loved using glitter and paint.
We will also make some reindeer food to sprinkle outside on Christmas eve so encourage Rudolph to stop by.
We have continued to do phonics and have learnt the tricky word I. Tricky words are words which cannot be sounded out. We will continue with learning these after Christmas. We have also continued with story scribing and the Year 1s have been doing sentence writing too.
Maths this week has been looking at different ways of sorting e.g. by size, different coloured hair or shapes.We have also looked at days of the week and the associated vocabulary e.g. today, yesterday and tomorrow. Year 1s have been working on recognising and ordering numbers 1 - 10.
We will be watching the pantomime Rapunzel over zoom. This has been put together by the Norfolk Music Hub so we are looking forward to that.
It is Christmas parties on Friday so your child can come dressed in their party clothes on Friday instead of uniform. Please see the letter Mrs Dewing sent for further information.
We have put a letter formation books in bookbags so please keep practising over the holidays - it's good to do a little each day so the children don't forget the skills they have learnt. Please also keep working on reading the word box words. If you can also keep counting or pointing out numbers for the children to recognise while you are out and about that would really help too.
It has a been a brilliant term and everyone has done really well whether it was the Year 1s settling back in at school after being off during lockdown and the Reception children for completing their first term at school. So now you can all enjoy a well deserved break!
Have a fabulous holiday and we look forward to welcoming you back in January!