Monday 30th March Reception Blog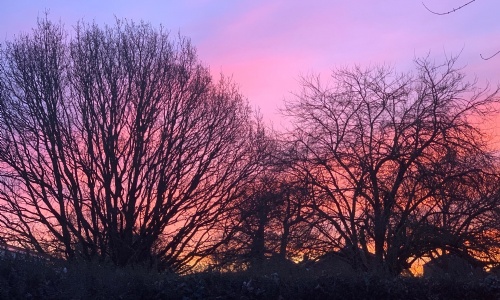 STORY:
MATHS:
Using your numicon cut-outs how many different ways can you make 14. E.g…

If you would like an online version of numicon please go to Mathsbot and Number frames: https://mathsbot.com/manipulatives/numberFrames
WRITING
Today's story had no words. Write a sentence about what you think the shoemakers would say to each other.
READING: