Friday 27th March Reception Blog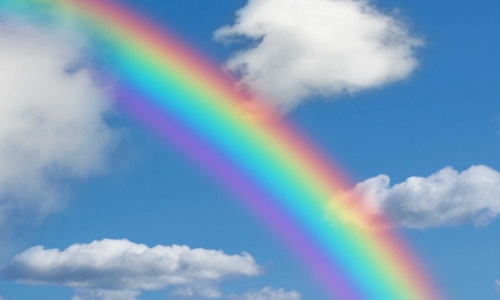 Happy Friday - we hope you've had a good week and have enjoyed your home learning! Here is the last lot of ideas for this week:
STORY:
MATHS:
WRITING:
DICTATED SENTENCE – Grown ups read this one word at a time and the children use their sound mat to help them write the words. Remind them to use their finger spaces and form the letters correctly.
'At the park I had fun'
READING:
Go on YouTube and type in Mr Thorne does phonics. https://www.youtube.com/channel/UC7sW4j8p7k9D_qRRMUsGqyw Choose one of the digraphs/trigraphs from your sound mat e.g. Mr Thorne does phonics ai. Then see how many things you can find around your house featuring that digraph/trigraph