Monday 13th July - Reception Blog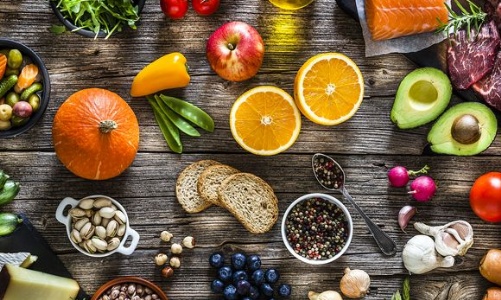 This week is meant to be Sports week at school and Mrs Ellis normally arranges a fantastic week of different healthy and sporty activities for us all to do. This year is not a normal year but Mrs Ellis has still planned activities for us to do at home and in school but they are obviously a little different!
Have a look at the Year 2 Blog for some ideas to do at home - https://www.wensumtrust.org.uk/blog/?pid=1355&nid=1027
Mrs Herron will be reading a health related story and we will email this out to all of you this week.
Mrs Ellis is doing a school disco on Wednesday 15th July at 4pm which you can access from the Friends of Garrick Green Facebook page.
We hope you have a lovely healthy, sporty week!