W/c 5th October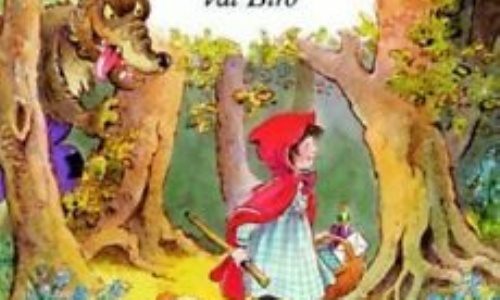 Year 1 Blog
English
This week we have been reading the traditional tale of Little Red Riding Hood. We have read different versions of the story and have enjoyed talking about how they story is slightly different in each book. We have been learning about letters and have found out where to put the address, the greeting, the main part of the letter and the farewell. We have learned about questions and how to use a question mark. We really enjoyed meeting Little Red Riding Hood and asking her lots of questions. We wrote a letter asking her some questions and are hoping she will write a reply letter to us next week.
Maths
In maths we have continued to think about adding and this week we have made sure we can put a number in our head and add by counting on. So for 7+5=, we put the number 7 in our head and then count on 5 more, 7 - 8, 9, 10, 11, 12.
We also found out that you can add up in any order. So it is a good idea to put the largest number in your head. 6+10 gives the same answer as 10+6 and it is easier to put 10 in our head and count on 6 more!
Next week we will be learning about money. If you have any change at home it would be great to look at the different coins with your child, name each coin and play with them.
Big Talk
Read this story together and then talk about the questions below.
In the deepest, darkest depths of the forest, Mr. Wolf waited.
His disguise hadn't worked, but that didn't concern him. Now, the boy thought he was safe. Mr. Wolf didn't think he was. Mr. Wolf knew exactly where he was. He could see him. He could smell him. He could almost taste him...
Where is the person trying to escape from Mr. Wolf?
Who are they?
Why are they being chased?
How do you think Mr. Wolf found the person?
What is it like inside the tree?
How is the person feeling?
Will they be able to escape? How would you escape?
Things to remember....
Christmas cards need to be handed back in by Tuesday 13th October.
Last day of this half term is Wednesday 21st October.