Year 1 w/c 12th October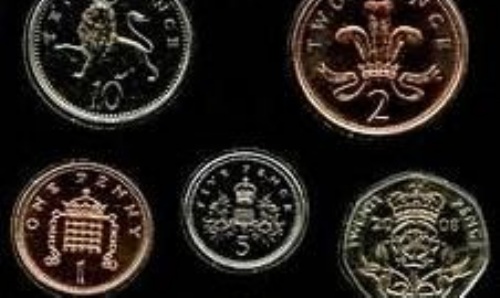 English
This week the children received a letter from Little Red Riding Hood! She answered lots of the questions we had asked her and also asked us some questions. The children planned and wrote their own letters in reply and did a great job trying to remember capital letters, full stops and finger spaces. We then sequenced the story and watched it too!
Maths
In maths we have been learning about money. We have been finding and identifying 1p, 2p, 5p, 10p, 20p and 50p coins. We have begun to use coins to play shops and pay for items and also to try and add different values of coins.
If you want to practise coin games at home here is a link we have used in class.
https://www.topmarks.co.uk/money/coins-game
You could also set up your own shop at home and make price tags and pay for items.
Big Talk
What could the rat be thinking?
What has the rat been collecting?
Where did he get them from?
What might be the best way for the rat to carry the fruit back to his home?
If you were struggling to carry something what would you do?
Don't forget....
School finishes for half term on Wednesday 21st October and we return on Monday 2nd November. This will be our first International Week and we are really looking forward to it!
Home Learning
If you are isolating during these difficult times we have some ideas to help you learn at home. Please go to the learning section of the website and then choose Home learning resources and Year 1. On here are some Maths, English and Phonics ideas. They do not need to be printed out, although some can be, and there are links to useful websites, videos and games to support you.