Year 2 16th March 2020
Here's what's been going on in year 2 this week...
This week we have been carrying our some reading assessments. The children have been reading different texts and answering questions independently. This not only helps to show us how much progress they are making but also helps to prepare them for the SATs. Don't forget when hearing your child read at home to then ask them questions and discuss things. Refer to your child's coloured bookmark for help.
In Mrs Ellis's maths this week we have continued to look at fractions. This week we have been drawing bar models to help us to solve problems. You can support your child with this at home by asking worded questions and encouraging them to draw a bar model or use resources to find the answer. For example- I collect 24 acorns. I give one quarter to my friend. How many conkers have I given away? How many do I have left?
In Mrs Prophet's maths they have been looking at 2D shape and lines of symmetry. Here are some great videos to watch and games to play...
https://www.youtube.com/watch?v=SJlhywRfvh8 Symmetry video
https://www.topmarks.co.uk/symmetry/symmetry-matching Symmetry game
https://www.youtube.com/watch?v=pfRuLS-Vnjs 2D shape song
http://vtcpsa.hwb.wales.gov.uk/maerdy_2d/e_index.html 2D shape song
Children need to be able to name regular 2D shapes and their properties (how many edges and vertices).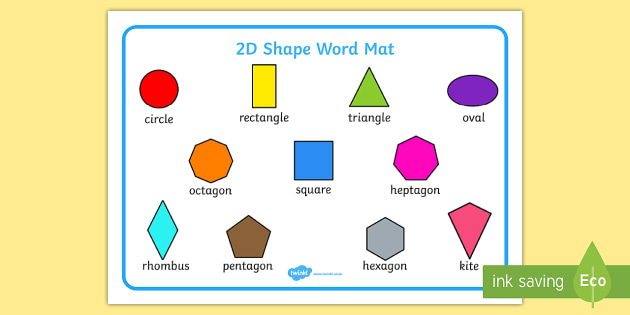 In science we looked at how we measure liquids using millilitres (ml). We estimated how many tablespoons we would need to fill 100ml then we had a go at measuring accurately. At home you could practice using a measuring jug to make squash or jelly or measure out some different liquids such as milk.