Year 2 2nd November 2020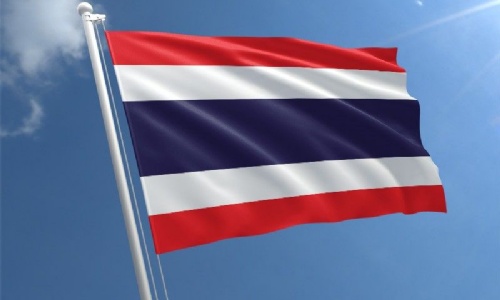 Week 1 International Week
This week is International Week and we have been learning all about Thailand. We have had a wonderful week so far learning about lots of different aspects of Thailand and Thai life.
We have been looking at the similarities and differences between the UK and Thailand. Can your child remember any of these? We talked about the..
-currency
-language
-transport
-national animal
-monarchy
-capital cities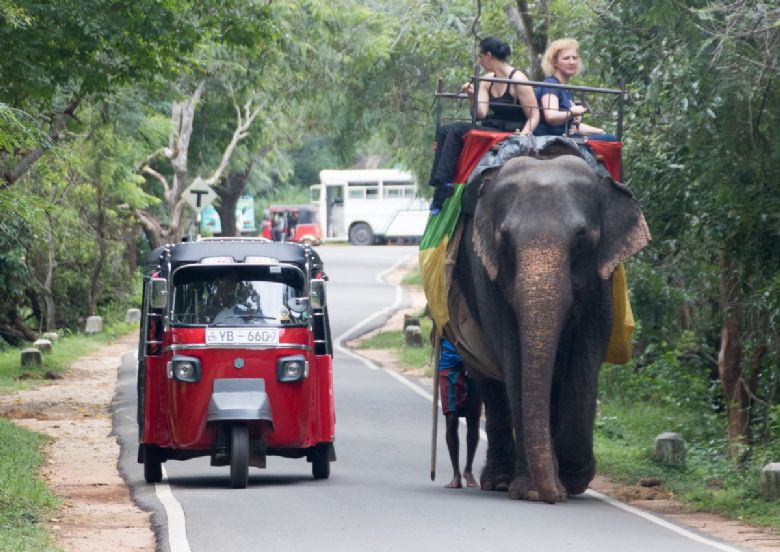 We have been comparing the weather each day and making predictions about the temperature.
We have been learning about Buddhism as it is the largest religion in Thailand. We sketched temples and Buddhaa and thought about the things we are thankful for. The children shared their ideas and we had some very lovely things that they are thankful for including teachers for teaching them, police for keeping them safe, the hospital for caring for us, friends for making them happy and families taking care of them.
We will be learning about a Thai festival called Loy Kathrong and comparing this to celebrations that we are familiar with.
We have also been learning the names of the 5 oceans that cover 70% of the Earth's surface! We know that Thailand is near to the Indian ocean and we live near the Pacific ocean. We learnt about the different animals that live in the different oceans and also compared the coastline and oceans of the UK with those of Thailand. Here's a lovely video to help remember the names of the oceans...https://www.youtube.com/watch?v=X6BE4VcYngQ
Handwriting
Each week we carry out handwriting in class. For some children this is forming lower case and capital letters correctly and for others it is beginning to learn the letter joins. It is really important that children learn how to form letters correctly before joining.
In Mrs Ellis's class this week we practised the letters m, n and s. There are particularly tricky to learn but below are some pictures which hopefully show how to join these if your child wishes to practice at home in their home learning book. The dot shows where to start.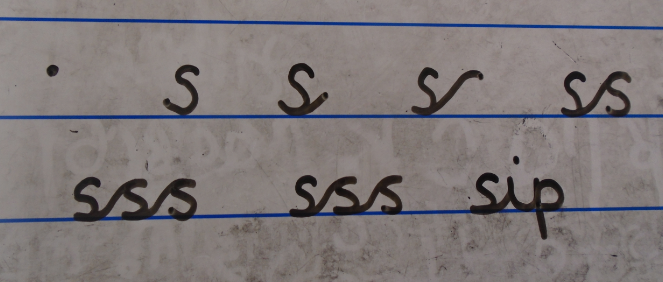 Important Reminders
Next week PE will be on Tuesday (10th) for Mrs Ellis's class and Monday (9th) for Mrs Prophet's class. This is only for one week.
Please remember to send in some spare clothes- especially extra socks and tights! We will be outside as much as the weather allows us.
You should have all received an email confirming the time and date of your parent teacher meeting and the Zoom code to join. If you haven't signed up or received this information please send your class teacher an email.
Children in Need is next Friday 13th November and children are invited to wear non-uniform (spots, fancy dress or whatever they fancy) in return for a £1 donation.
Big Talk
Have a look at the picture below and talk about the following questions...
Do you think these creatures are fierce or gentle?
Where were they discovered?
What do you think their ideal habitat would be?
How would you care for a creature like this?