Year 2 Home Learning Spring 2021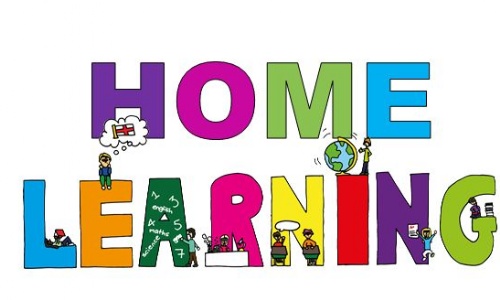 If you are off school here are some ideas to help you with home learning
English
Quickly recognise and read year 2 tricky words
Write sentences which include year 2 tricky words
Encourage children to find the word and copy it
Make up ways to remember how to spell it...w-hat for what, big elephant can always understand small elephants for because
For example-
The children go to school.
There is a beautiful plant.
Support your child with writing sentences about things they are interested in
Read a story and retell it by acting it out with props or homemade puppets
Write your favourite story and draw pictures to go with it
Write a letter to a friend or family member. Can you remember all of the features?
Write a book review on your favourite book. Why did you enjoy it?
What did you think would happen?
How was your favourite character?
How many stars would you rate it?
Who would you recommend this book to?

Write a set of instructions on how to do something. It could be how to build a Lego model, how to play a game or how to make a drink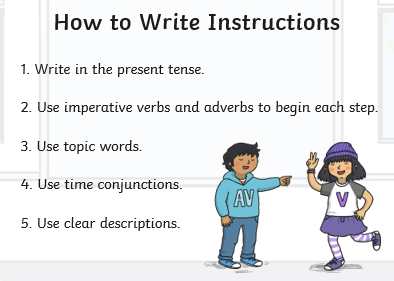 Make a list of anything at all
Focus on writing all of the sounds in each word
Phase 3 sounds
(as in chip)

(as in shop)

(as in thin)

(as in then)

(as in ring)

(as in rain)

(as in feet)

(as in night)

oo**

(as in book)

oo**

(as in boot)

(as in farm)

(as in for)

(as in hurt)

(as in cow)

(as in coin)

(as in dear)

(as in fair)

(as in sure)

(as in her)
Phase 5 sounds
| | | | |
| --- | --- | --- | --- |
| (as in came) | (as in Paul) | (as in saw) | (as in day) |
| (as in these) | (as in sea) | (as in stew) | (as in chew) |
| (as in money) | (as in like) | (as in girl) | (as in bone) |
| (as in toe) | (as in out) | (as in boy) | (as in Phil) |
| (as in June) | (as in huge) | (as in clue) | (as in due) |
| (as in when) | | | |
Links to other phonics games and learning ideas.
https://www.phonicsplay.co.uk/
Focus on forming all letters correctly
Write simple sentences and focus on letter formation for example- The black cat is on the mat.
Maths
Here is a great website to use: https://mathsbot.com/manipulativeMenu OR https://toytheater.com/category/teacher-tools/ if you don't have any suitable resrouces at home to use.
Play...https://www.topmarks.co.uk/maths-games/daily10
every day and try to beat your score and move up levels!
Learn how to read numbers as words
Play...https://www.sheppardsoftware.com/math/early-math/number-words-fruit-splat-game/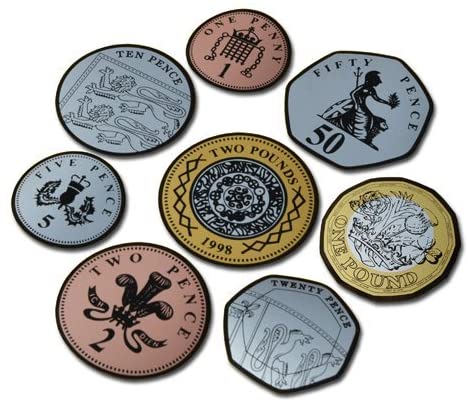 Make sure children confident with recognising all coins. Can they name them?
Add two coins together. What's the total?
How many ways can they make an amount? e.g. 10p: 1 x 10p coin, 2 x 5p coin, 5 x 2p coin, 10 x 1p coin etc. Start with smaller amounts.
Here are some online resources to support this:
https://www.topmarks.co.uk/money/coins-game
https://www.topmarks.co.uk/money/toy-shop-money