School Closure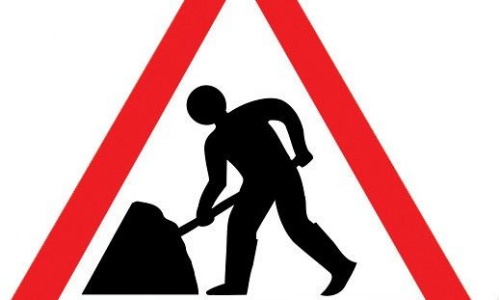 Garrick Green Infant School will be closed to all on Friday 26th February and Monday 1st March 2021.
We have no gas at school, meaning no heating or hot water. Unfortunately we have been informed that the gas will remain off until Monday evening with a slight possibility of Tuesday as well.
Despite the milder weather, it is still cold in school, children and staff do not have access to hot water for hand washing, and the school cannot be cleaned adequately each day without hot water.
School will not be open for changing reading books either.
Sorry for any inconvenience caused by this.