Urgent Update - Garrick Green Infant School Closed For All Children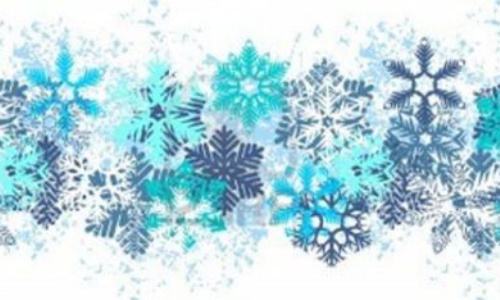 Tuesday 9th February 2021
Garrick Green Infant School will be closed to all children on Tuesday 9th February due to adverse weather conditions and more bad weather forecast. We have made the difficult decision to close the school, with the safety of all our children, families and staff in mind.
We are very sorry for any inconvenience this may cause.
We hope you all enjoy the snow safely!