Storytime Videos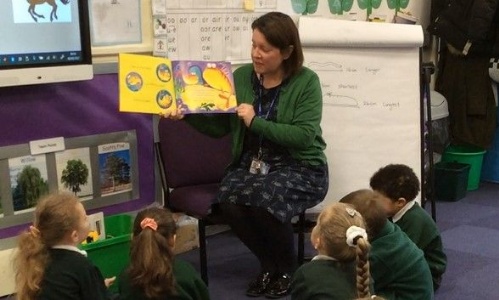 To celebrate World Book Day this year, we are launching a new Storytime page on our website.
Everyone, young or old, at Heather Avenue Infant School is inspired by stories, and we love coming together for a good Storytime.
We did not want school closures to get in the way of our fun, so each week, our lovely staff will be sharing a storytime video on our new Storytime page, to share with children and families at home.
Please click on the link above to check out our latest video, and please remember to check back each week for more!