Mr Catchpole's Quick Chicken Ramen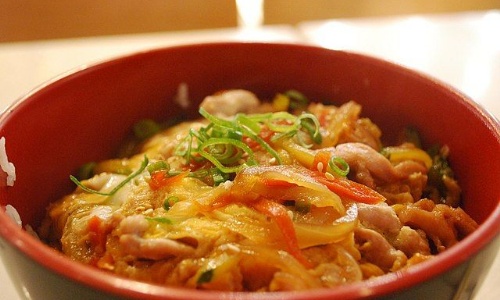 Almost every week Mr Catchpole tucks into this saucy number, You'll have to give this a go!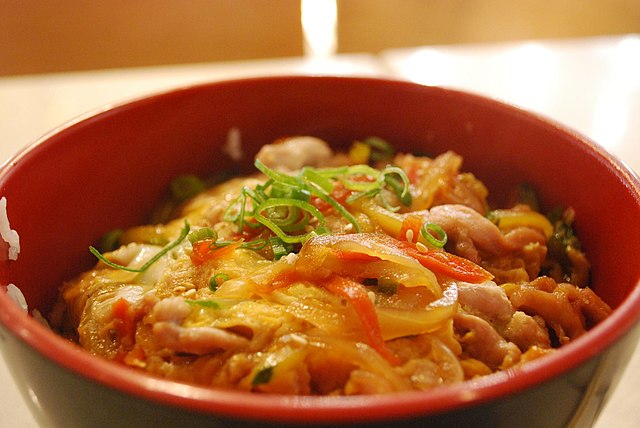 Ingredients:
1 tbsp toasted sesame oil, divided
460g chicken thigh fillets, cut into strips
8 spring onions, finely sliced, some reserved for garnish
4 cloves garlic, minced
1 tbsp fresh ginger, grated
1 tsp ground cumin
1 tsp ground coriander
1 tsp ground turmeric
250g soba noodles
1 litre vegetable stock, made from 1 stock cube
3 tbsp miso paste
2 tbsp reduced-salt soy sauce
400g coconut milk
2 pak choi, roots trimmed and quartered
120g shiitake mushrooms
2 tsp black sesame seeds
Instructions:
Heat the oil in a large saucepan. Add the chicken and sear the outside, cooking for 3-4 minutes. Add the onion, garlic and ginger and cook, stirring, for 1 minute until fragrant. Add the cumin, coriander and turmeric and cook for a further 1 minute.
Meanwhile, cook the noodles according to the instructions on the packet. Drain and refresh with cold water, then set aside.
Stir in the stock, miso, soy sauce and coconut milk. Cover and bring to a boil. Uncover, reduce the heat to medium and add the pak choi and mushrooms. Simmer for a further 3 minutes, then stir in the noodles until they heat through. Sprinkle over the remaining spring onions and sesame seeds to serve.