Mrs Nickerson's Sultana Buns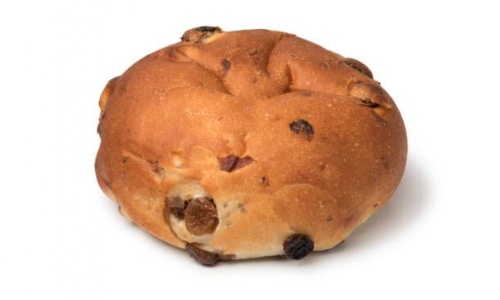 This is Mrs Nickerson's grannies recipe and is a family favourite in her house. We hope you enjoy!
Ingredients:
6 oz butter (softened)
6 oz golden caster sugar
3 eggs (room temperature)
1 teaspoon ground mixed spice
6 oz self-raising flour
3 oz sultanas

Instructions:
Pre heat oven to 200*C (190*C for fan ovens)
Cream the sugar and butter together until creamy and fluffy.
Break the eggs into a jug and beat them.
Pour a small quantity of the eggs into the cake mix, and beat the eggs in. Repeat until all the eggs have been used up. (Add a little flour into the cake mix with the eggs to stop the mix from curdling).
Sift the flour with the ground mixed spice. Add in 2 lots into the bowl. Gently fold in the flour.
Add the sultanas and gently fold this in.
Spoon the cake mix into the bun cases. About 2 thirds full worked best for us.
Cook for approx 12-15 mins or until they start to go golden on top. To test if they are done insert a skewer and see if it comes out clean, if it does, they are done. Alternatively give the top of the bun a little press, if it bounces back they are ready
Cool on a wire rack, and then store in an airtight tin. These keep well for about a week. The buns can also be frozen.