Vote for Mr Mather
Joe Mather, Year 5 teacher at FIrside Junior School, has recently been nominated to stand in the 2021 Chartered College of Teaching's council elections.
The Chartered College of Teaching is the professional body for teachers that works to celebrate, support and connect teachers and aims to bridge the gap between practice and research in education. During the Autumn term, teachers from across the country have been encouraged to stand for election and to play an active role in the Chartered College of Teaching's important work to support the profession as it emerges from the COVID-19 pandemic
After receiving an anonymous nomination, Joe Mather (Year 5 teacher at Firside Junior School) decided to run for one of six Council member positions. The Wensum Trust wish to support his campaign by encouraging all registered CCT members to consider voting for Mr Mather.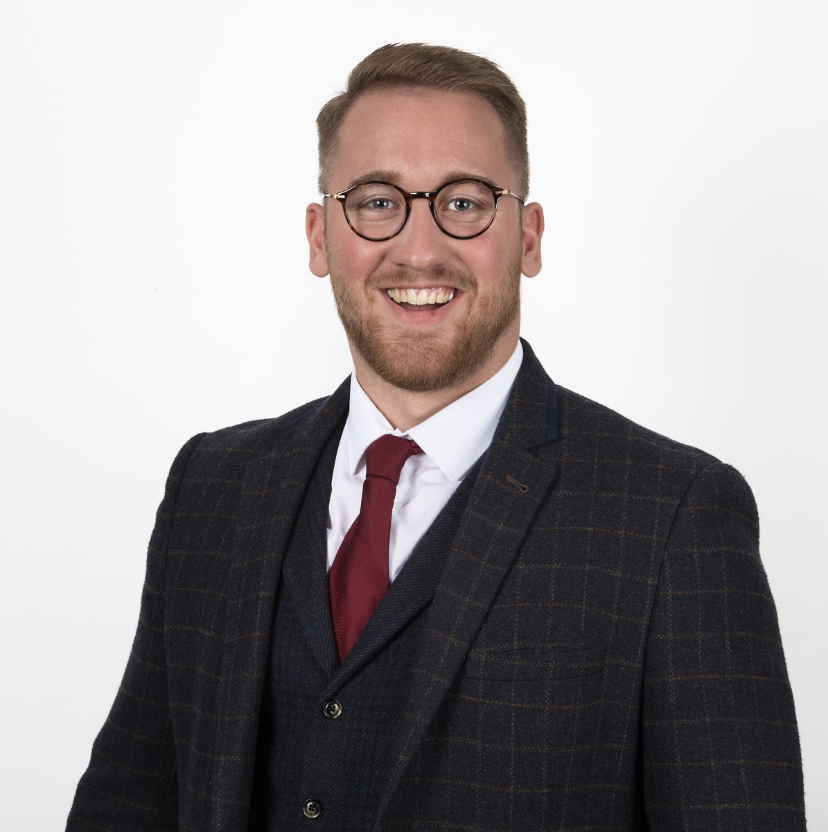 Candidacy Statement
---
In running for candidacy to the council of the Chartered College of Teaching, I strongly believe that everyone should have the right to experience educational opportunities that inspire and empower them to achieve beyond what is deemed possible. This vision is derived from my own motivation to deliver educational experiences that my family would be proud of, and as a devoted uncle to 4 wonderful children. My passion is to provide an education to students that my own nieces and nephews would be fortunate to receive.
I have had the honour and privilege of working across secondary and primary education, this to care for and inspire students from diverse backgrounds. My experiences both personally and professionally, have allowed me to really understand how our education system must improve in order to support the well-being and progress of our students.
As a teacher in primary education, I have seen the first hand experiences that the COVID pandemic has had on the mental health and wellbeing of our younger generations therefore, I strongly advocate the use of approaches such as emotion coaching in order to support the regulation of children. As a council member, using research informed practice to improve well-being and regulation of students will be key. This I feel is a priority for educational organisations, leaders and policy.
If successfully elected, as a council member, I would relish the opportunity to collaborate with others to promote the use of research informed practice. In having just completed an MA in educational practice and research. A personal goal is to undertake a doctorate in education. This in order to continue making my own personal contribution to bridge the gap between research and educational practice. We know this is vital to allowing educators to provide the highest quality of education for their students.
" Joe joined Firside in January 2021. After just one day of teaching at Firside, he was thrown into a national lockdown with a new class, a new year group and a new phase of education. He is a fabulous asset to our staff and to The Wensum Trust - he has embraced the challenges of primary education with enthusiasm and dedication and I know that he will continue to develop as a first class educator."

- Roz Robinson, Headteacher at Firside Junior school
---
Voting will close at 5PM on Friday 26 November and the results will be announced at the Chartered College of Teaching's AGM on Saturday 4th December 2021.