Homework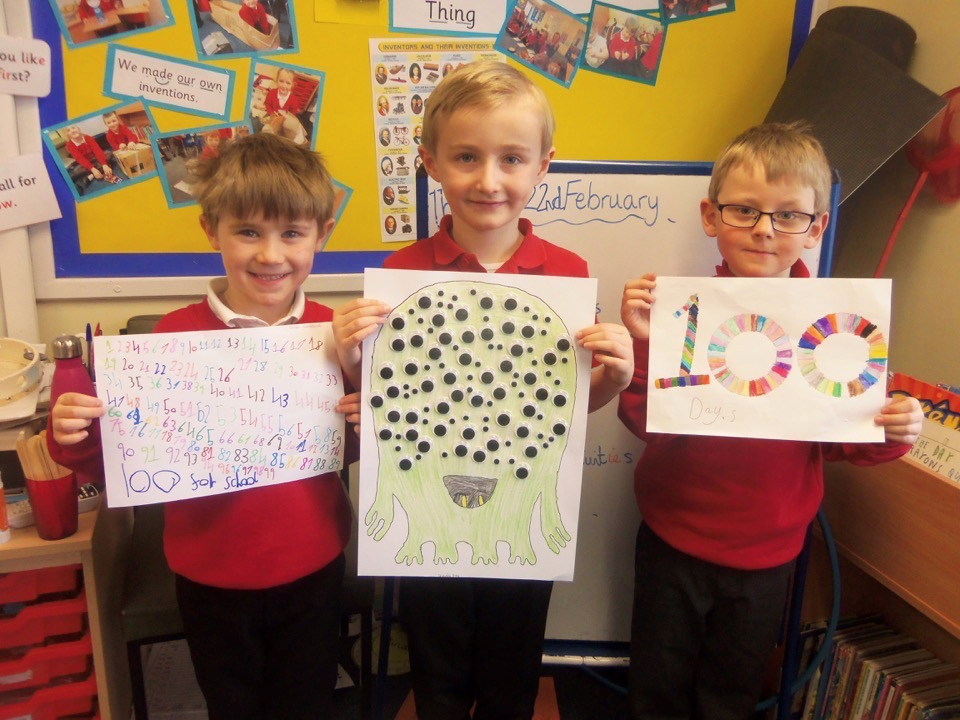 When children become excited about learning, they often want to carry it on at home.
We believe that for children to make good progress, they need to practise certain skills at home.
Lodge Lane Infant School is committed to working in partnership with children and parents. This partnership is essential to help children achieve their potential, and homework helps to inform parents about what their child is learning and provides an important opportunity for children to practise skills at home.
We believe parents have a crucial role in helping their child become confident and fluent readers and that through daily practice and effective teaching at school, children have the best possible chance of successfully learning to read.
Homework Expectations
Practising Letters, Words & Reading
Maths/English
Inquiry
Reception
5 mins daily sharing/reading books.

Practice letters daily and then words as children become more confident (blending and tricky words)
As children learn new things, resources will be sent home to share with parents. Info will be shared on classroom windows and in book bags, telling parents how they can use these resources to support children's learning.
Year 1
10 mins daily sharing/reading books.
Homework will be sent weekly. This will alternate weekly between Maths and Phonics or English. Sometimes, we will also send home a Talk Task to help children prepare for Big Write.
Occasionally, there will be an inquiry homework set, instead of Maths or English
Year 2
10-15 mins daily reading with parents spending more time talking about the story / asking questions as children become more confident and fluent
Homework will be sent weekly. This will alternate weekly between Maths and Phonics or English. Sometimes, we will also send home a Talk Task to help children prepare for Big Write.
Occasionally, there will be an inquiry homework set, instead of Maths or English