Vision and Strategic Aims
The Wensum Trust is a family of schools working together to offer every member of our community opportunities to develop as high achieving, confident, healthy, caring and fulfilled members of society.
This will be achieved through a clear focus on our strategic aims:
Lead, Influence and Engage
We will actively participate in local and national networks to positively influence changes and developments in education. We will lead in their implementation, involving and engaging staff to make sure all changes deliver an improved educational experience for staff and students.
Inspire, Motivate and Transform
We will help staff and students discover their greater potential and in doing so transform the way education is delivered and received driving outstanding staff performance and student outcomes.
We will deliver an inspiring and meaningful curriculum and a range of experiences that will develop students for life in the 21st century.
Innovate, Collaborate and Build
In our family of schools, we will foster the development of positive relationships to prepare our young people for learning and life. We will encourage and grow a culture of collaboration, innovation and creativity and make maximum use of our scale and breadth of skills and experience to build a leading organisation delivering exceptional individual and organisational efficiency and effectiveness.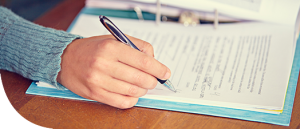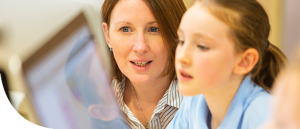 We Will:
Provide a full evaluation of the current effectiveness of an academy to help determine the level of delegated powers given to each Local Management Group.
Work with academies to preserve their core values and ethos, build on their strengths, and improve areas identified as needing development.
Centralise services such as finance, site management, personnel and use resources more effectively in raising standards of teaching, learning and assessment. This will enable Headteachers to focus on teaching and learning and raising standards.
Share, develop and celebrate expertise within the family of academies.
Identify, inspire and develop future leaders for our academies so that the high achievement culture is sustainable and capacity is increased.
Use our scales to allow the efficient procurement of resources.