Eco Council
We are a brand new council who want to educate and encourage our local community to look after the environment and take responsibility for the world we live in.
Our Eco Warriors:
Year 1: Annie and Archie
Year 2: Lola and Freddie
Year 3: Bella and Harry
Year 4: Eliza and Jensen
Year 5: Rose and Felix
Year 6: Shauna and Henry
Teachers: Miss Beard and Miss Burns
Senior Teacher: Miss Dowler
Governor: Mr Burbridge
Parent: Jemma (Year 1 & 5 parent)

---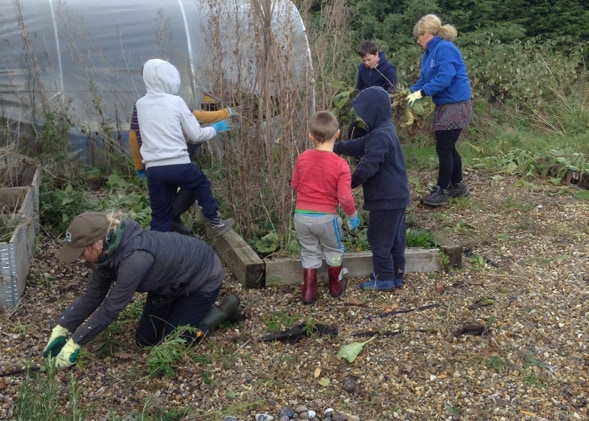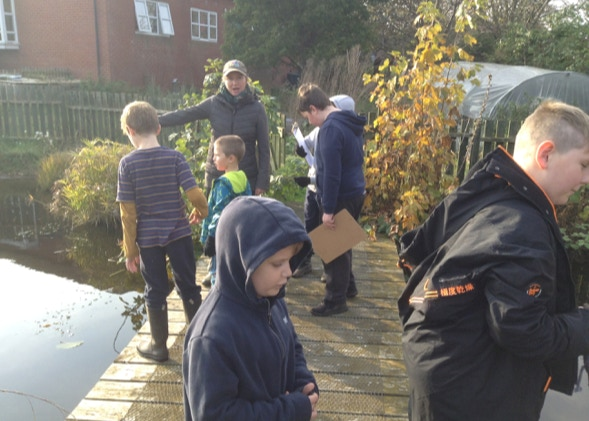 ---
Some of the challenges we are getting involved in this year are...
A beach clean-up
World Oceans Day
Using a compost bin
Planting, harvesting and using our own food
This half term the Eco Council has had the help of our nurture group to begin to clear up our school garden. We are hoping that we can finish preparing the garden to grow our own produce before the end of the academic year. For more information, please view our action plan below.