Sport Premium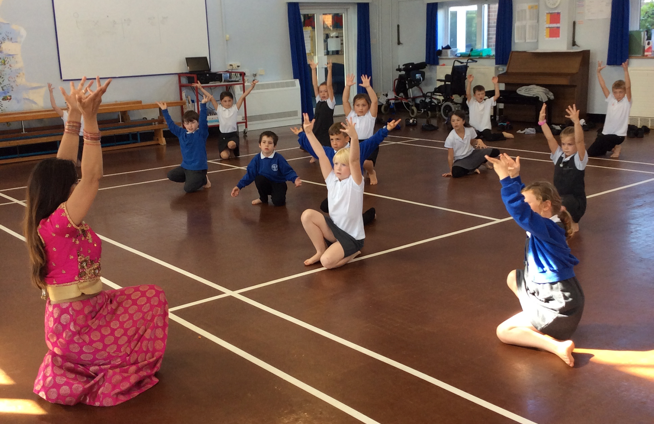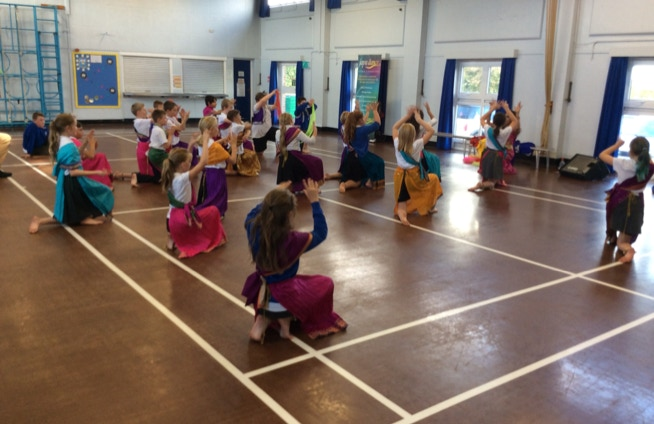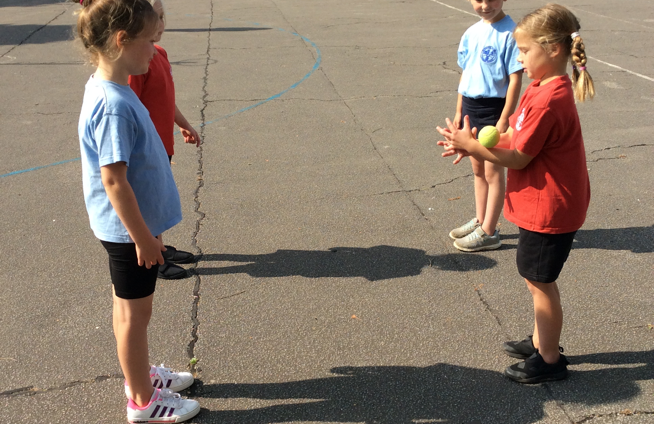 At Burnham Market we have enjoyed another varied and eventful year, with activities continuing virtually throughout lockdown. Up until March, we continued offering opportunities for outside learning with Butterflies of Britain supporting our teachers to deliver woodland activities a day a week per class. In conjunction with this, we have continued to develop all of the lovely outside learning areas at school so staff are able to continue with as much outdoor learning as possible.
Our PE curriculum has continued to be broadened at every opportunity. To support this, staff have undertaken various individual CPD ensuring that the provision of high quality PE is at the forefront of our delivery. The focus in early years and Key Stage 1 has been on Fundamental Skills with a view to the skills being appropriately applied in Key Stage 2.
We held a healthy lifestyles week, where cross curricular activities promoting a healthy lifestyle were enjoyed by all classes and all children took part in a Firefighter Fit Kids workshop where they learnt about fire and water safety through physical activities.
We have an exciting year ahead where we will continue to build on previous years progress and continue to enhance our PE and school sport offer for all pupils so that they can lead a happy and healthy lifestyle both now and in the future.