Sport Premium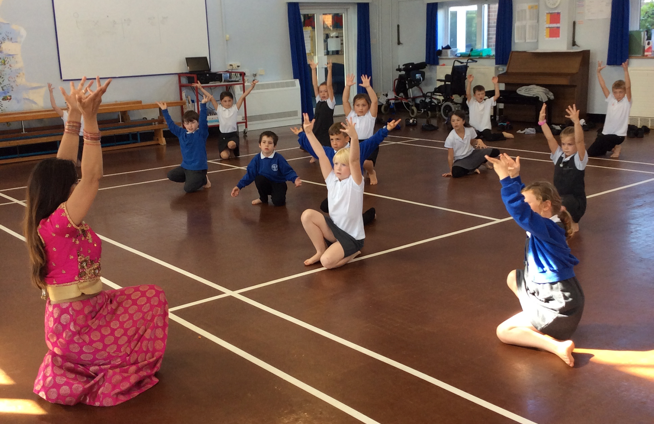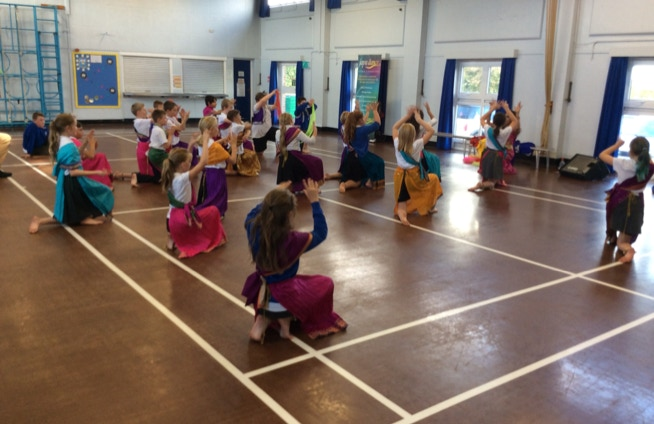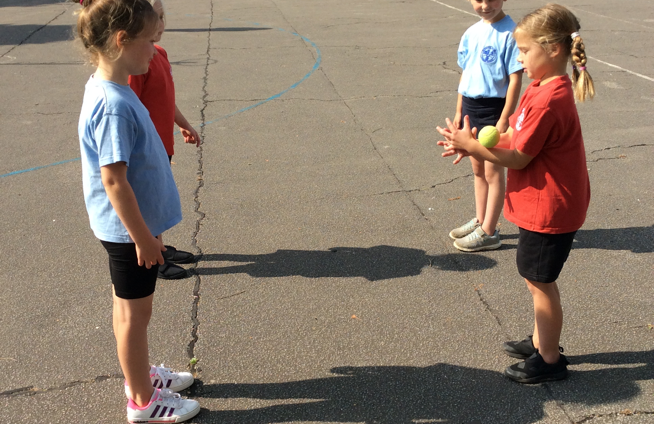 At Burnham Market we have enjoyed a varied and eventful year! The children have had opportunities for outside learning working with Holkham, Butterflies of Britain as well as our yearly residential trips to How Hill and Hautbois. We have continued to develop all of the lovely outside area at the school and this will continue for the next few years.
Our PE curriculum has been broadened to include yoga, dodgeball and volleyball along with many other sports and activities. This is to help every child find something they can enjoy. The focus in early years and key stage 1 has been on fundamental skills with a view to the skills being appropriately applied in key stage 2.
There have been yoga, dance and fitness workshops. These have been for all the children and also help to develop the depth of knowledge for staff. These also link with other areas of the curriculum. Year 6 children also took part in a Parkour session at a specialised club in Norwich which was very successful and we hope to repeat this going forward.
Our plan going forward is to continue with our holistic approach to physical education encouraging children to lead happy, healthy lifestyles both now and into the future.