Feeder Schools
Most children who attend Old Catton Pre-school will transfer to Reception at Lodge Lane Infant School and will feed into White Woman Lane School.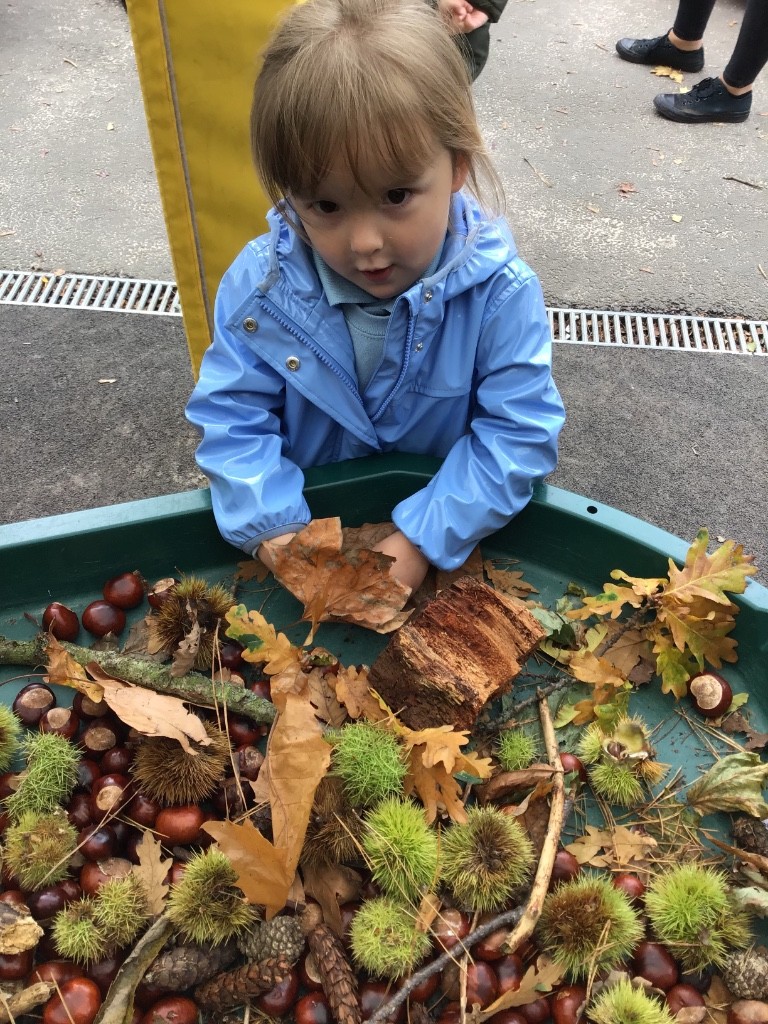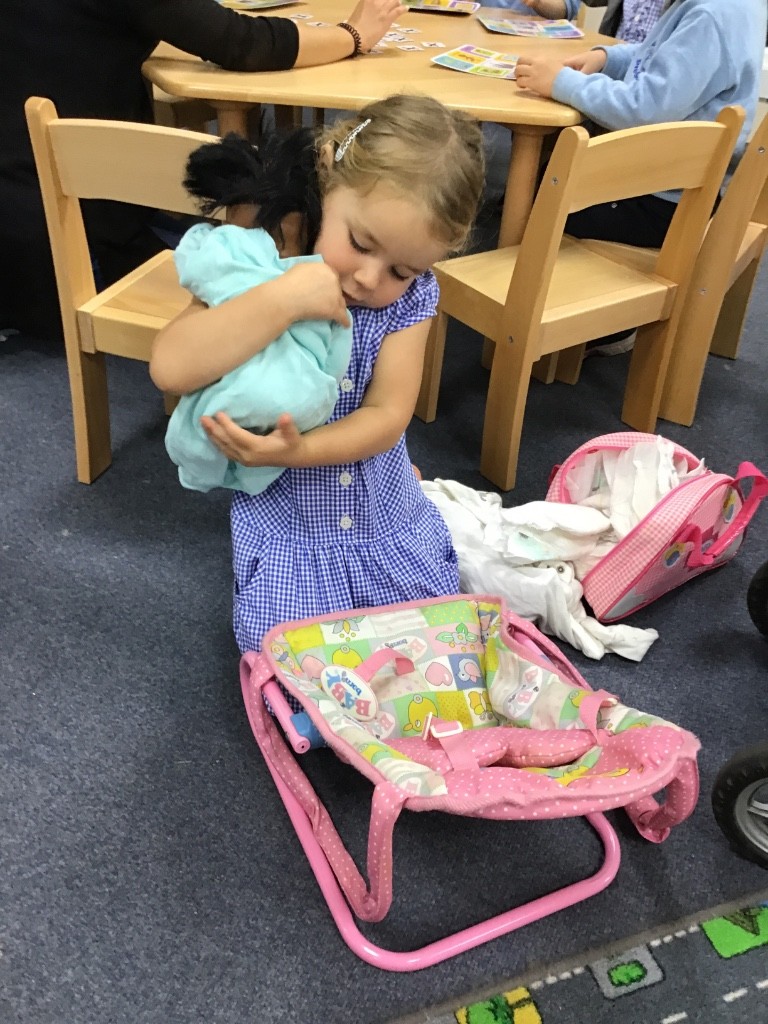 Old Catton Pre-school is open for children aged between 2 ½ and 4 years. They are a sessional setting with session times running from 8.45am - 11.45am and 12.30pm - 3.30pm. To put your child on the waiting list you can contact Old Catton Pre-school via the school telephone number 01603 413946 or alternatively email oldcatton.ps@googlemail.com
'Children access a broad range of experiences indoors and outdoors. Staff are attentive and enthusiastic, playing alongside children and extending activities to meet their needs.' - Ofsted
'Children are excited when they arrive at the warm and welcoming pre-school.' - Ofsted
'Parents are valued as active partners in children's education, care and development. They participate in their children's learning, and say they are 'delighted' with the level of care and support staff show their children.' - Ofsted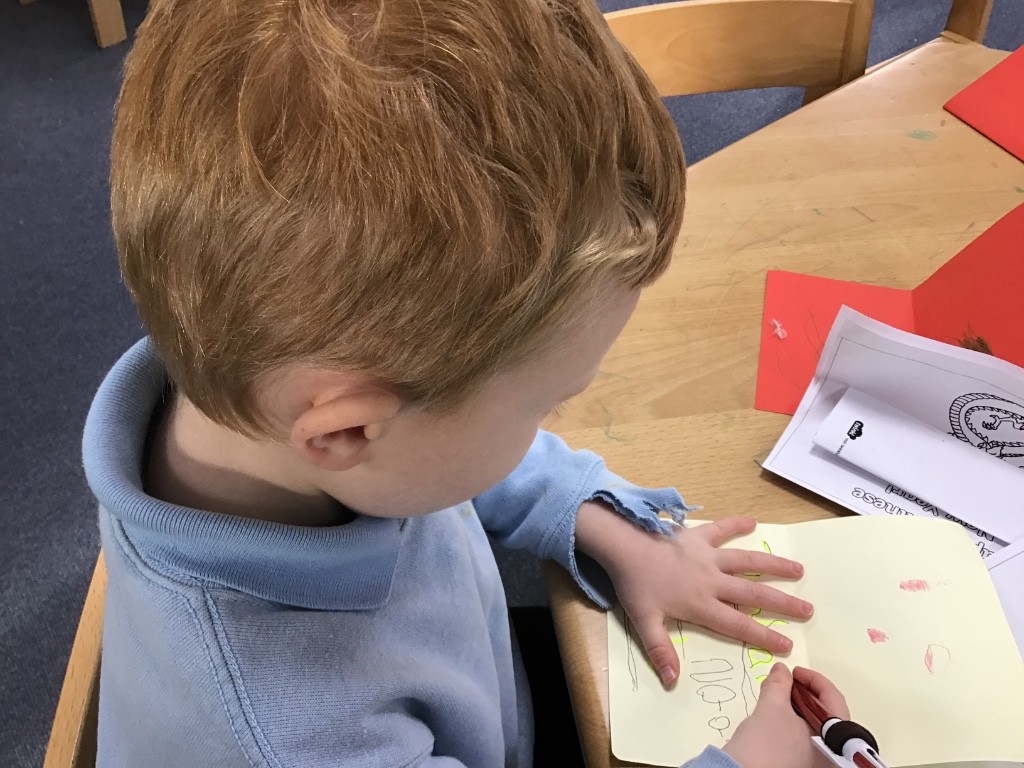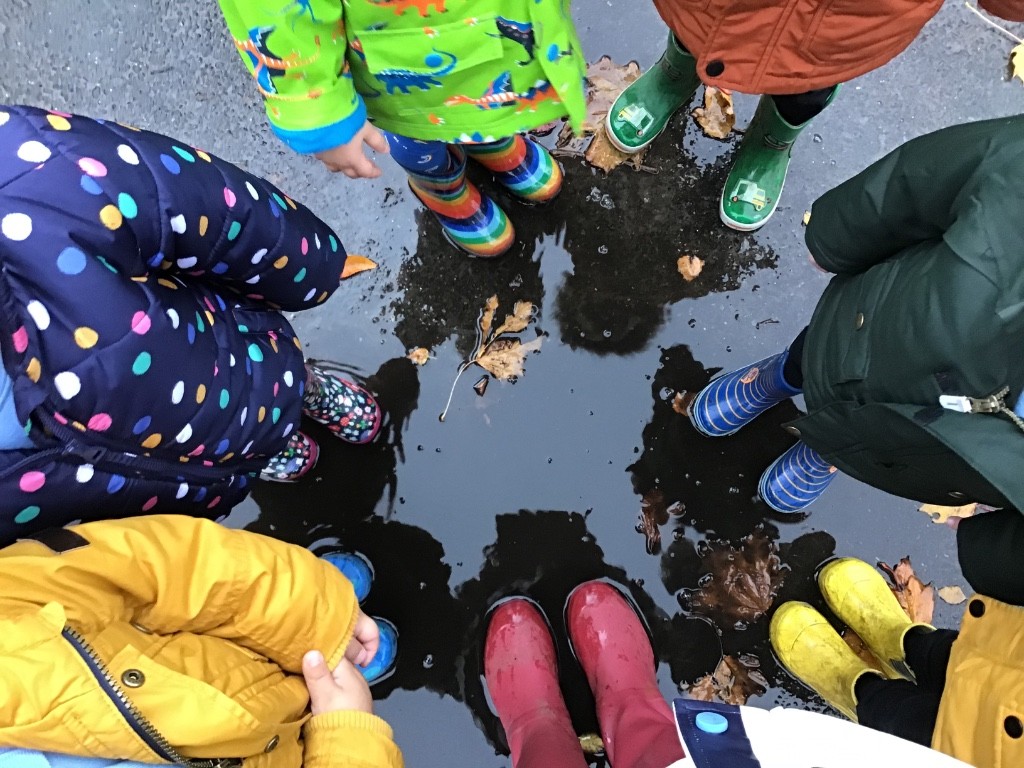 When leaving Lodge Lane Infant School children will often feed into White Woman Lane School. Click here to visit their website for more information. Alternatively, you could phone the school office on 01603 419203 or email office@whitewomanlane.norfolk.sch.uk.