Our Learning Environment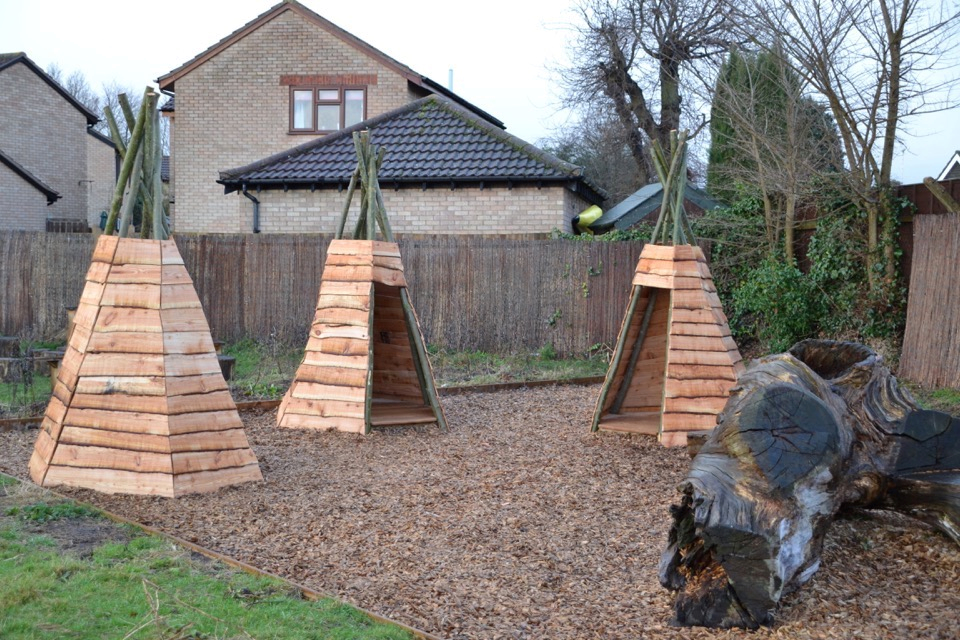 We have many rich and varied spaces for teaching and learning here at Lodge Lane Infant School. We provide lots of opportunities to learn outside of the classroom and we view our wider school grounds as an 'outdoor classroom'.
Our school has nine indoor classrooms which are clustered together in year groups to help staff and children learn together. We also have a number of smaller spaces within the school where small group and one to one support and teaching can take place.
Outside we have developed the following areas:
A well-structured and equipped reception outdoor area to support free flow learning
An outdoor area for year one children to support their transition from the Early Years Foundation Stage to Key Stage One
A rich and secluded area in the trees where more specific outdoor learning can take place
A garden area where we grow fruit and vegetables
The 'Mystical Meadow' which is a natural outdoor play area
Various wider outdoor provision including our main playground and school field, our sensory garden, a trim trail and our climbing frame
Together, alongside learning opportunities in the wider community, there is a wealth of exciting spaces for children to learn in.