A Message From Staff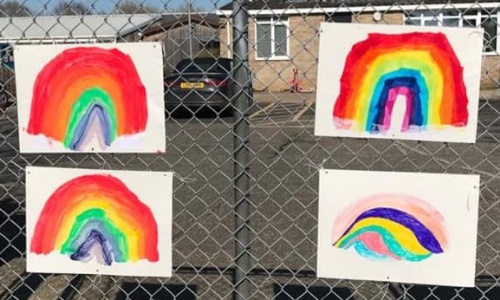 A short message from the staff at Lodge Lane.
We have now been in lock down for some time and it is safe to say that the staff are missing all of the children and parents. To show how much we miss you and to say well done for all of you hard work schooling from home, we have made a short video. We hope you are all safe and well. Enjoy!