About
The Wensum English Hub is located at Heather Avenue Infant School, part of The Wensum Trust, and is one of 34 English Hubs nationwide. Funded by the Department for Education, we support other schools in the county to achieve excellence in teaching reading and early language development.

What is an English Hub?
The DfE launched 34 English Hubs at primary schools across England to support schools to improve the teaching of early language and reading. Each Hub school has been chosen for its track record in excellent language, literacy and reading teaching. You can find out more by clicking on the following link.
---
Our Aims
At Wensum English Hub we aim to offer free funding and support in achieving excellent teaching through:
Developing early language and closing the word gap
Developing early reading through systematic synthetic phonics
Promoting a love of reading
We aim to support eligible partnership schools to deliver excellent phonics and reading lessons to EYFS and KS1. This will be achieved through:
Attending one of our showcase events. During our event you will be able to meet the Wensum English Hub team, observe the teaching of phonics, reading and 1:1 intervention sessions. You will also be able to find out further information about the support we provide. Funding may be available for two members of staff from your school to attend
Following the submission of a completed action plan, an audit of your schools phonics and reading provision will be completed. These audits are designed to set out a plan for improvement and any resources required
Each partnership school will be appointed a Literacy Specialist who will deliver up to 12 days worth of school support
Funding of up to £9,000 to support the delivery of implementing the project and purchasing resources

---
Our School
Wensum English Hub is based at Heather Avenue Infant School, which is part of The Wensum Trust. Heather Avenue is an outstanding Infant school in Hellesdon, Norwich. Consistently demonstrating exceptional standards in phonics and reading attainment, the school was invited to join the English Hubs programme in 2019.
Wensum English Hub and Heather Avenue Infant School are passionate about working together to deliver exceptional learning experiences, utilising stories to stimulate engagement, thought and learning. The children at our school are taught phonics with fidelity to a systematic synthetic phonics programme and in turn become fluent readers that read for pleasure and purpose. We empower a love of reading through daily story time, educational visits to theatres and inviting authors into school.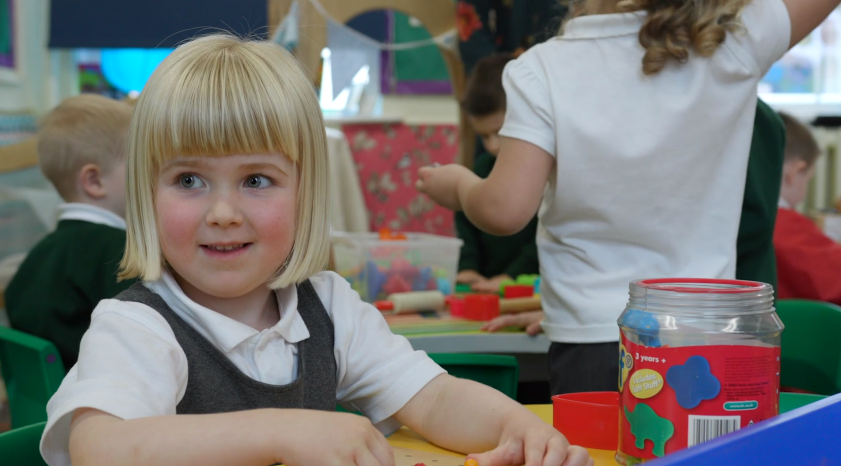 Wensum English Hub's Strategic Lead is the Headteacher at Heather Avenue Infant School, Stacey Coleman. The Hub Lead and one of our Literacy Specialists are also members of the Heather Avenue staffing team. We work alongside our Literacy Specialists from other schools in Norfolk and Suffolk to deliver bespoke support, high-quality CPD and funding to drive school improvement.
---
The Wensum Trust
Heather Avenue Infant School and the Wensum English Hub are proud to be a part of The Wensum Trust. Our English Hub benefits from a wealth of opportunities to help achieve the Trust-wide ethos of developing happy and engaged children and to foster a love of reading within every child.
The Wensum Trust has 11 schools situated within three geographical hubs across Norfolk, providing seamless transitions from early years through to sixteen plus. Our close network of schools ensures that every child in the Wensum Trust family benefits from the exemplary work carried out by the Wensum English Hub, from the moment they join.
With help and support from both the Local Authority and the Wensum Trust, our English Hub is passionate about providing children across Norfolk, and beyond, with the skills they need in order to succeed in their education journey and to develop into confident, healthy and fulfilled members of our communities.