Our Team
Being a part of the Wensum English Hub has given our team the incredible opportunity to support other schools in developing their provision in phonics, reading for pleasure and vocabulary building. We are incredibly proud to work with dedicated professionals across Norfolk and Suffolk who value developing this skill as much as we do.
We are committed to supporting all providers to offer the highest quality provision, so that all children are able to reach their full potential, reading for pleasure and purpose, becoming readers for life.
Stacey Coleman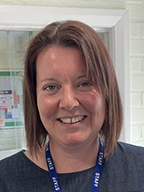 English Hub Strategic Lead
Audit Team Member
Headteacher at Heather Avenue Infant School
I have been Headteacher at Heather Avenue Infant School Since September 2015. Prior to this I was in the classroom accumulating over 15 years experience in teaching primary aged children. I still love to spend time in the classroom and am passionate about ensuring that every child learns to read. I believe reading opens doors to a wealth of opportunities for our young children, supporting them in building knowledge, skills and understanding of the world around us.

Laura Anderson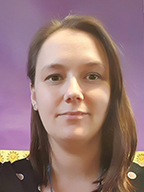 English Hub Lead
Audit Team Member
I have been teaching since 2013, primarily in KS1 which I have really enjoyed. Prior to becoming English Hub Lead, I taught in a high opportunity area in East London before joining Heather Avenue Infant School in 2015. Throughout my career, I have implemented a new phonic scheme, been a Reading Lead, an English Lead and a Literacy Specialist. These are accomplishments that I am proud of and that have helped me with my mission for equipping every child I work with, with the skills they need to be able to read.
I believe that early reading and phonics is important in order for children to receive the best possible start to their education. I am passionate about teaching phonics, English and encouraging a love of reading. I enjoy leading our team of literacy specialists and supporting the improvement of reading in other schools. I hope to connect with more schools across the region so that we can build our English Hub together.
Chantal Cooke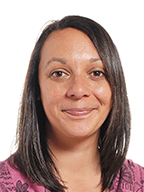 English Hub Administrator
I am the English Hub Administrator and have been with the Wensum English Hub since our appointment in May 2019.
I am often the first point of contact for Infant and Primary schools across Norfolk, Suffolk and parts of Essex. I am involved with coordinating events, event bookings, dealing with financial matters and general enquiries.
Please do not hesitate to contact me for any enquiries or for more information about the Wensum English Hub.
Vicki Scofield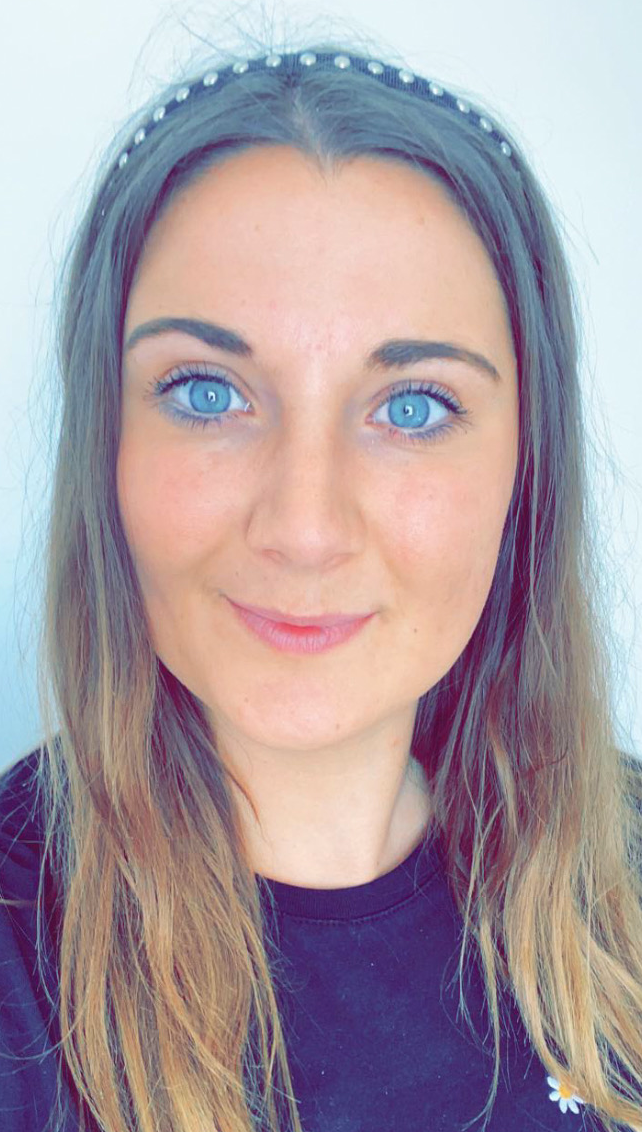 Literacy Specialist
I have been teaching since 2018 with experience of teaching from Nursery to Year 2.
Currently, I am teaching in Year 2 and my role has progressed from Phonics Lead to Reading Lead and English Lead across a large rural primary school in Norfolk.
I am now looking forward to working as a Literacy Specialist at Wensum English Hub and in particular working with other schools to develop phonics and early reading practice in order to ensure that every child can achieve to their fullest potential.
Elaine Shepherd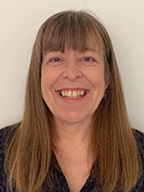 Literacy Specialist
Audit Team Member
I trained in Infant teaching and am an experienced Reception, Year 1 and Year 2 teacher.
I have found working for the Wensum English Hub very rewarding and enjoy sharing my enthusiasm for phonics and reading and supporting schools on their reading journey. I feel privileged to be working as part of the Wensum team to support schools in delivering quality phonic teaching and to promote a love of reading.
Sarah Spears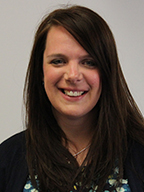 Literacy Specialist
I am currently a Year 2 teacher and have been teaching since 2003, with experience of teaching from Reception to Year 4.
I have been a Reading Leader in schools and I have always been passionate about and committed to ensuring that every child, no matter what their background and early experience, can learn to read. I have a strong interest in Reading for Pleasure and believe strongly that a reading ethos should be at the heart of every school. I am really looking forward to supporting schools to make a big difference to children.
Rachael Finney
Literacy Specialist
I am currently a Year 2 teacher at Costessey Primary School, in Norwich. Working in Key Stage 1, I am passionate about the importance of Phonics and to create a love of reading in young learners.
I am very excited to be working with the English Hub and look forward to sharing best practice with other schools and supporting them on their reading journey.
Katrin Oldridge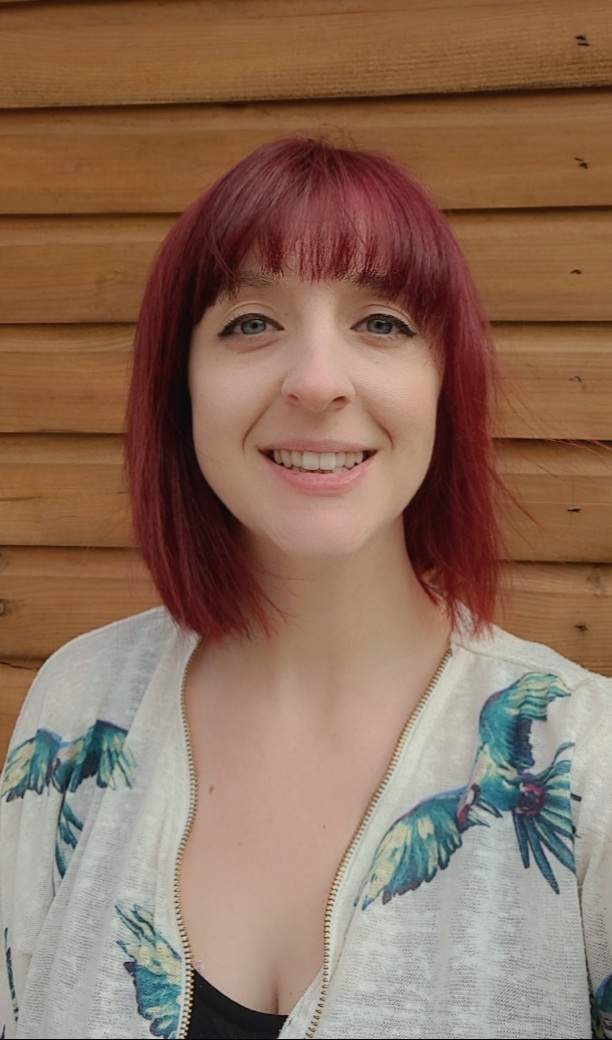 Literacy Specialist
Teaching children to read, and getting children excited about where reading can take them, has always been one of my main passions as a teacher and now also as a mum of 3.
I have been a qualified teacher since 2007 and was Head of KS1 & Reading Leader at my previous school, so I am thrilled to be working with the English Hub to help schools across Norfolk to improve standards in this area and to have an impact on children's learning.
Rebecca Starman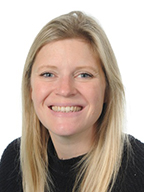 Literacy Specialist
As well as being a Literacy Specialist for the Wensum English Hub, I am the deputy head teacher and english lead at Heartwood CE VC Primary and Nursery School. I have over 12 years' experience teaching Early Years and Key Stage One in a range of schools, in and out of Norfolk. Reading is my passion, especially instilling a love for reading in others, and a child's expression when they first realise they're a reader is truly magical. I believe that prioritising pre-reading skills, phonics and early reading is vital for a child's educational journey. I love working with other schools, sharing good practice and ensuring that all children have the best opportunities to become fluent and confident readers