Kittiwake Class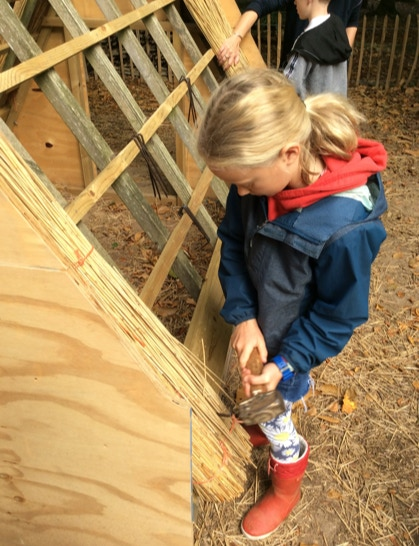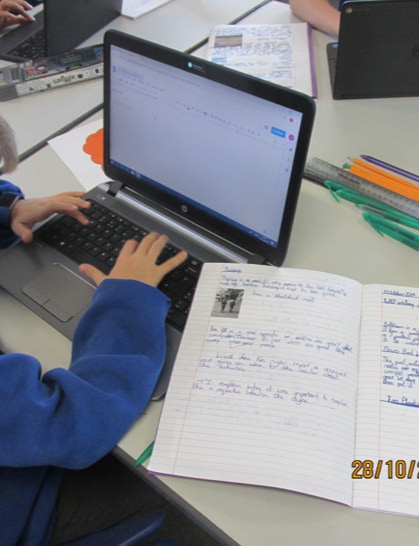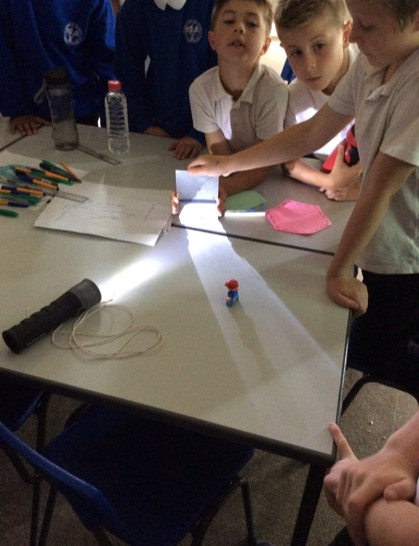 Staff: Mr Fisher and Miss Lowe
Welcome to Kittiwake Class
We offer a very warm welcome to our Year 6 & 5 children who have joined Kittiwake Class. We are very much looking forward to an enjoyable year of learning and teamwork, during which we will see the children gaining the skills and knowledge which will help them in the next stage of their school career.

Please click on the items below to read more about each area of learning...
Reading for Pleasure
As we are sure you know; reading is an essential part of your child's education.
We promote reading for pleasure in the school and expect the children to read every day.Reading is a fantastic way of finding out about our world and how we have responded to different events such as World War Two, migration and climate change.
It would be amazing if you could spend time hearing your child read or indeed read to them. The children have diary style planners to keep themselves organised and which are used as reading records.
P.E.
Our class PE days this term are Wednesday with Mrs Gathercole and Thursday with Mr Fisher. If the weather is suitable we intend to be outdoors for both sessions; therefore please ensure your child has the full and correct PE kit on these days.
Outdoor Learning
Outdoor learning will continue as usual on a Friday. It is important your child has an appropriate change of clothes – Long sleeves and trousers and suitable footwear.
Holkham Walled Garden Project
We are very lucky to work in partnership with Holkham Estate and have been helping them restore and maintain the Walled Garden. The class visits the garden once a term and designs a garden area, which is viewed by the many visitors to the estate.
At the end of every academic year the school enjoys Woodland Camo which is based in Holkham Estate and Year 6 have the option to sleep overnight in their own shelters.
Class Dojo
Class Dojo will continue to be used this year. It is a great space where you can view photos, videos and information about what is happening in Kittiwakes and across the school.
If you require another invitation, please do not hesitate to ask.
Home Learning
A homework menu or homework project ideas list will be given out at the beginning of each half term. Your child will need to complete a minimum of five activities each half term, handing one piece in each week on a Tuesday. There is a homework club available if help or resources are needed.Children will also bring home Maths and English homework each week which will be based on our learning in class as well as spellings to learn.
We will communicate homework via Class Dojo as well as the children making notes in their Homework Diaries.
Belongings
As it is the beginning of a new school year, many of the children may have new belongings. Please can you ensure that all belongings and named (PE Kits – Wellies – School Uniform – Bags – Coats – Water bottles etc).