Turtle Class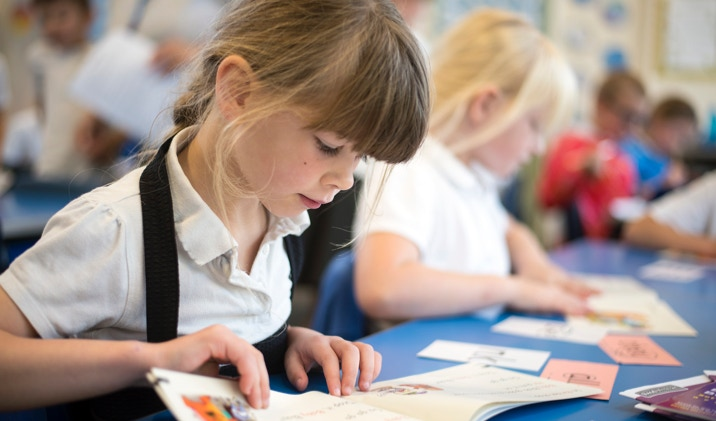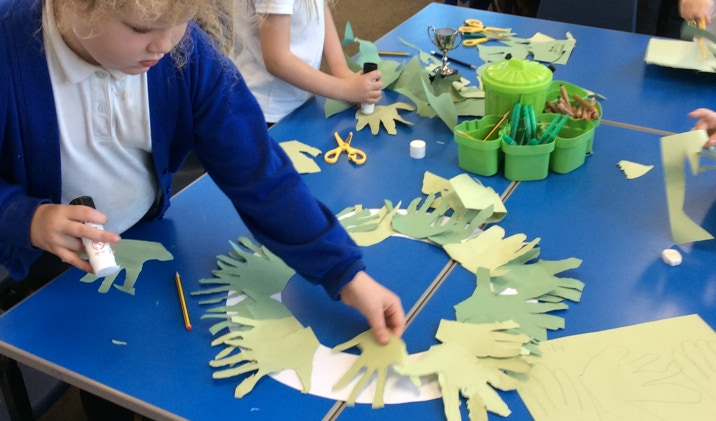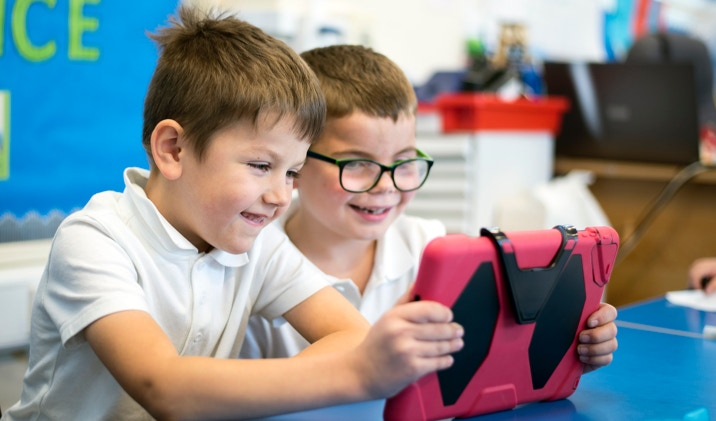 Staff: Mr Fisher, Mrs Collins, Mrs Shakeshaft and Miss Hooke
Please click on the items below to find out more about what Turtle Class learned in the Autumn term…
English
We have linked all of our writing tasks to our whole school theme of To Infinity and Beyond this half term. We began by learning how to write instructions. We had great fun learning the text 'How to Trap a Stone Giant' off by heart, using actions to help us to remember the sequence and to embed key phrases and vocabulary. We then used this to write our own instructions for 'How to Trap an Alien'. We have also been working hard on developing our figurative language and used our new skills to produce some beautiful rocket shape poetry, using alliteration, personification and onomatopoeia.
Maths
We have been working hard to develop our understanding of place value and to improve our arithmetic skills this half term. We have also been learning the written method of partitioning for addition.
Topic
Our topic this half term has been 'Why was Neil Armstrong a brave person?' We have found out lots of facts and created some lovely art work. We learned lots about Neil Armstrong and also about Mae Jemison (the first African-American woman to go into space). We explored our solar system and the children were full of lots of questions for us to explore about space. We also created some striking rocket art in the style of the artist Peter Thorpe.
Science
We have been learning all about forces and magnets this half term and we had a huge amount of fun carrying out our own investigation into the effects of friction on a moving toy car and in exploring the effects of magnets on items made of different materials. We have also been exploring light and reflections.
Woodland
Butterflies of Britain have been running our woodland sessions on Fridays and we have loved our time in the woods. We have had fun with fire striking and dissecting owl pellets to discover what our feathery friends have been eating.
General Notices
P.E.
Our PE days are Tuesday and Wednesday. Please ensure your child has the full and correct PE kit on these days. Could we please also ensure that children are not wearing earrings (where possible) on these days and that long hair is tied up.
Woodland Session
Our woodland session is on a Friday morning. Please could children bring clothing suitable for the weather, as we are likely to be outside even if it is raining. They will also need different shoes or wellies to wear in the woods.
Class Dojo
Class Dojo is our main form of communication with parents. If you have not yet signed up for Class Dojo and would like to please do not hesitate to come and see us. We are more than happy to help if you are having difficulty in accessing this.
Home Learning
A home learning menu will be given out at the beginning of each half term. These activities are suggestions linked to the topic for the half term, but you are free to explore other home learning opportunities with your child.
Belongings
Please ensure your child's clothing and belongings are clearly labelled, including their woodland kit and PE kit.