Year 1 Theatre Visits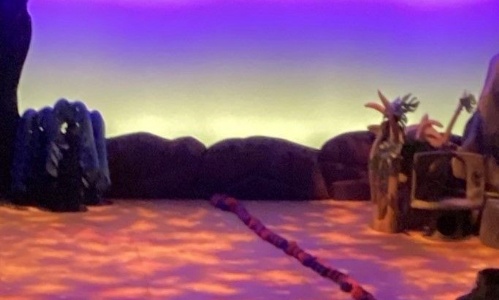 This half term year 1 have made the most of our partnership with Norwich Theatre through our wise about words project.
As well as having regular sessions with Sarah from the Theatre royal, all trust classes involved in the project were offered a very unique opportunity. The children in year 1 had the chance to enjoy a behind the scenes tour of the Norwich Theatre Royal and find out more about careers and aspirations in the theatre through a series of workshops and activities. The children learnt lots more about the theatre.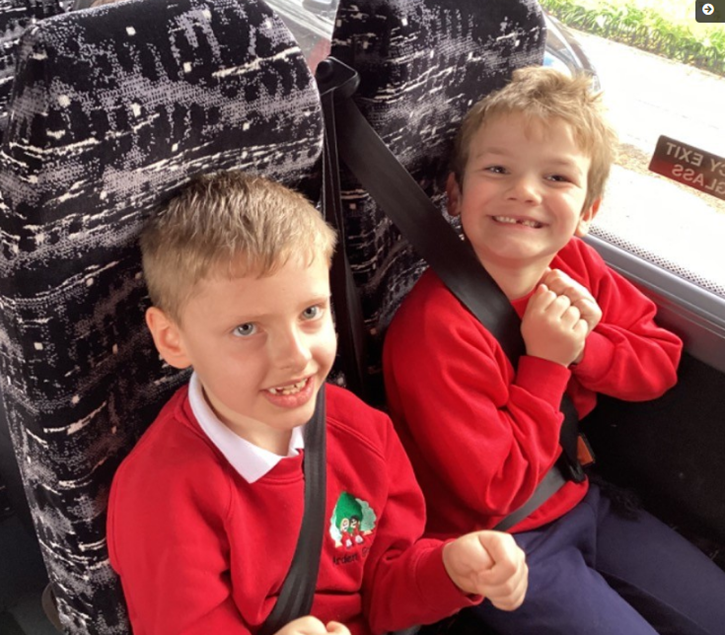 A few weeks later our year 1s went to Norwich Playhouse, this time the audience side of the curtain to watch the play of "The Smeds and the Smoods". The children were very empathetic, having donated the book " The Smeds and the Snoods" to a child in care on their last trip to the Waterstones book shop in Autumn.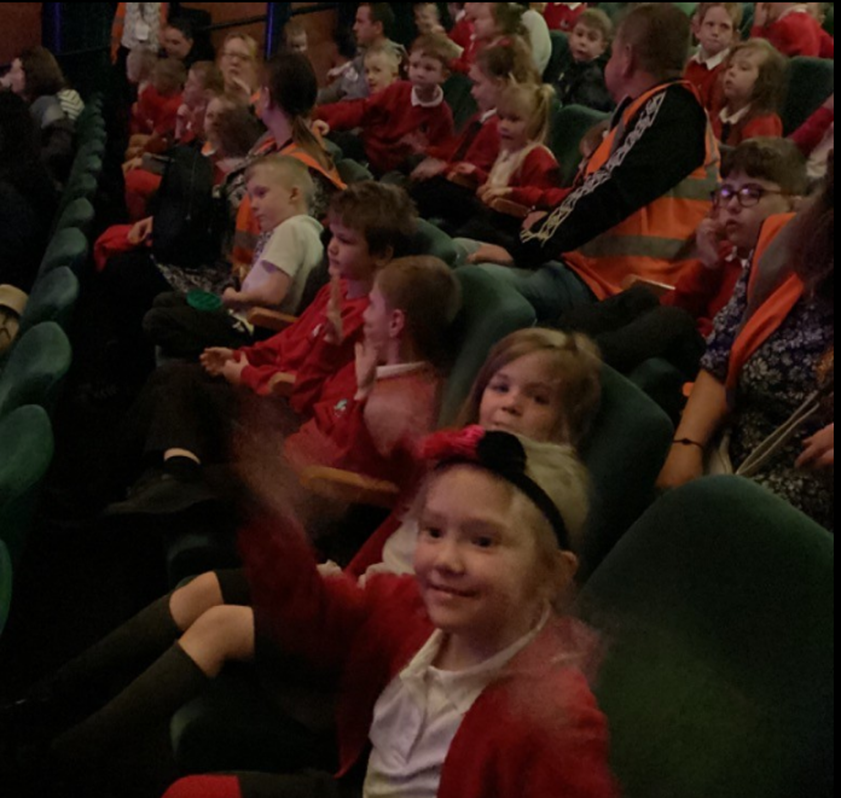 The children loved the costumes, acting and songs in the show and had a great time. We were so proud of our Year 1s being code makers out of school on their trips.