The PLACE
Welcome to The PLACE at Arden Grove –one of Norfolk's Specialist Resource Bases; an additionally funded, short term provision for children aged 5-7 years, within the grounds of Arden Grove Infant and Nursery School.
At The PLACE at Arden we practise Playful Learning with Acceptance, Curiosity and Empathy. We understand that every child and therefore, every developing brain is different! Children learn through the many different experiences they have, alongside the warm and positive relationships they build with their parents or carers, their families and their teaching teams. All these experiences help little brains grow, so that children are able to get along with others and become curious, playful and enthusiastic learners.
Over time, children develop something we call self-regulation. This means they are able to manage their own emotions, responses and actions. They are able to listen well and begin to feel confident to try new experiences and learning, (even if it means making mistakes or having to try very hard!)
Every child has their own interests, strengths, characteristics, differences and needs. For many different reasons, some children may need a longer length of time to develop early self-regulation skills. Perhaps they may find the expectations and interactions of the busy classroom environment overwhelming and become quickly disengaged from their learning. Their rising stress levels bring big emotions with confusing behaviours and their self-esteem and friendships begin to suffer. Children are often then referred to as having social and emotional mental health difficulties (SEMH). At The PLACE at Arden however, we look at this differently.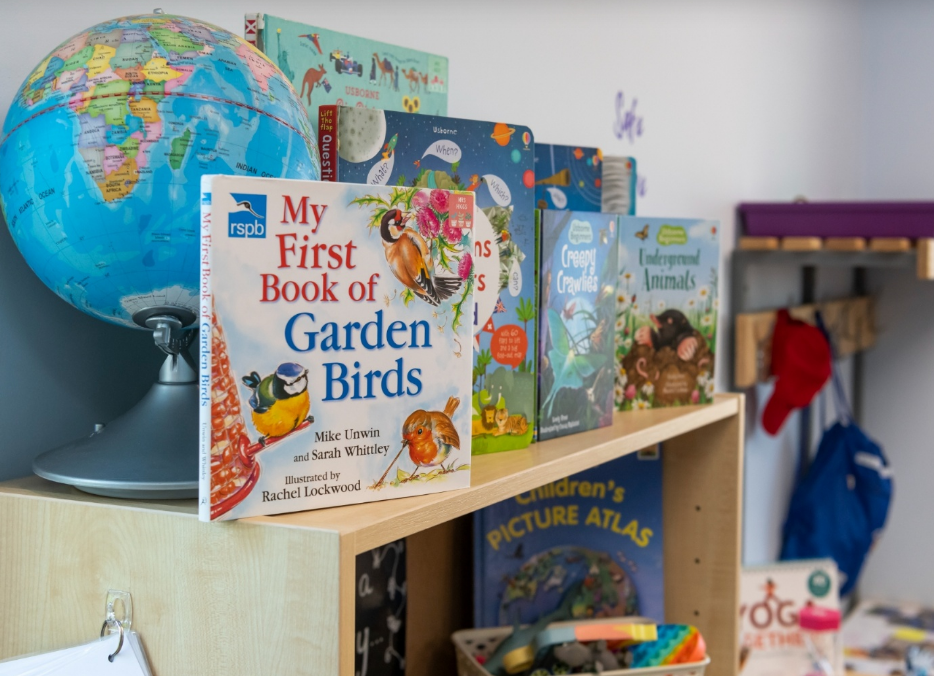 We have two classrooms each for up to eight children, with high staffing ratios and access to dedicated support. Initially, we help children know they are safe within their new environment and we help them build trust in our adults and other children. As children begin to feel calmer we work with the child, their family and their home school to provide a bespoke, engaging curriculum, alongside a continuous web of therapeutic approaches.
We understand that some children may need more support to manage big emotions and some children may have gaps in their social and academic learning. Many of our children are also neurodivergent - they feel, think and learn in different ways and they therefore need us to be understanding and accepting of their needs. They need us to believe in them, to help them re-engage in learning and to provide strategies to help them become successful in their home school, or wherever the next steps of their educational journey will be.
At The PLACE at Arden we aim to understand and celebrate every child; to support them to feel safe, know how to understand emotions, maintain relationships and become happy, confident learners.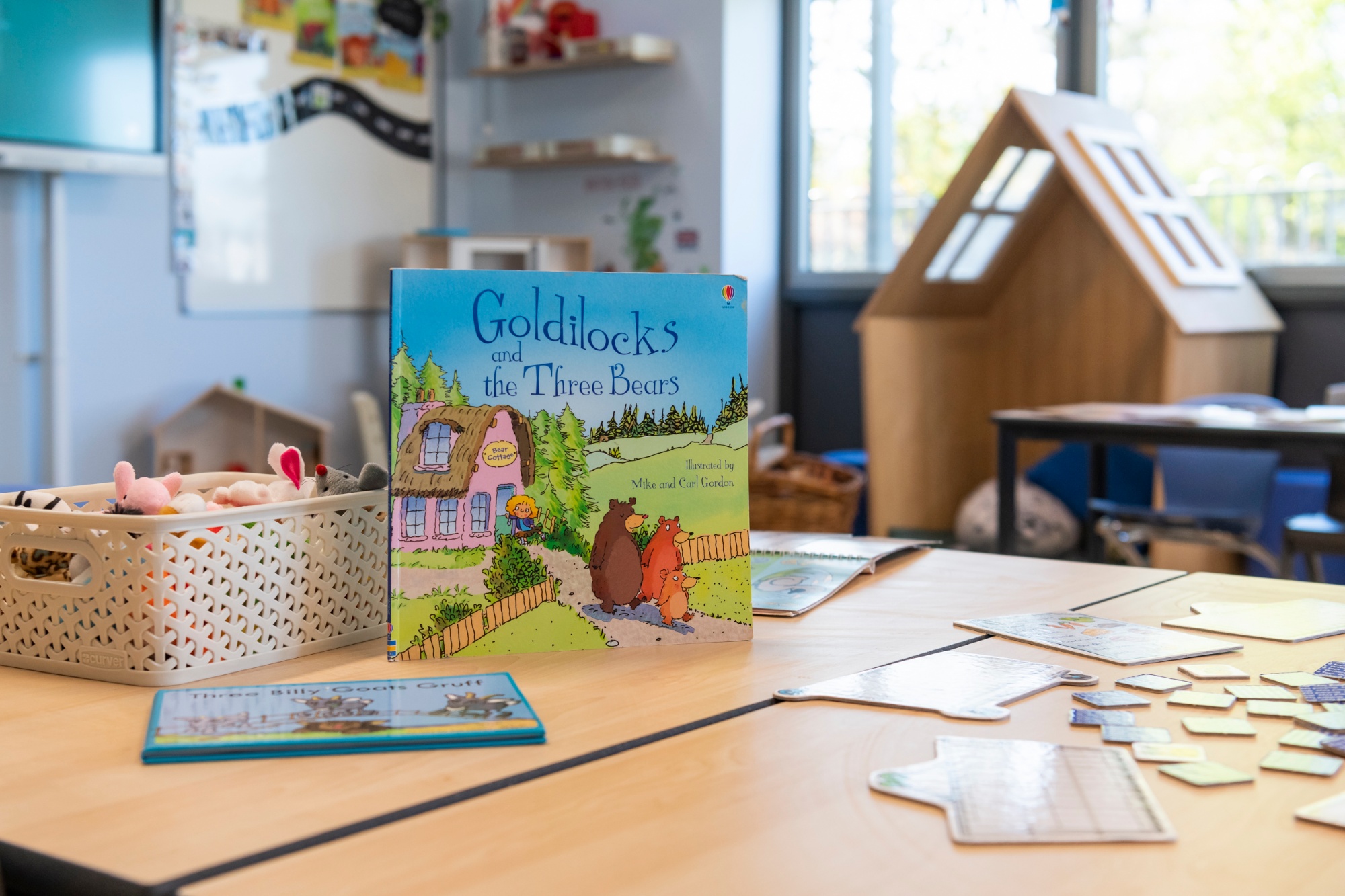 Our Aims
To enable children to return to mainstream education, better able to emotionally self-regulate and with improved emotional wellbeing.
To work in partnership with home schools, helping them to better understand how to support children with complex Social, Emotional Mental Health (SEMH) needs and to be equipped to enable successful transitions for children coming back to mainstream provision.
To have a clear and accessible pathway for accessing support for children within mainstream schools.
To provide families of children with SEMH needs with access to appropriate support and strategies and to understand how best to support their children.
For families, home schools and SEMH bases to work collaboratively with children to enable them to flourish and make progress within a mainstream school provision.