Mental Health & Wellbeing
The Wensum Trust has a unique approach to mental health, based on recent neuroscience research, which is creating a fundamental shift in the way education is being delivered across our family of 11 schools.
We believe that mental health and wellbeing is a prerequisite to an individual's successful learning and academic achievements. It also helps to lay the foundations for future relationships, general health and positive engagement. In recent years, our Trust has begun undertaking a major shift away from a behaviourist model, where children's behaviour is controlled and managed in schools (often with punitive consequences) - to a relational approach, where positive relationships are key and behaviour is seen as a form of communication.
Unfortunately, for some children, traditional behaviour management approaches can lead to school becoming a trauma, a place of fear, where children sadly endure rather than enjoy school. We have found that this mostly occurs amongst children who are not academically minded, and we are determined to change that. As part of this we have composed a new definition of success:
"Children are in school, participating and enjoying their learning and feeling safe; with a sense of belonging and with aspirations towards a future path. Our children are resilient, articulate and, by the time they leave us, they are learners for life."
Emotion Coaching
The Wensum Trust is the first Trust in Norfolk to roll out Emotion Coaching across all of its schools, with an aim to help children to understand and manage their emotions and to help them learn about effective responses that are vital for improving mental health and emotional wellbeing. Every member of staff is trained in facilitating a different conversation with pupils that resonates well with parents/carers and most importantly with the children themselves.
Professional Support
The field of neuroscience in the education sector is relatively new. The Wensum Trust is at the forefront of work in attachment and trauma across the UK, with aspirations to contribute to the education sector and to the future of children across Norfolk and beyond. By appointing an Educational Psychologist (from May 2022), we aim to create a centralised network of support with a team of professionals in order to deliver a joined-up approach to mental health and wellbeing, across all of our schools.

Specialist Educational Provision
Towards the end of January 2022, we were pleased to launch a specialist educational provision known as 'The Base', for children aged four to seven years who find managing their emotions and behaviour difficult. Located at Arden Grove Infant and Nursery School in Hellesdon, The Base is one of four new purpose-built bases in Norfolk that provide support to children with social, emotional and mental health needs (SEMH), and is part of Norfolk County Council's £120m transformation of special educational needs.
The Base takes elements from Your Place - a planned Trauma Free School that both Peter Fonagy (CEO of the Anna Freud National Centre) and Brenda McHugh (Co-Founder of The Pears Family School) helped The Wensum Trust to co-design.
Click here to read more about The Base.

Supported by Eminent Experts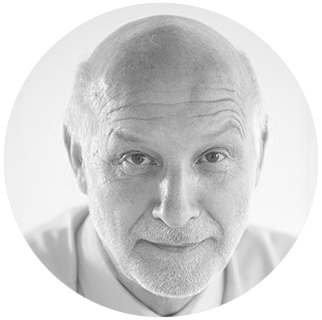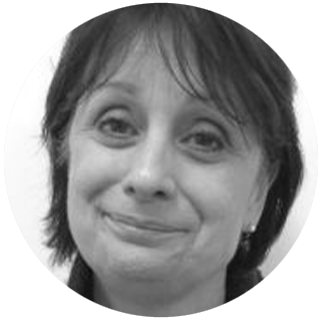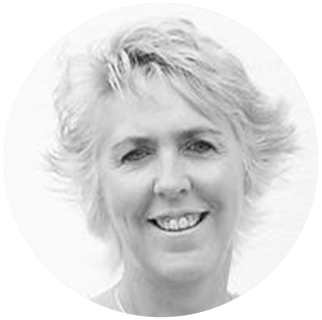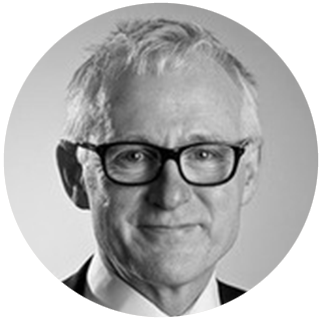 With the help of eminent experts who support our cause, we hope to influence the mind-set of education leaders and to encourage a shift in education culture.
A ground-breaking research and training arm is an aspiration for the Trust to ensure best practice can be shared with other schools and professionals. This school combines the highest quality teaching methodologies with the most up-to-date mental health practices, in order to ease behavioural and mental health blocks to learning so that children are able to achieve.
To help achieve its vision, The Wensum Trust is also working with Sarah Naish – renowned trailblazer and best-selling author in the field of trauma and therapeutic parenting and CEO and founder of The Centre of Excellence in Child Trauma. Sarah is both a member of the Wensum Trust and is currently, along with Daniel Thrower (CEO) and Anne Oakley (SEMH Lead at The Base), co-writing a book on supporting a trauma-informed approach in schools. Norman Lamb, former MP, has also recently joined the Trust as an honorary member for Mental Health.
"We are committed to meeting the needs of every child by making a significant change to the culture in schools that, I believe, is long overdue. It is a challenging thing to do and it will take time to fully embed, but we are on the right path."

- Daniel Thrower, CEO