School Council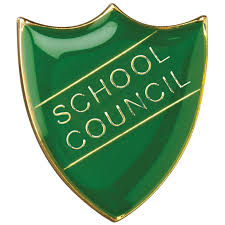 The School Council at Firside consists of two representatives from each class in the school. Councillors are elected by their classmates in the Autumn Term.
The School Council meets several times each half term to discuss ideas from pupils about how to improve the school. School councillors take ideas from their class to meetings, as well as take ideas back to them to be discussed. In meetings the council make decisions and vote on ideas put forward. These meetings give every child in the school the opportunity to have a voice.
The School Council works towards making the school a better place for everyone.