FJS Exhibition for Norfolk Open Studios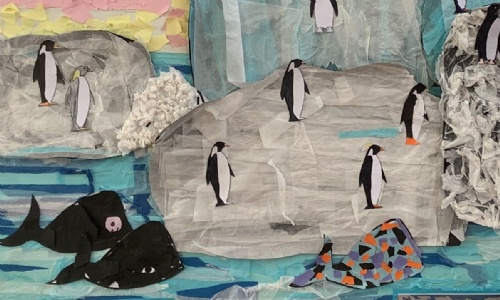 Firside Junior School are very proud to have been a part of the Norfolk Open Studios this year.
Norfolk Open Studios has established itself as one of the largest and most successful open studio schemes in the country. It celebrates Norfolk's artists and their achievements by offering individuals and organisations the opportunity to exhibit their work to the wider public.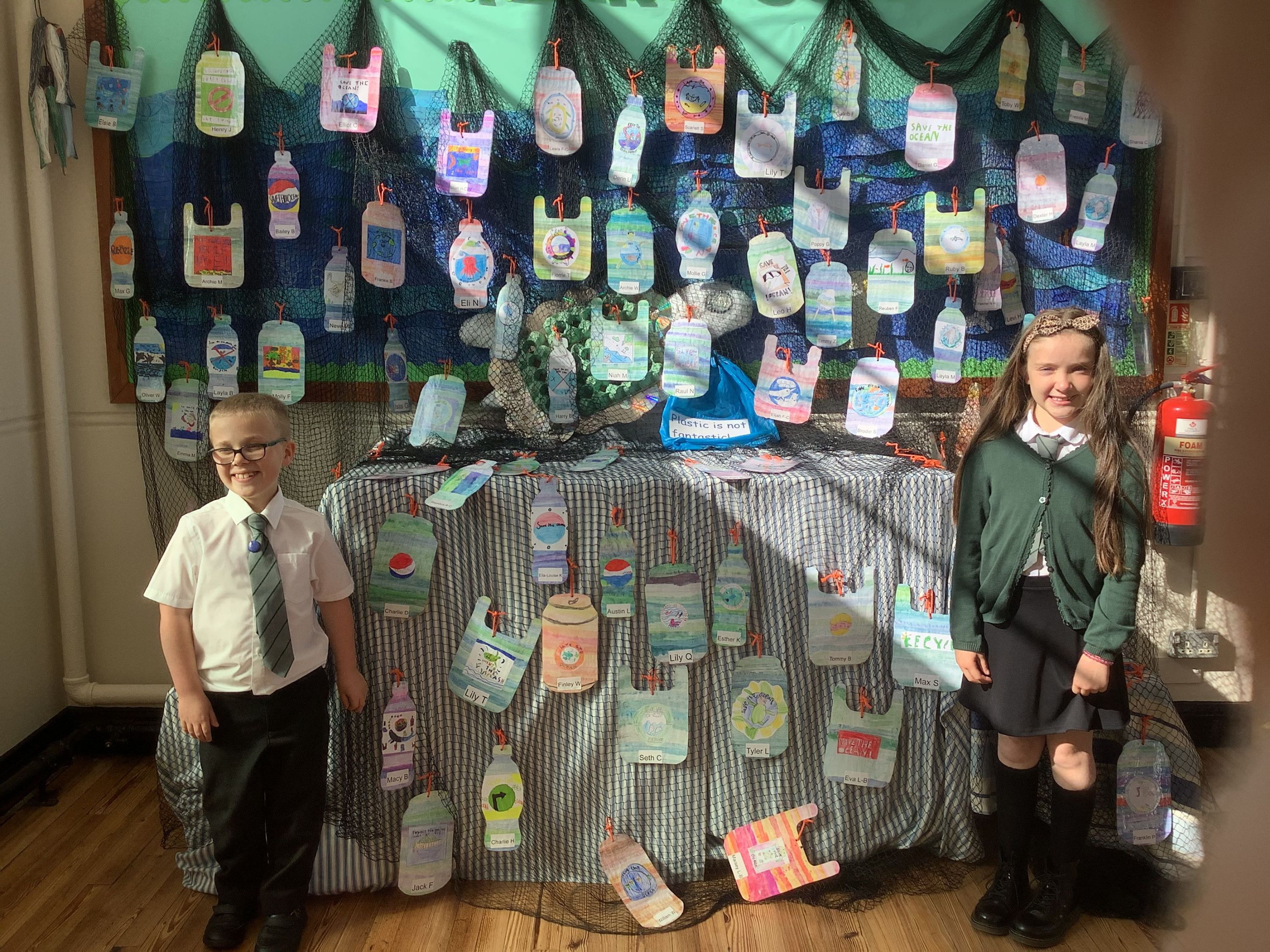 We opened our school doors to our community over two days this September, to showcase some fantastic artwork produced by our pupils. Children across the whole school created individual and collaborative pieces of art linked to the theme of Protecting the Environment. Each year group focused on different aspects of this theme, including protecting the oceans, saving the trees, climate change and recycling.
The children not only created some thought-provoking pieces, but they also learned important lessons about the impact that humans are having on the environment.
"This has been a fantastic opportunity for the children to learn about an important topic for their generation, whilst expressing their learning in a creative way. It has been so rewarding for the children to see their hard work in the context of an authentic exhibition and to be able to invite their families and wider community to do the same. We are so proud of what they have achieved."

- Mrs McCash, Head of Year 5 and Event Coordinator