Our Curriculum
We believe that our pupils deserve a curriculum which is rich in knowledge about our world. Our curriculum builds on the skills and knowledge that pupils have learnt at infant school, so they are ready for the next step in their education.
Our curriculum fosters a love of learning by ensuring pupils:
participate in debates
study the work of scientists and naturalists
develop problem solving strategies through Crime Scene Investigation (CSI) events
complete enrichment challenges that will help pupils understand the impact they have on the environment
develop understanding of the world at local, national and global levels
Our curriculum promotes independence and resilience through building on prior learning and encouraging critical thinking and creativity.
We are looking for evidence of the positive effect of conservation education on pupils into adulthood. Threaded through our curriculum are sustainability, conservation, evolution, inheritance, ecology, equality, democracy and diversity messages - these themes will be woven through all subjects.
Science underpins all of these threads and allows us to make informed decisions about how we live our lives now and in the future.
Cultural capital will be built through celebrating cultural and religious diversity.
By building more stories into the curriculum to share the big picture, we develop complex ideas, enrich vocabulary and to be inclusive for all.
We aim to foster the development of positive relationships to prepare our young people for learning, life and future success.

---
The Zoological Society of East Anglia
We have been developing links with the Zoological Society of East Anglia through Banham Zoo and Africa Alive. This partnership aims to develop children's scientific understanding and the role of zoos in conservation, sustainability and ecological growth. We will have opportunities to visit the zoos and work alongside key members of the zoological society to deepen pupils' learning of the world.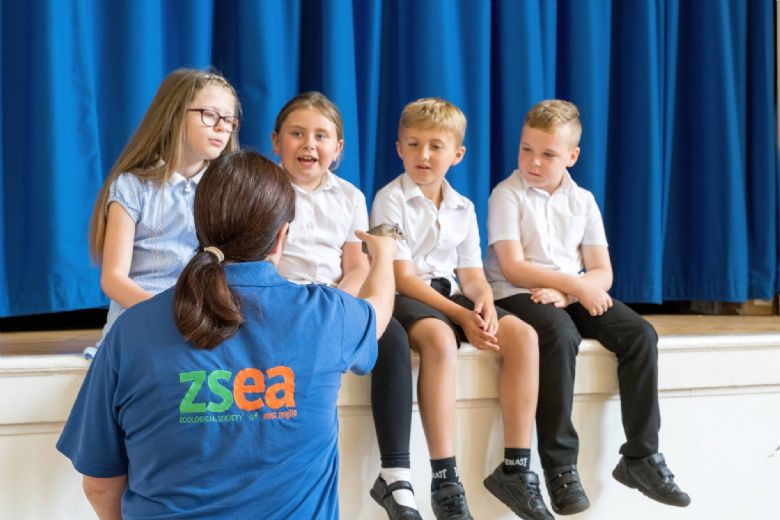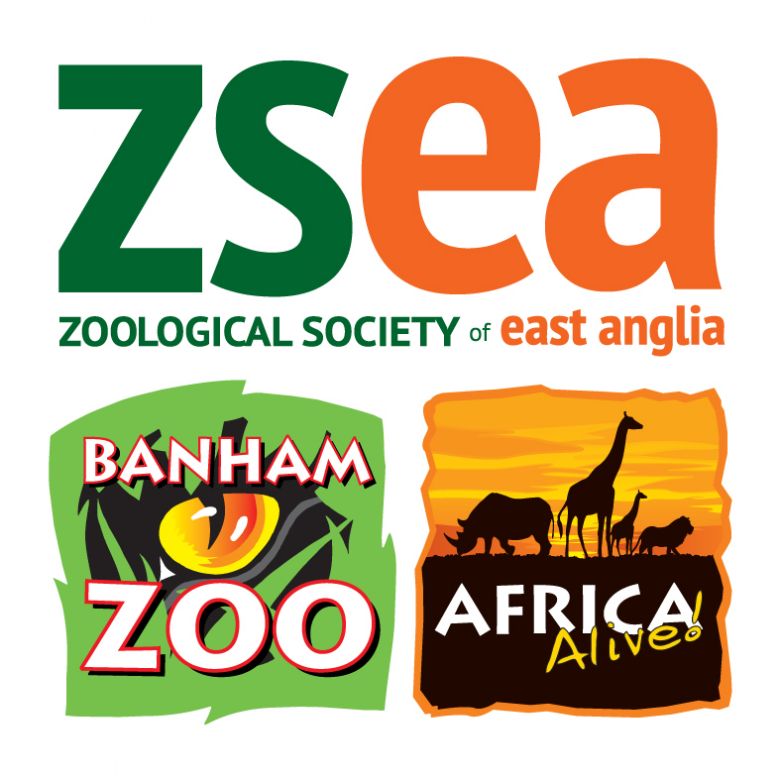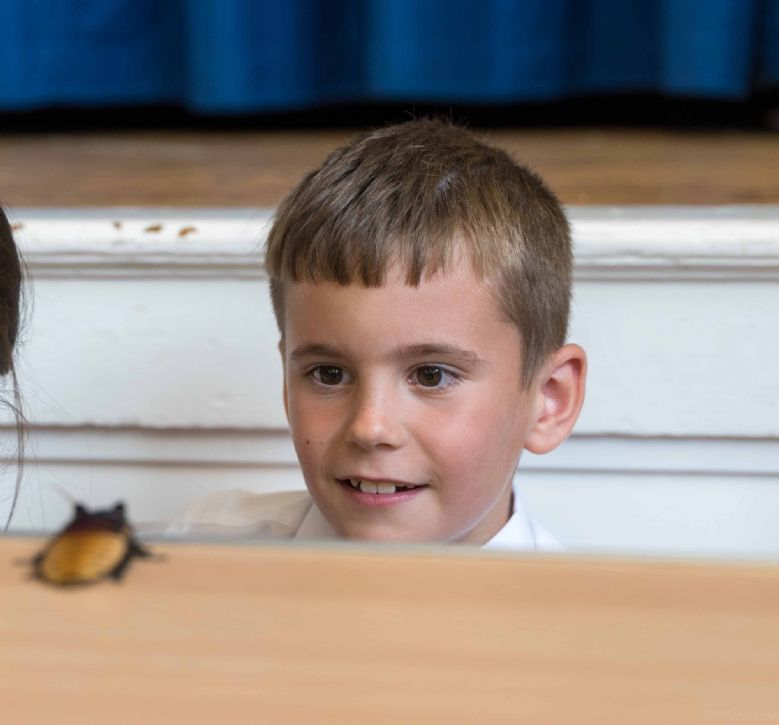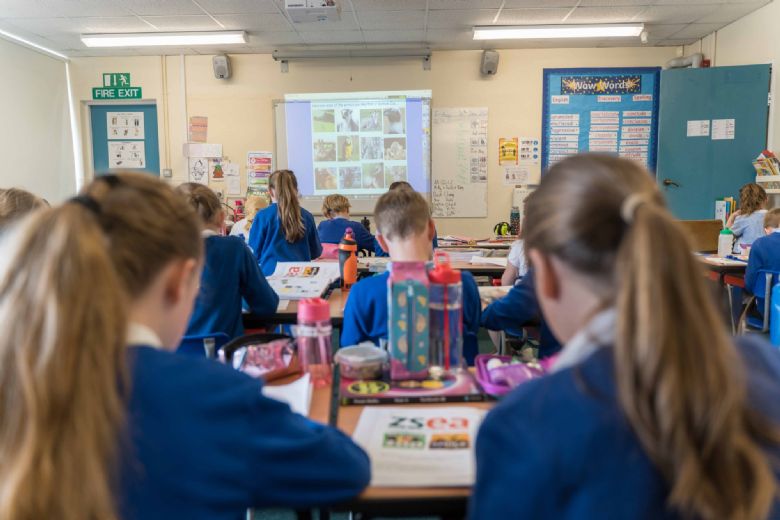 Curriculum Maps
Please click on the links below to view the Curriculum Maps for each corresponding year group.