New Chapter For School Library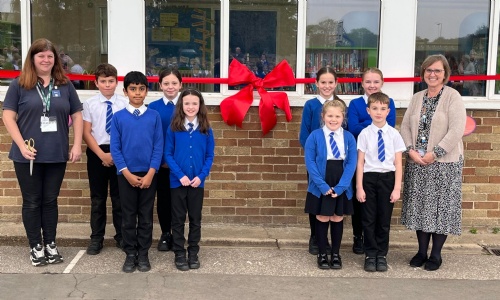 Our new school library has been officially opened.
Our new school library entered a new chapter yesterday as it was officially opened by Sara Goatcher from the Zoological Society of East Anglia.
Sara spends lots of time in our school teaching our children about science, animals and conservation, so it was wonderful to invite her to officially cut the ribbon.
The whole school, along with parents and colleagues from the Wensum Trust, gathered to witness the cutting of the ribbon before families had the opportunity to look around the new library.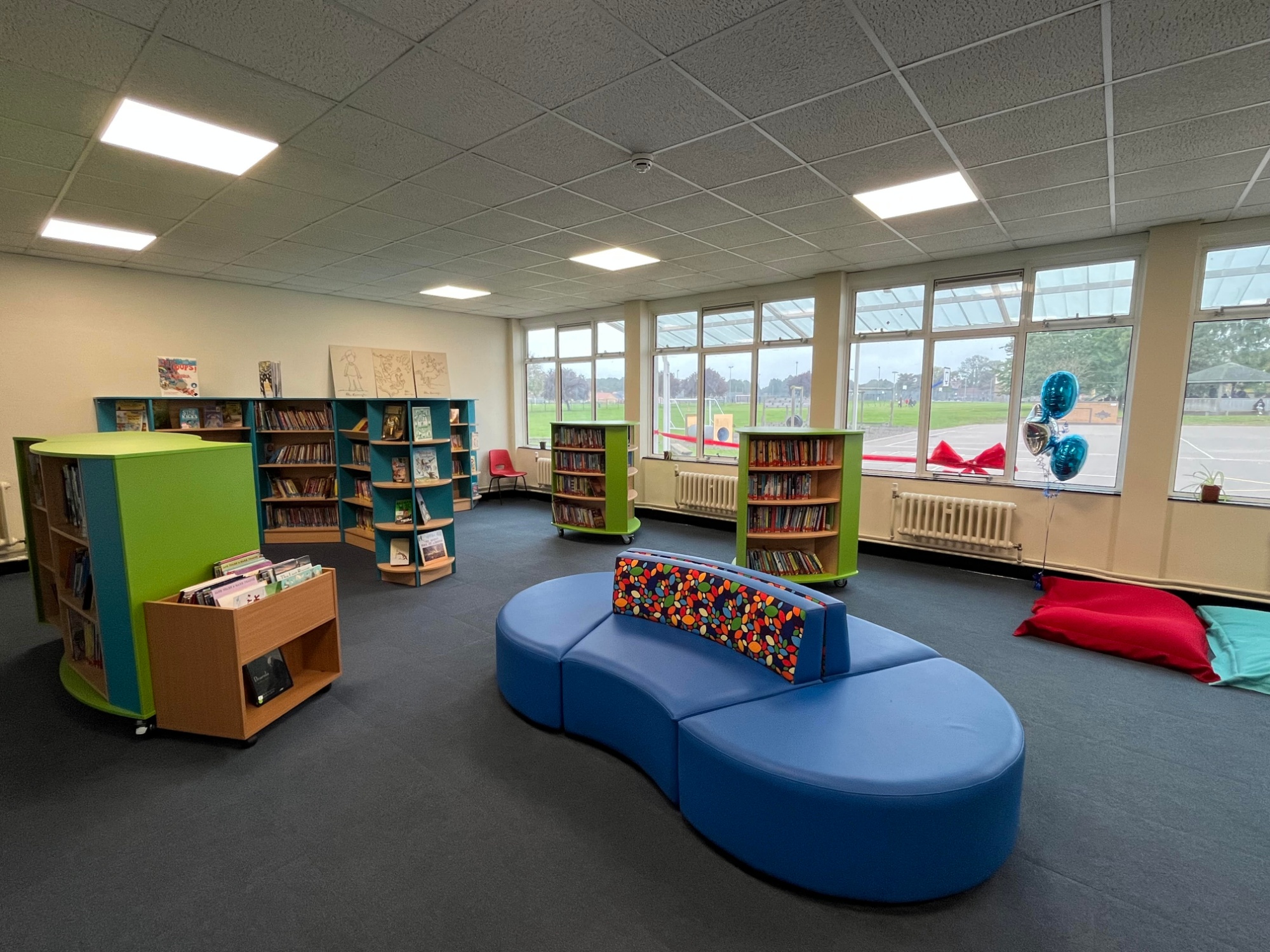 The new library will provide our children with more opportunities to read a variety of books and we will be opening it up to families to share their child's reading journey with them.