Eco Council
Eco Council 2021-2022
We enjoyed our first meeting together as an Eco Council, where we got to put on our new badges, introduced ourselves and talked about our environmental priorities and passions. We introduced the idea of taking minutes of the meeting to keep a record of our discussions and also talked about our intentions for the year.
This year, the Eco Council is hoping to work towards our Green Flag Application. Once we are out of our 'bubble' system, our next action when we meet together is to complete an Environmental Review for our school. This will involve answering questions about different aspects of our school to evaluate our environmental performance. We will then identify areas of strength in our school and also areas of development that we can work on. We will be surveying key environmental aspects such as Biodiversity, Energy, Global Citizenship, Healthy Living, Litter, Marine, School Grounds, Transport, Waste and Water.
---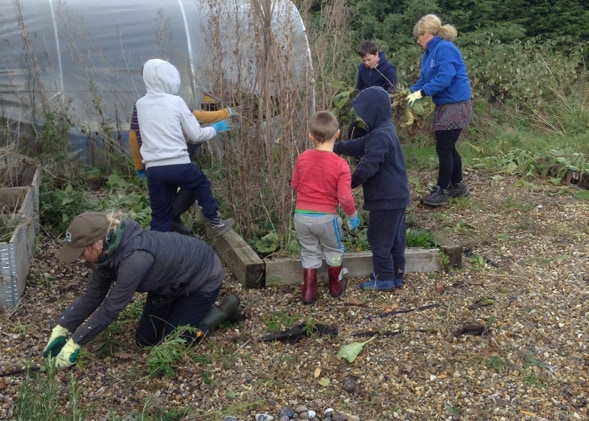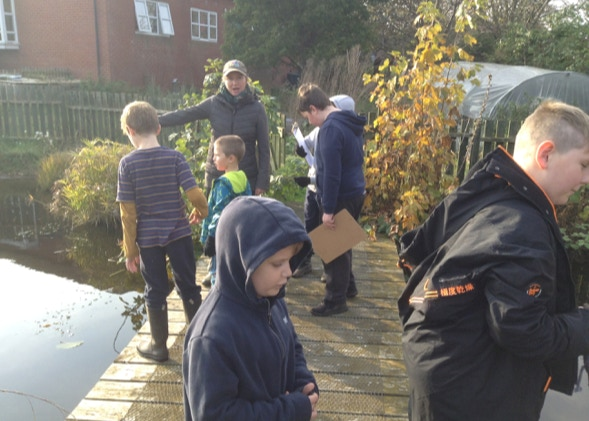 ---
Some of the challenges we are getting involved in this year are...
A beach clean-up
World Oceans Day
Using a compost bin
Planting, harvesting and using our own food