Specialist Education Provision Opens at Arden Grove
The Wensum Trust has begun offering an innovative way forwards for infant children with social and emotional mental health needs.
Towards the end of January, The Wensum Trust was pleased to launch a specialist educational provision, known as 'The Base', for children aged four to seven years who find managing their emotions and behaviour difficult.
Located at Arden Grove Infant and Nursery School in Hellesdon, The Base is one of four new purpose-built bases in Norfolk that provide support to children with social, emotional and mental health needs (SEMH), and is part of Norfolk County Council's £120m transformation of special educational needs.
Smaller class sizes, higher staffing ratios, therapeutic approaches, an educational psychologist and a family learning team are all part of the support offered at The Base, to help ensure children can return to mainstream education.
Research shows that:
One in six school-aged children has a mental health problem (NHS Digital 2020)
Five children in a classroom of 30 are likely to have a mental health problem (The Children's Society)
Initially starting with a small group of eight, The Base has capacity to cater for a total of 16 pupils. Inspired by our research and visits to specialist schools across Denmark and the UK, the purpose built 271m2 building has two classrooms, a practical area, kitchen and calm rooms.
Background Information
Norfolk County Council first funded The Wensum Trust in 2016 to pilot a successful Attachment Outreach Support compromising of integrated support for the child, the family and the school. 40 children were offered help during this pilot, resulting in funding for a second year.
In 2018, Wensum Trust leaders sought guidance from renowned trauma, mental health and wellbeing experts including Professor Peter Fonagy, Sarah Naish and Louise Bomber before applying for an Alternative Provision Trauma Free School. Our members, Chloe Smith and Sir Norman Lamb both supported this application, which was unfortunately not approved. However, we have been able to duplicate many of our plans in order to successfully launch The Base this year.
The Trust plans to develop a research and training arm to The Base that will enable provision to keep evolving and for our expertise to be widely shared with families and professionals across the country.
At The Wensum Trust we have recognised that many infant aged children will have difficulty following school expectations and managing their emotions and behaviour in mainstream education. We know that disengaged children end up following a different pathway if they are not given the specialist support that they need.
"Our ethos is to ensure our schools are healthy, happy environments by building trust and developing strong, positive relationships with all our children and families. This is a ground-breaking way to help keep our children safe, to give them confidence and to provide them with the best all-round education to succeed in school and beyond."

- Daniel Thrower, CEO of The Wensum Trust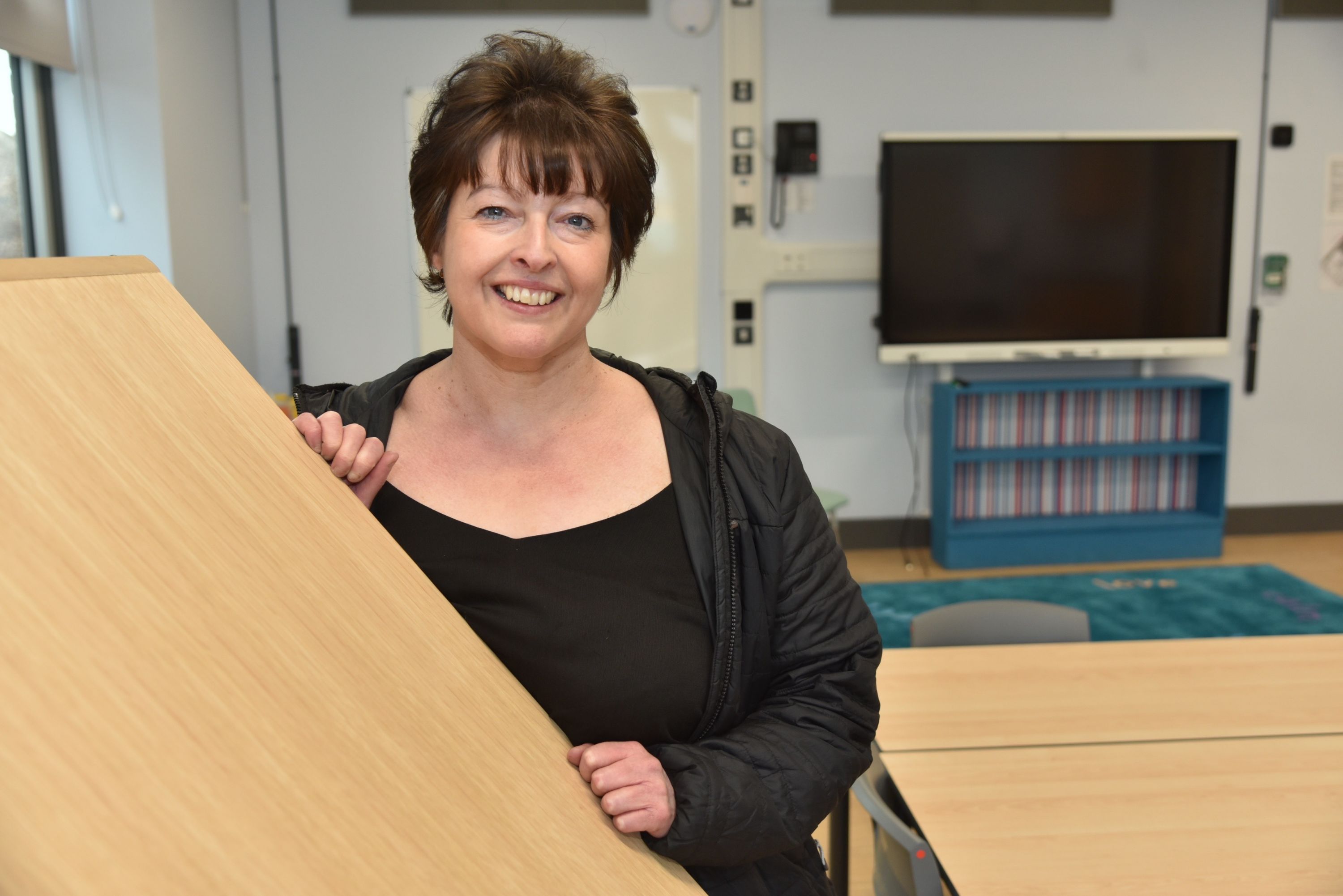 Anne Oakley, The Base Lead, adds: I am delighted to be welcoming our first children to The Base and look forward to working with their families and home schools. Understanding and nurturing children's emotional and social development is the prerequisite to learning and a happy, healthy life."
---
The Wensum Trust are planning an official launch for The Base later in the academic year, when we will be sharing further information with our communities.