Nursery
Introduction
Welcome to Nursery at Arden Grove!
We offer 15 hours, which can be used flexibly across the week - in morning sessions, afternoon sessions, full days or a mixture to support the needs of our families. We are able to accommodate 26 children in one session.
At the beginning of the term, you will be invited to an initial family meeting with the Nursery Team. This is a lovely opportunity for us to get to know you and your child better, and for you to get to know us a bit better too.
It is very important to us that your child settles in happily, therefore, there is a phased settling period of small groups of children for the first few weeks so that the children are supported to feel secure, confident and happy in the Nursery.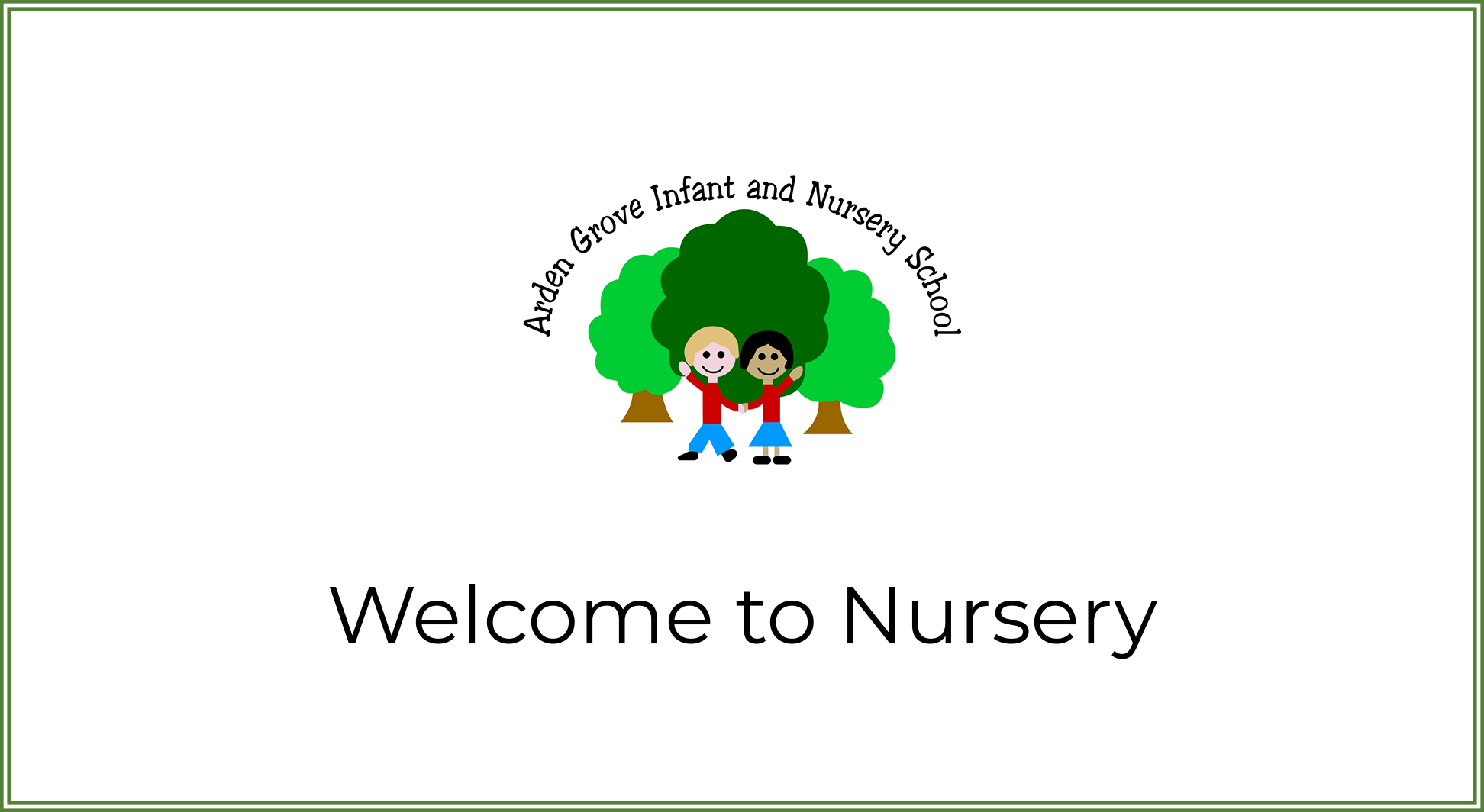 Nursery Tour