Sport Premium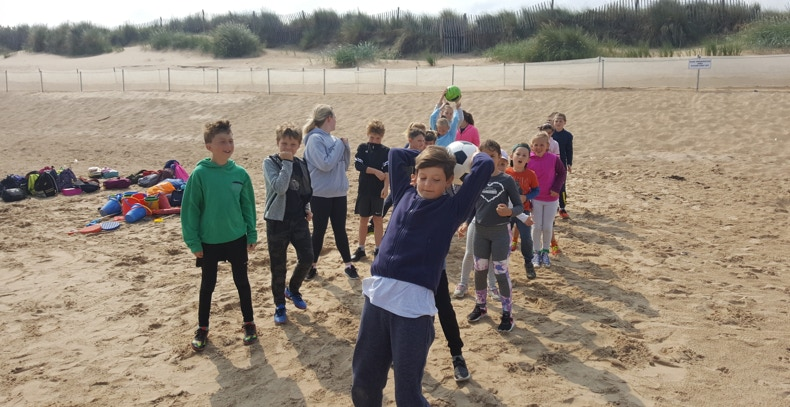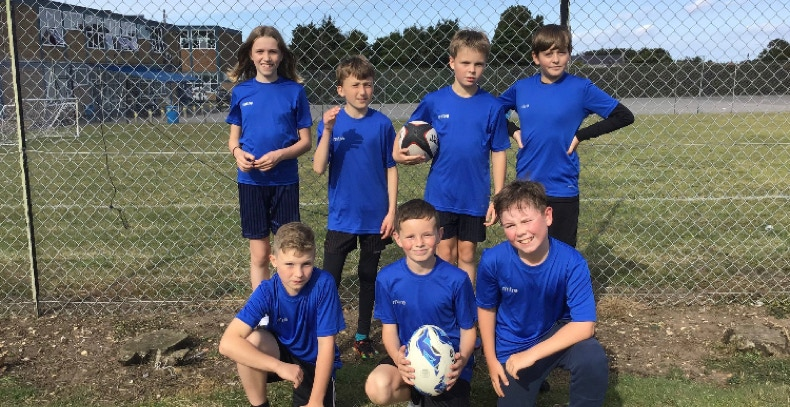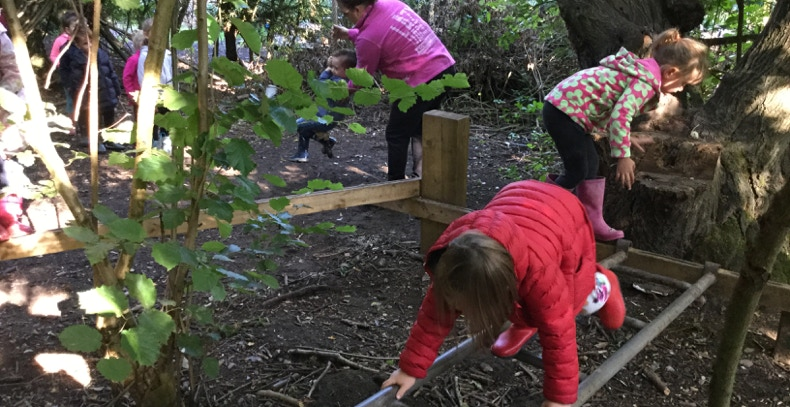 What a great Year for PE and sport in our school it has been. Here are a few highlights...
We have worked hard on our woodland development and children from Nursery to Year 6 are enjoying weekly woodland sessions with Butterflies of Britain. These sessions are developing children confidence, self-esteem, team building skills as well as giving them lots of opportunity to spend time outside and to appreciate nature and be active in the fresh air. They are also able to challenge themselves physically in new ways when using the rope swings and parquor area.

The new wall bars in the school hall have improved the range of skills the children use in Gymnastics and the new equipment for lunchtimes has improved children's activities levels and given them focus and direction for their lunchtime play.

When representing our school the football team look really smart in their new PE kit and the purchase of football socks, shin pads and mouth guards has helped to ensure all children are able to take part in playing football, rugby and hockey.

We have taken part in a wide range of sporting activities within the cluster and wider area. The children are always keen to be chosen to represent the school and those children who have shown great enthusiasm, endeavour and excellence in school sport throughout the year enjoyed an end of year PE trip to the Outdoor Activity Centre in Brancaster.

---