Team APHS Triumph in Tallinn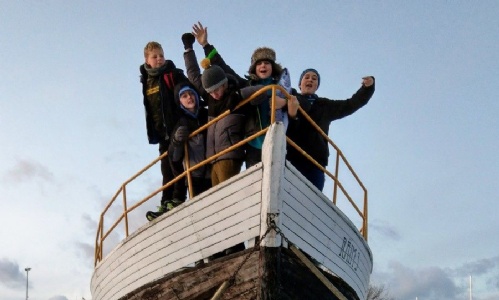 On the 28th of November 2019 we embarked on our trip to Estonia, where we had a smashing time!
"We arrived at school at 01:30 am and, yes, you read that correctly - 01:30 am! We left at 02:00 am to travel to Gatwick airport for which would be my first proper flight, I was so excited. On the bus journey, Sanders had provided us with the most comfortable bus ever, it was amazing with USB charging points in the back of all the seats! At 06:00 am we arrived at the airport, checked in and sent our bags to the hold. Then we went through the duty free shops and got breakfast. Then we boarded our flight.
We landed at 10:30am Estonia time and got a bus to the hotel. We went for a walk around the old city and found our way to the energy museum. It was amazing, there were Tesla coils that were making lighting and a plasma ball that when you touched it made you hair go static. Afterwards, we went to Hesburger, the Estonian version of McDonalds for dinner.
The next day we got up at 05:00am Estonia time to get to the Robotex competition at 07:00am to sign in the robots, both mine and Will's sumo and Henry's line follower. My competition started at 01:00pm and we won 8/10 of our rounds which got us to the finals and British Champions! Unfortunately, Henry was not as lucky and did not get to the finals but his robot made it round the course which was brilliant. Later, when we were in the finals we got knocked out almost immediately which was a shame but it was amazing that we got this far in the first place and we learnt a lot watching the winning robots.
The next day we went back to the venue to look around properly and saw the rest of the exhibition. On our last day in Tallinn, we went to the radio tower (175m tall) and a naval museum which was completely different to English museums because you could touch everything! We were also able to explore inside a WW1 submarine The next day we travelled back to England, Stansted this time.
This has been my favourite residential trip so far, so thank you to Mrs Moffat, Mr Pinzone and Miss Gardener for taking us and a huge thank you to Dudgeon Wind Farm for funding the trip, none of this would be possible without you."
- Report by Archie Johnson
"The robotex trip was a fantastic experience and it was very interesting. I really enjoyed taking part in the battles and I especially enjoyed doing the workshop with the usb command stick. The whole trip was great fun and an excellent opportunity. I hope that I will be able to visit there again in the future. Thank you for the opportunity of going on this trip and we all are very grateful."
- Will Beamish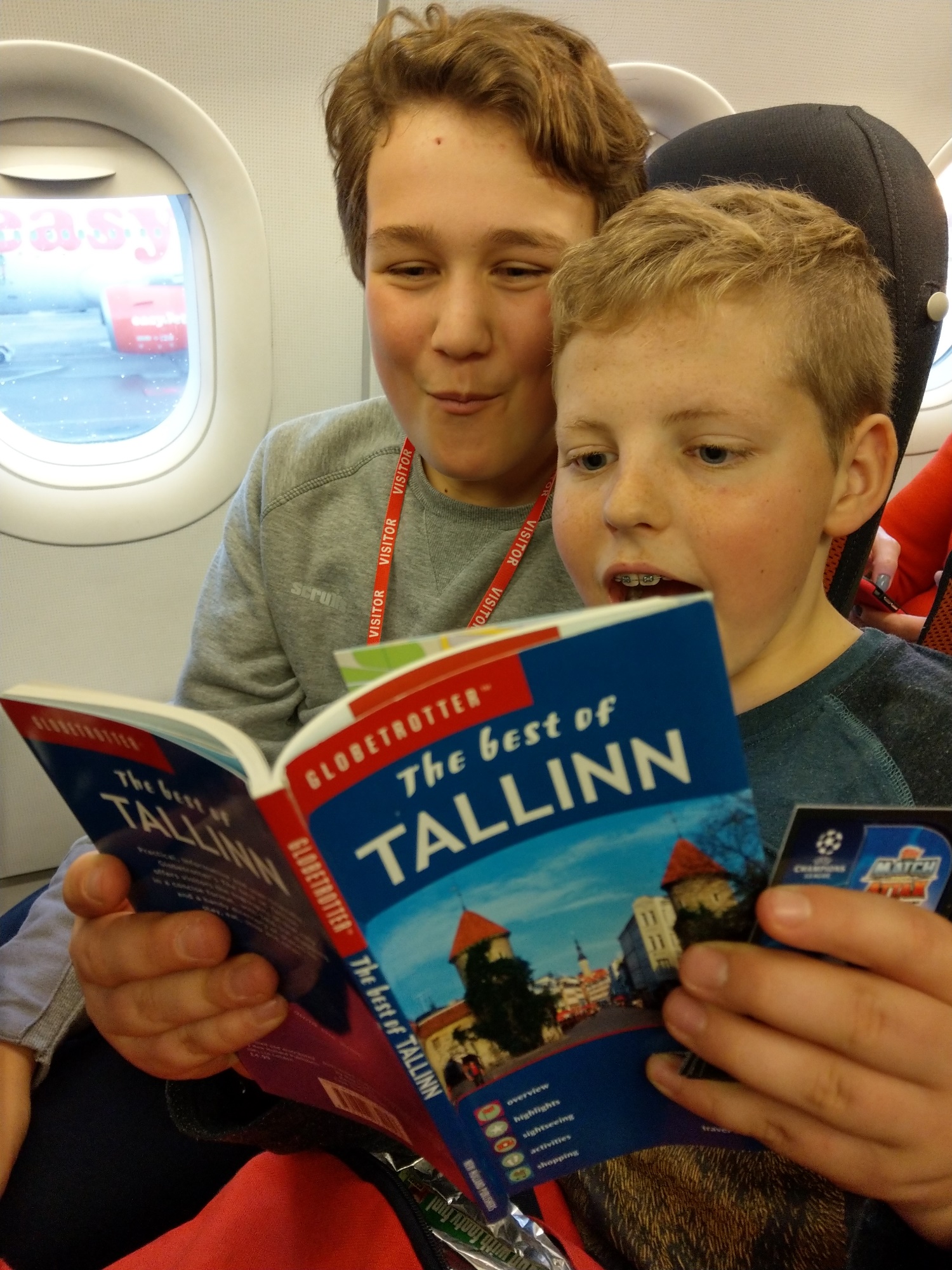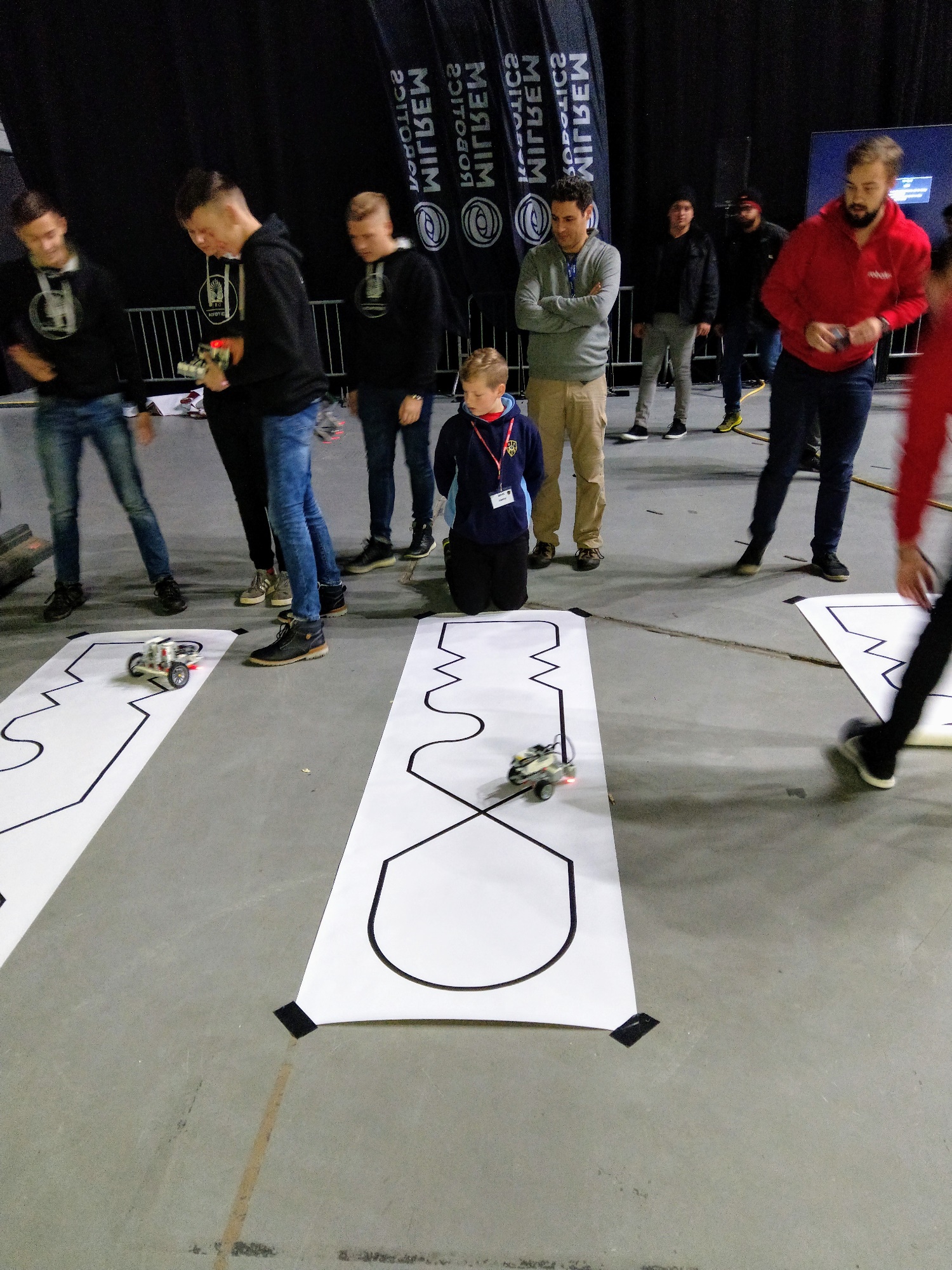 ---
MPI review of USB workshop:
"The boys have really enjoyed the USB programming 'hacking' session where they learnt about the dangers posed by some USB devices, and how they can be used to 'take control' of a computer for either 'good' or 'bad' purposes. During the course, they began changing code enabling the USB device to 'type' random messages, and quickly progressed to taking control of various computer functions (like logging off the PC). Their favourite activity was getting the USB stick to install a 'telnet client' and opening up a 'character' rendered version of Star Wars Episode 4.
They were able to keep their programmable USB sticks to practise their coding at home and try their creations with family and friends (although they were warned they would lose their USB device if it ever ventured into the school)."